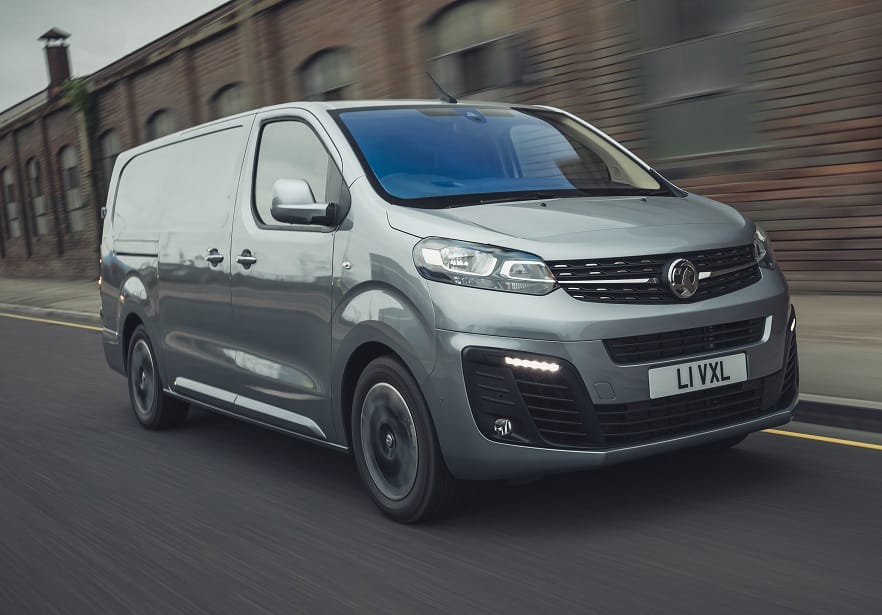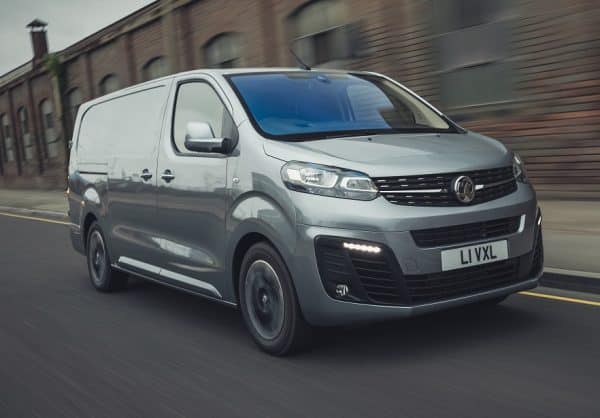 The inaugural What Car? awards to find the van of the year has seen the new all-electric Vauxhall Vivaro-e picking up the prestigious title.
Other vans to win titles include the Peugeot Partner for the best small van, and the Ford Transit Connect for the best compact van.
The best large van title went to the Volkswagen Crafter, while the best medium van was picked up by the Ford transit custom.
Judges said that the all-electric Vivaro-e impressed with its ultra-low running costs and zero-emissions power.
Vauxhall Vivaro-e was launched this year
The Vauxhall Vivaro-e was launched earlier this year and will return an all-electric range of 205 miles.
This makes it a practical choice for many drivers for everyday use, and it's also an easy van to drive.
The Vivaro-e is also a practical van and has strong residual values so is a good choice for those who want to own or lease a quality van for their business.
A spokesman for What Car? said: "The Vauxhall Vivaro-e is among the first wave of electric vans and is doing the most in demonstrating they can be affordable and practical replacements for diesel or petrol-powered vans.
"The Vivaro-e has been an appealing van with a straightforward blend of affordability and practicality."
He added: "For those who accommodate the Vauxhall Vivaro-e into their working life, its assets making a compelling case thanks to the electrification advantages."
Vauxhall Combo is the best small van for practicality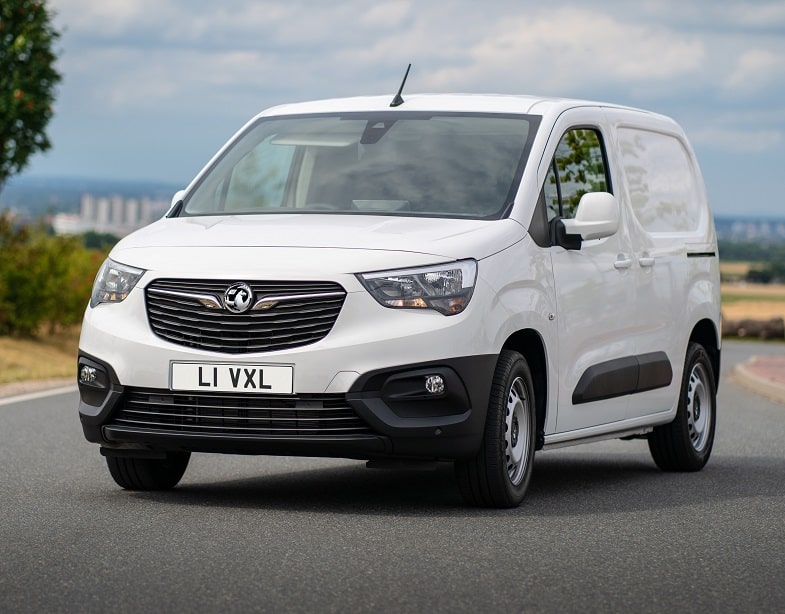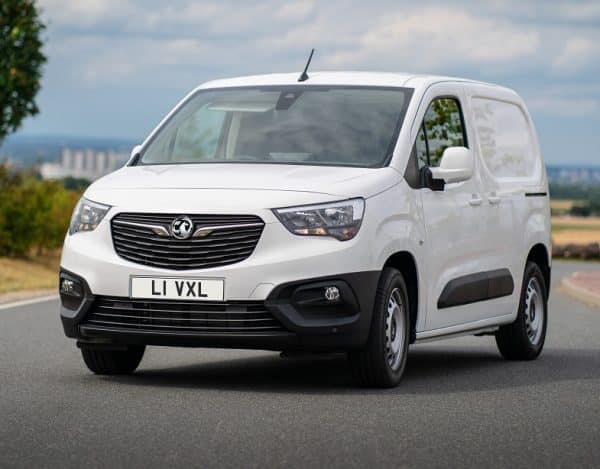 Vauxhall also scooped the top prize for the Combo which won the best small van for practicality.
The Vivaro also picked up the best medium van for practicality, though Ford did well in the awards.
The special award for best aftersales was won by Fiat, while the best approved scheme award was won by Mercedes-Benz.
The German van maker also won the best technology and advanced award for its new VW Caddy.
The best to drive category was won by the Ford Fiesta van in the compact segment, while the Ford Transit Connect was the winner for the small van category.
Best large van
The best large van, and the best large van overall, was won by the VW Crafter.
The best to drive electric van, according to the judges, is the Mercedes-Benz e-Sprinter, while the best electric van for practicality is the Ford Transit Custom PHEV.