This is the all-new Nissan Navara which is now in production in Barcelona as the firm gears up for its launch and then potential buyers will get to see this impressive vehicle at first hand.
The NP300 has been created especially for the European market and Nissan are so impressed with their creation they are also offering a new five-year warranty for its light commercial vehicle.
A spokesman for Nissan said: "With more than 80 years of pick-up heritage, the new Navara comes with durability and off-road ability as well as the expected loading capacity.
"What makes the new Navara unique is the driving experience as well as comfort and style that has been inherited from the crossover range vehicles such as the Qashqai, X-Trail and Juke."
He added: "Our new five-year light commercial vehicle warranty is evidence that Nissan quality has never been better."
Enjoy a new 2.3litre dCi engine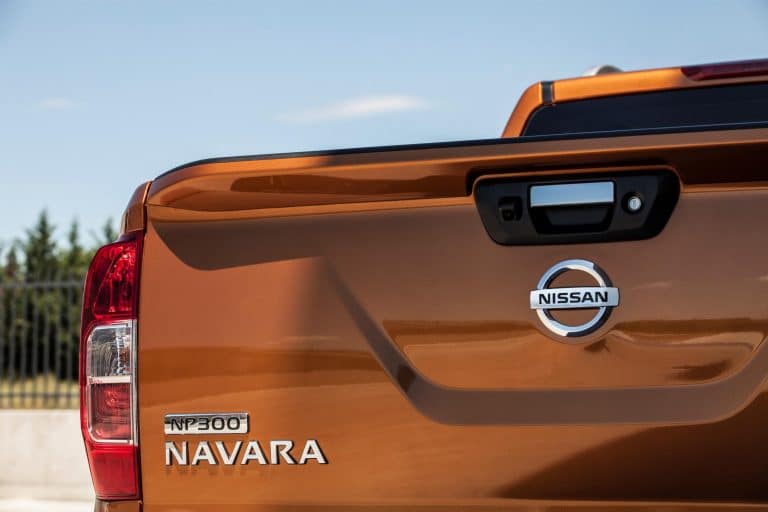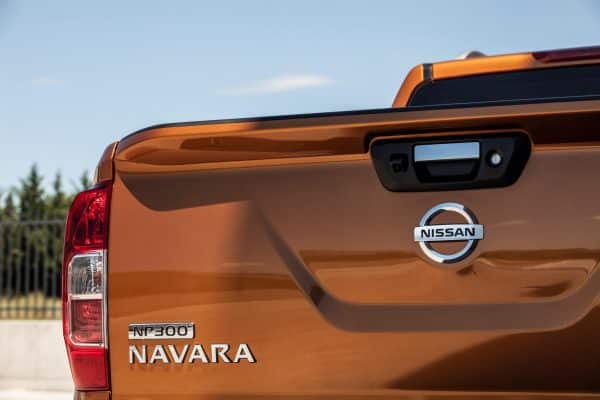 European buyers will get to enjoy a new 2.3litre dCi engine which offers excellent performance in a vehicle where the steering, vibration and noise as well as brakes and suspension have been tailored for European demands.
There's no doubt that the new Nissan Navara is going to be an interesting proposition since it's been redesigned by using a crossover philosophy – Nissan was the firm that introduced this segment with the Qashqai that delivered what customers were looking for.
This means there will be lots of new technology with clever engineering and Nissan says the NP300 will be setting new standards in just about every vital area.
The interior has been completely redesigned so comfort levels have been boosted and with a new multi-link rear suspension system the ride quality is also said to be impressive.
New engine for the Nissan Navara
The new engine for the Nissan Navara is around 25% more efficient than the one it replaces and buyers have, for the first time, the option of a twin turbo variant.
As with its car products, Nissan have included forward emergency braking to help protect the pick-up from a collision which utilises the vehicle's around view monitor.
The new warranty is for five years or 160,000kms (or 100,000 miles).