Van drivers looking for excellent zero emissions vehicles will be pleased to hear that the Citroen Berlingo Electric L2 has joined the firm's L1 model.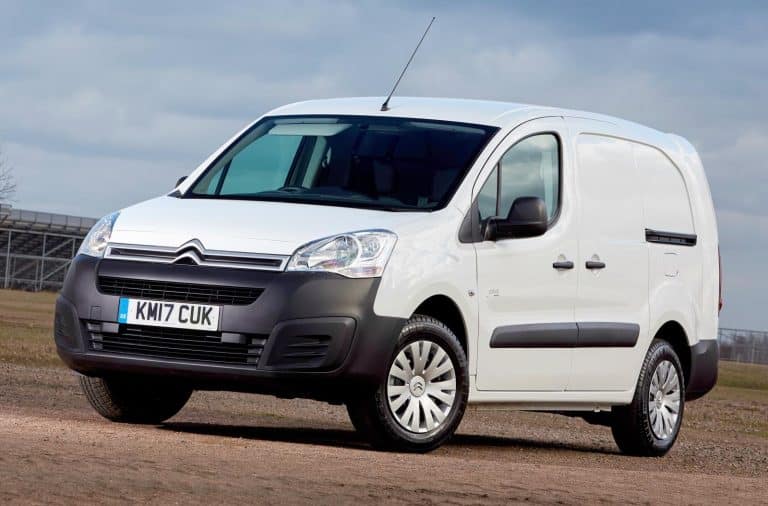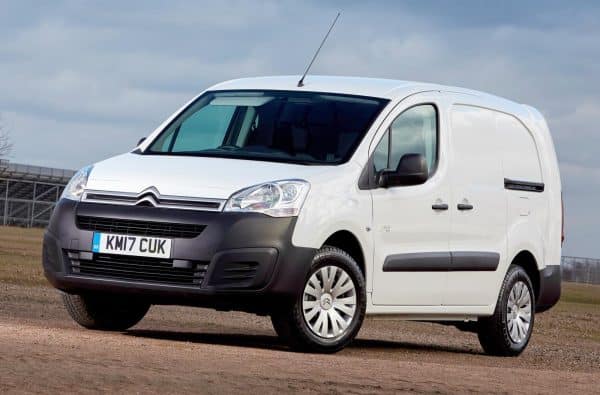 The new model offers a load area that's an extra 250 mm in length than the current L1 model and the load volume is also slightly larger at 3.7 cubic metres.
Citroen says that the load length can also be extended because of the folding passenger bench seat to carry loads that measure 3,250 mm and a load volume of 4.1 cubic metres.
Battery packs for the Citroen Berlingo Electric L2
The lithium-ion battery packs for the Citroen Berlingo Electric L2 are located underneath the load floor so the area dimensions are equal to that found in the diesel-powered L2 sibling.
However, the electric van also features, as standard, twin sliding side doors.
The van maker says it's also responding to customer feedback so all of its new Berlingo Electric L1 and L2 models will also have a Type 2, 16 A charging cable which is supplied as standard.
The cable will work with most access charging points for the public and firms can also enjoy a government grant to help pay for a Type 2 EV charge point in their workplace.
Power for the Citroen Berlingo Electric L2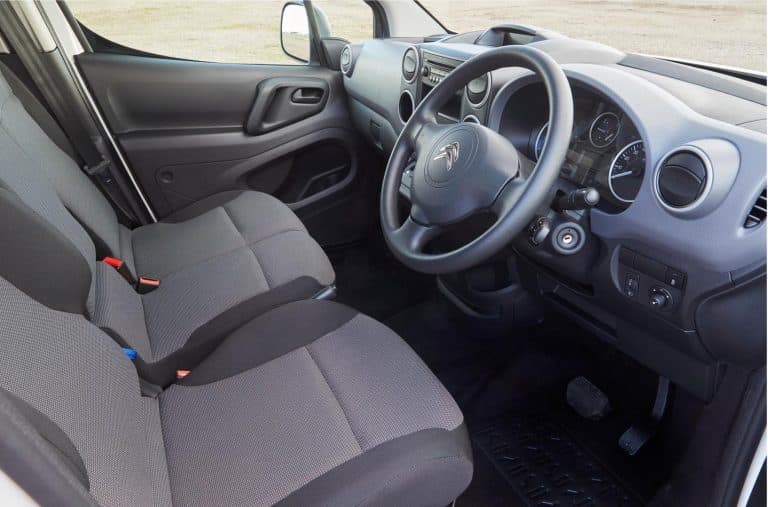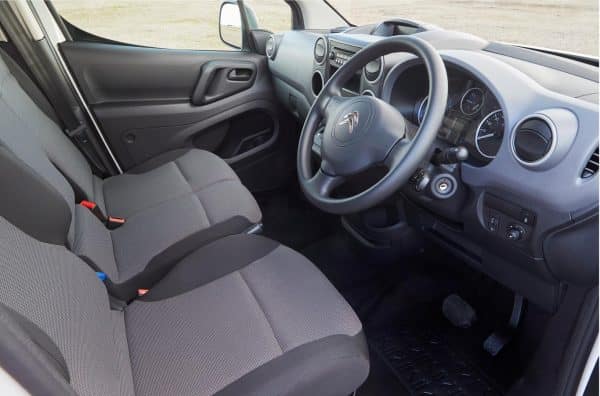 Power for the Citroen Berlingo Electric L2 is the same as the electric drivetrain found in the L1 which uses a highly efficient and compact permanent magnetic synchronous electric motor that produces 49kW or 67 hp, with a maximum torque of 200Nm.
The front wheels are then driven via a single ratio gearbox and a speed reducer.
The high-capacity 22.5kWh lithium-ion battery packs will deliver a range of up to 106 miles and the batteries can be recharged to 80% of their capacity within 30 minutes from a dedicated rapid charge point.
Also, when the van is slowing down the drive motor will provide regenerative braking to reduce brake wear and help recharge the batteries.
Prices for the new Citroen Berlingo Electric L2
Prices for the new Citroen Berlingo Electric L2 start at £22,180 ex VAT and there is a government grant to cover 20% of the vehicle's cost including VAT but excluding the on the road costs.
The grant means a potential buyer of the Berlingo Electric L2 could save up to £5,323 and for those buyers in London they could benefit from a London congestion charge discount of 100%.