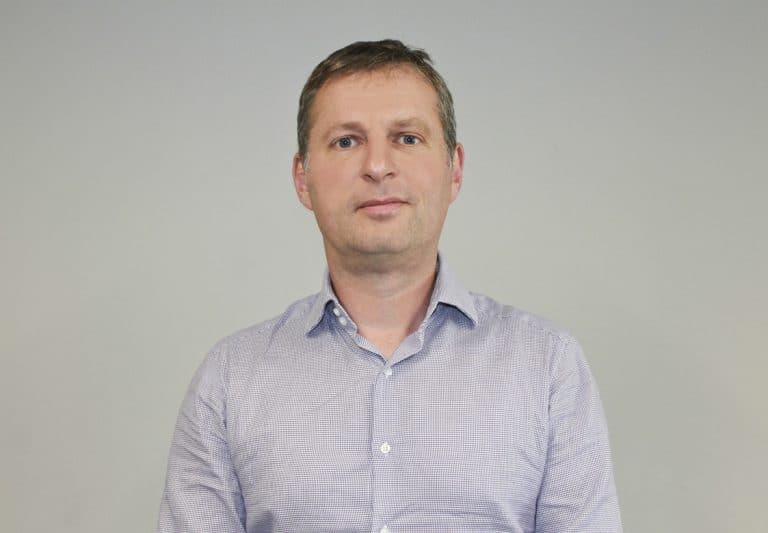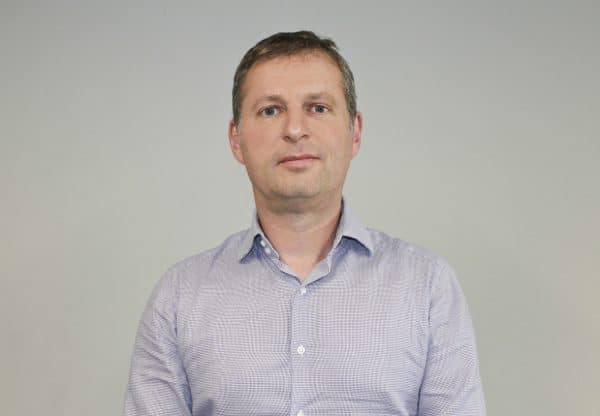 Richard Payne Gill, Deputy Chair of the Association for Driving License Verification tells CVN what the changes to the law means for fleet owners.
Commercial Vehicle News (CVN) – What does the change in DVLA policy with regard counterpart driving licenses mean for fleet owners?
Richard Payne Gill (RPG): It will require all fleet owners to move to electronic checking.   There is a DVLA telephone service – this is not new – but this will not be a practical option for the vast majority of businesses with fleets.
CVN – What checks can be done by a fleet owner once the counterpart license has been stopped?
RPG: The same check can be done on-line.  Existing commercial systems already provide all the relevant information.
CVN – Do you always have to have permission from the license holder?
RPG: Yes
CVN – What are the Data Protection implications?
RPG: If an employer uses View Driver License (the system the DVLA have introduced for individuals NOT for employers) without getting informed consent then they risk infringing the Data Protection Act.  It's really simple – don't use VDL if you are an employer either use a commercial provider (preferably an ADLV member) or you can use SDL (Share My driving License) But SDL is only single record view so commercial electronic checking is far preferable.
CVN – Is this a rolling scheme – if someone gets done for speeding will your members automatically update employers or will the driver have to self report?
RPG: No. Most ADLV members will offer a service which is 'risk based', whereby the checking frequency is increased for those drivers with higher points.
CVN – You only cover 25% of businesses who run checks. What other bodies outside of the ADLV run checks?
RPG: ADLV members provide well over 95% of all electronic checking and up until very recently the alternative was a visual inspection of the counterpart license or a call to the DVLA.  In 2014 1.7M electronic checks were undertaken (this excludes 450k by Motability).   When the counterpart goes on the 8th June there will clearly be a huge increase in the demand for electronic checking given the total market is estimated to be between 7M and 10M checks per annum.  The DVLA's Share Driver License application is an alternative to the existing commercial checking systems – it is however only a direct replacement for the removal of the counterpart and does not have the ability to provide risk monitoring and scheduled checks which ADLV customers require.
Smaller businesses – say those with less than 20 vehicles – may believe that SDL is a good option to replace their existing manual counterpart checking processes, other fleets that have previously stuck with manual checking will be attracted to the value added services provided by ADLV members that will continue to provide the most efficient and effective way to check licenses on-line.
CVN – thanks for talking to us!