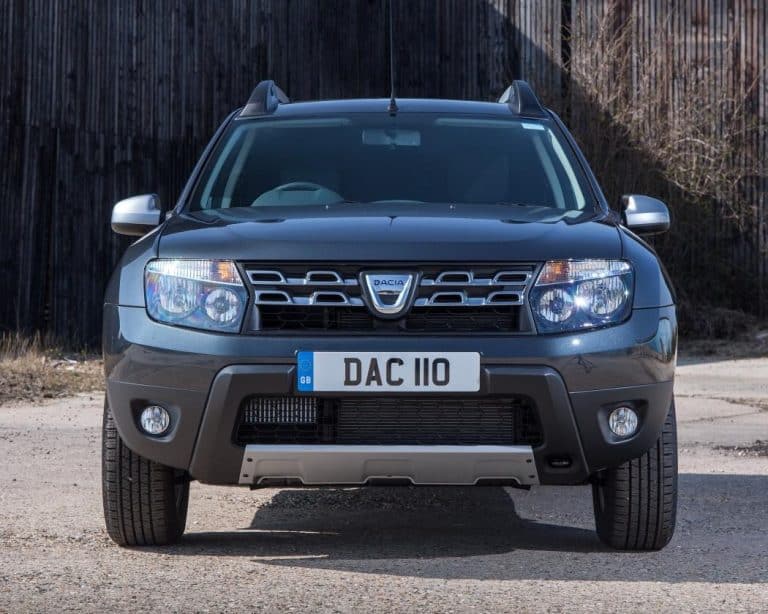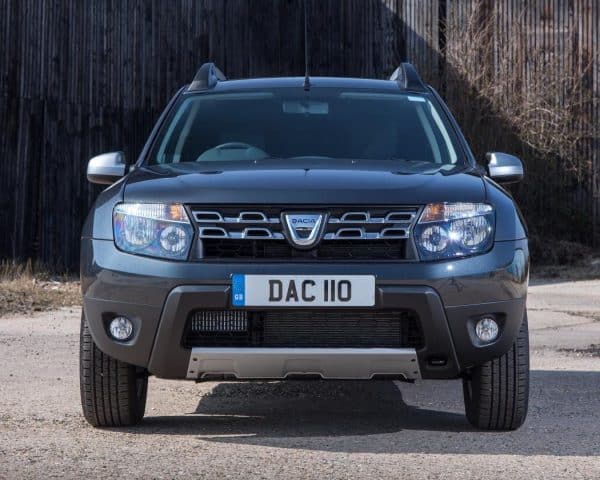 The UK's van sector is to get a new contender this summer in the shape of the Dacia Duster Commercial.
Dacia says that its first factory-produced Duster LCVs will offer a payload of 550kg and have a load space of 1,150litres.
The new Dacia Duster Commercial will be available in 4×2 and 4×4 versions.
Dacia chiefs unveiled its new model at the recent Commercial Vehicle Show at the NEC to a lot of interest.
It available to order now with first deliveries taking place from the end of June.
Dacia Duster Commercial will be keenly priced
More importantly, Dacia has managed to carve out a chunk of the UK's car sales market with keenly-priced products and that look set to be the case for the Dacia Duster Commercial.
There's no doubt that the manufacturer is keen to make an impression and prices for the Duster Commercial will start at £9,595 ex VAT.
Indeed, Dacia's strapline is 'You do the maths' because of their no-nonsense pricing strategy.
The firm says it is responding to requests from its Dacia UK and Dacia Ireland dealer network who believe there is a market for commercial versions.
Dacia says that 30% of the UK's LCV market is accounted for with car-derived vans.
Dacia Duster Commercial details revealed
Other details for the new model reveal that the cargo deck is nearly 1.4 metres in length and more than a metre wide between the Dacia Duster Commercial's wheel arches.
The firm believes its pricing strategy will be attractive to charities and small businesses looking for a new vehicle as a 'mobile toolbox'.
Since launching the Duster in January 2013, Dacia has shifted more than 16,000 units and the marque will sell more with the Commercial in the line-up.
There's only one choice of engine, a 1.5 litre dCi unit that produces 107 HP but there are two trim options – the Laureate and the Ambiance.
With the Dacia Duster Commercial coming with all-wheel drive, the firm believes its offering will be popular with farmers, landscape gardeners and ground maintenance staff as well as power and communication firms.