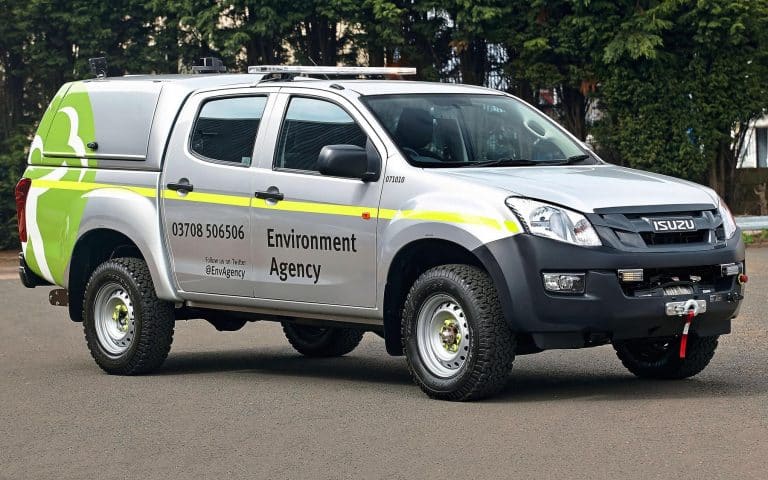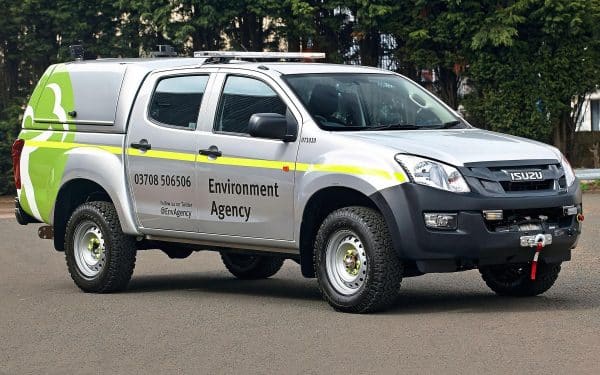 With the Isuzu D-Max making inroads into the commercial fleet sector, the firm has announced a network of dedicated fleet centres around the UK.
The centres will cater for the specific requirements of fleet managers and drivers and underlines Isuzu's commitment towards the fleet sector.
Previously, the Isuzu D-Max – and its predecessor the Rodeo – have been sold mainly to private buyers with dealers catering for their requirements.
However with a leap in fleet orders, Isuzu has stepped-up its offering to meet the demanding standards expected by fleet customers.
So far, 50 dealers from the firm's current dealer network are now recognised as Fleet Centres and allocated across the UK.
14 point charter underlines Isuzu D-Max network
To help meet the qualification criteria, each of these dealers has had to sign a 14 point charter that is designed to meet the needs of fleet managers.
Among the charter commitments include those for capping parts and labour rates, giving the option of a courtesy vehicle and having access to technical support at all times.
The firm says that its network will also provide an alternative vehicle should the D-Max be off the road for more than three hours.
The charter also guarantees a service centre appointment within three days of a call being made.
Isuzu's fleet operations manager, Alan Able, said: "We are keen to ensure our partners give excellent service and after-care and because they only sell pick-ups, they are highly knowledgeable in this sector."
Isuzu D-Max network offers courtesy vehicle
He said that the courtesy vehicle, when required, will be a D-Max and not something the driver is unfamiliar with.
As has been featured on commercialvehicle.com previously, Isuzu are attracting major fleet orders and they say there are more announcements to come.
Our review team gave a very rare full marks rating to the Isuzu D-Max which has been recognised by potential owners who see the vehicle strong residuals and pricing levels as well as having low running costs.
In addition, a strong attraction for running the Isuzu D-Max for a fleet, especially small firms, is that they come with a five-year or 125,000 mile warranty as standard.