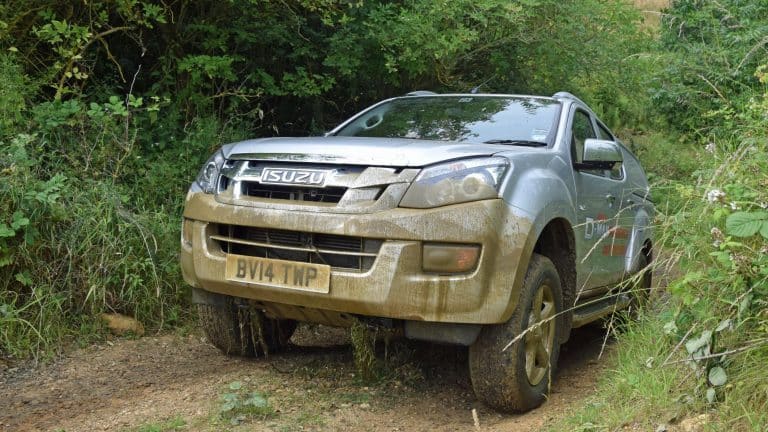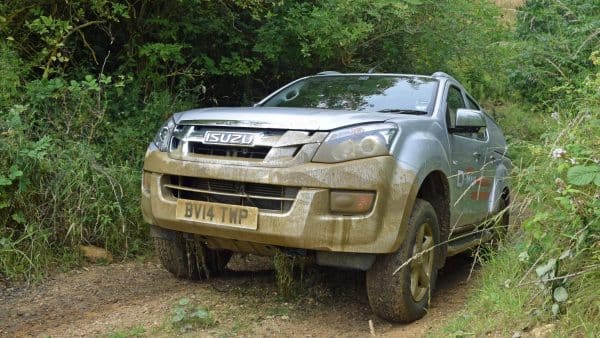 It's the UK's first dedicated LCV show and it is set to return this summer with organisers promising it will be 'better and bigger' than before.
The event is free to attend and will be taking place on 7-9 July at Leicestershire's Bruntingthorpe Proving Ground.
The event, known as DRIVEit@bruntingthorpe, is being backed by several van manufacturers as well as the SMMT.
Those attending will get to enjoy more than six miles of test routes where fleet managers and van drivers alike can get behind the wheel of the very latest light commercial vehicles.
The routes include a variety of terrains including motorways, off-road and rough terrain. There's also a simulated town driving section.
Properly road test vehicles at LCV show
The idea behind having so many terrains is to give drivers and potential buyers an idea of how a vehicle will perform in its regular day-to-day operation.
Among the LCV manufacturers at the event will be Vauxhall, Ford, Renault, Citroen, Isuzu, Mercedes and Fiat.
The vehicles available will be everything from a 7.5 tonner to car-derived vans.
In addition, there will also be other LCV industry specific exhibitors as well as those in the sales and service industries.
Robert James is the event director at DRIVEit@ and he said: "The event is the only one of its kind and is rapidly being recognised as an essential day for light commercial vehicle buyers.
Networking and van buying at the LCV show
"It also gives people the opportunity for networking and enables them to get behind the wheel of various commercial vehicles and vans and be able to compare them.
"This is something you cannot do online or in the showroom."
He explained that the event is important for firms and buyers who are looking to invest a significant amount in their companies vans as the day enables them to make the decision making process easier.
More information, and registration information, can be found at the DRIVEit website.