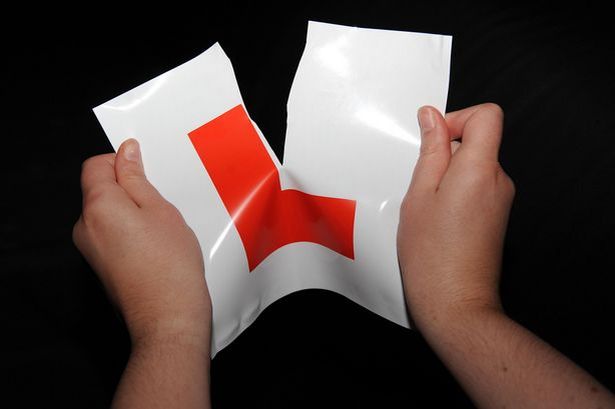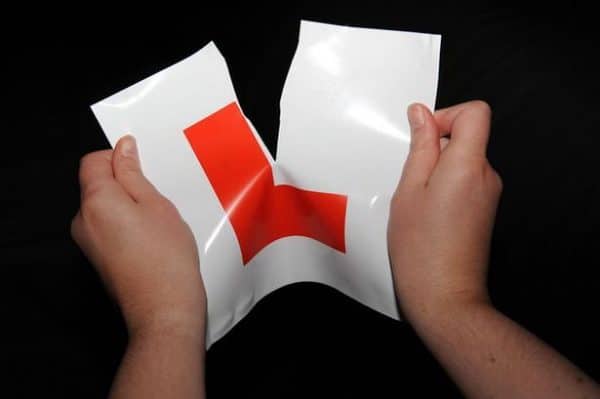 Amidst news of national private sector wage increases of 2.7% this year, the Road Haulage Association (RHA) has said that there is a national driver shortage of 45,000 drivers nationwide. With 35,000 drivers set to retire within two years, the shortage is set to hit crisis point very soon.
Richard Burnett, Chief Executive of the RHA, has called on the Chancellor of the Exchequer George Osborne to make £150 million of government money available toward driver training in the upcoming July Budget, which is intended to set the tune for the coming years under a Conservative government.
The problem
Training a young person up to drive an HGV costs up to £3000, money that just isn't available to people who are receiving Jobseekers Allowance. There are no grants readily available and even large hauliers have few resources to train drivers up. Due to the narrow margins involved in moving goods, small and medium sized companies don't have the funds to recruit from schools for example, and provide promising youngsters with a career on the road.
The industry as a whole has had some success in recruiting drivers from northern European countries such as Poland, but still have to meet certain regulatory requirements for those drivers who do come to the UK, and this in turn costs money.
Another issue is that with the shortage of drivers, new drivers can demand better pay. This has impacted the profitability of haulage companies, which run on fine margins as it is.
Finally, with so little new blood entering the business, an awful lot of drivers are reaching retirement age and cannot be replaced. Even with the trickle of new drivers into the industry, it is predicted that there will be a net driver loss of 35,000 drivers by 2017.
Meetings with government
There have been a series of meetings between the Freight Transport Association, the RHA and government over the last year but to date these have achieved warm words but no hard cash following the hot air.
Burnett said of the situation, "Our members, quite literally, move the UK economy. We are now facing an unprecedented and critical shortage of qualified truck drivers – currently estimated to be in the order of 45,000 across the country."
What will happen?
People across the country are bracing themselves for a storm of cuts to public services with the government's declared intention to eradicate the budget deficit by 2020. With a government traditionally opposed to tax increases, one cannot expect lots of new money for everyone!
The Conservative Party being the 'party of business', one may see a glimmer of hope. It is honestly inconceivable that the government would let an essential industry such as road haulage fall to its knees due to a complete lack of resources. There's rumours of new money being spent on the roads budget after all, so why not investing in getting people off welfare and into an honest career moving the country's freight?