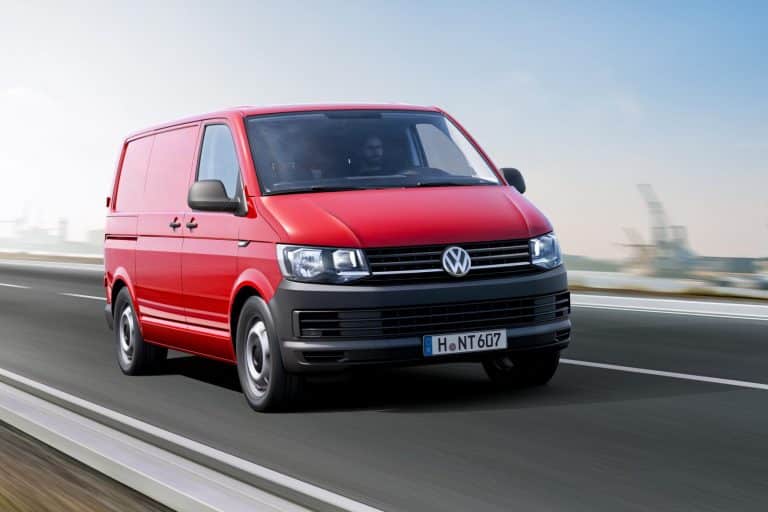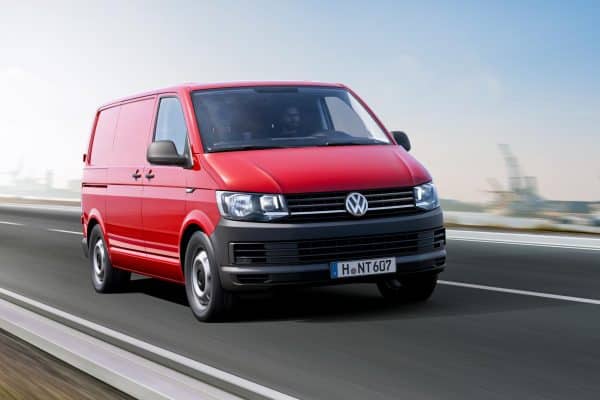 In what is a quiet period in the used van buying market, one firm of experts has revealed its top value recommendations.
My Car Check is offering van buyers its opinion of what van buyers should be looking for.
They say they've saved many van buying people from making an expensive mistake and, they say, no-one should be paying cash and they should check before buying a used van.
Their 'van of the month' is the ever popular VW Transporter in the 140 Highlight guise.
The firm says that these are particularly popular models and potential buyers should opt for those with the electric pack which includes satnav and air con as these will 'continue to grow in value'.
VW Transporter tops van buying shopping lists
The firm's van expert, David Hill, said: "The VW transporter 140 is at the top of many used van buying shopping lists, even with a high mileage."
He said that when it comes to haggling for a better deal, My Car Check not only offers a service to reveal the vehicle's history but also provides a valuation too.
Mr Hill added that June is a quiet month traditionally as the industry begins to slow down to prepare for the summer holidays and there's little variety in the stock coming through to the auction market.
The firm also recommends that when it comes to small used vans, potential buyers should take a closer look at the Vauxhall Corsavan and the Ford Fiesta. Some models of the Peugeot 206 are also worth looking at.
In addition, the Vauxhall Combo is beginning to appear on the van buying market and are proving popular as are models of the Fiat Doblo.
Van buying of the VW Caddy declines
One trend that has become apparent is that the volume of used VW Caddy vans has begun to fall which is easing the pressure on values but van buying members of the public should be aware of the lower horsepower Caddy models.
Mr Hill added that there were lots of Renault Kangoo Maxi models on the market, especially in the standard model guise and 'values should be watched'.
There's also a growing trend of van buyers searching out the Nissan NV200 which now has a big following and electrical versions of the model are also keenly sought after – especially if they come with their batteries.
New versions of the Ford Transit Custom are proving popular in the panel van sector with better equipped models being the most sought-after, air con is apparently an essential option for many van buyers.