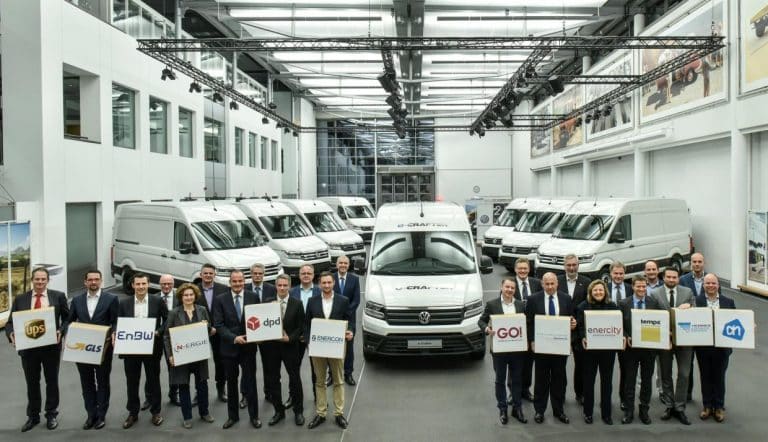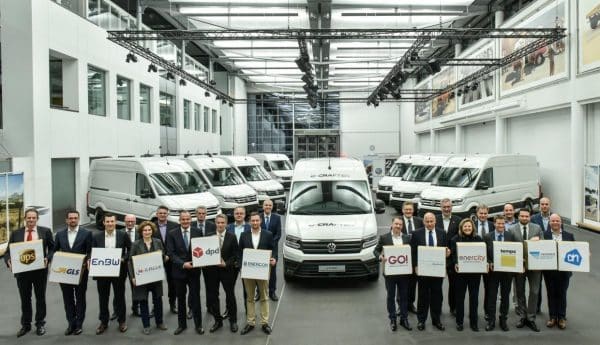 It's a sign of the booming all-electric vehicle market that the first Volkswagen e-Crafter vans have now begun real world testing.
The van maker has placed fleets of vans with customers in the UK, Sweden, Germany and the Netherlands.
The vans will now be put through their paces every day until the middle of the year with the customer feedback being used for the final version of VW's zero-emission Crafter.
Volkswagen says that nothing beats practical experience and now some of their big customers are testing the e-Crafter from energy suppliers, delivery services, trade businesses and retailers who will be racking up between 60 and 100 miles a day.
Volkswagen e-Crafter vans
For some of these customers, the Volkswagen e-Crafter vans will be undertaking hundreds of starts and stops with around 85% of all the trips being made in towns and cities.
However, VW says that e-Crafter is designed to meet the needs of buyers with city operations and the battery should deliver a near 100 mile range in every day circumstances.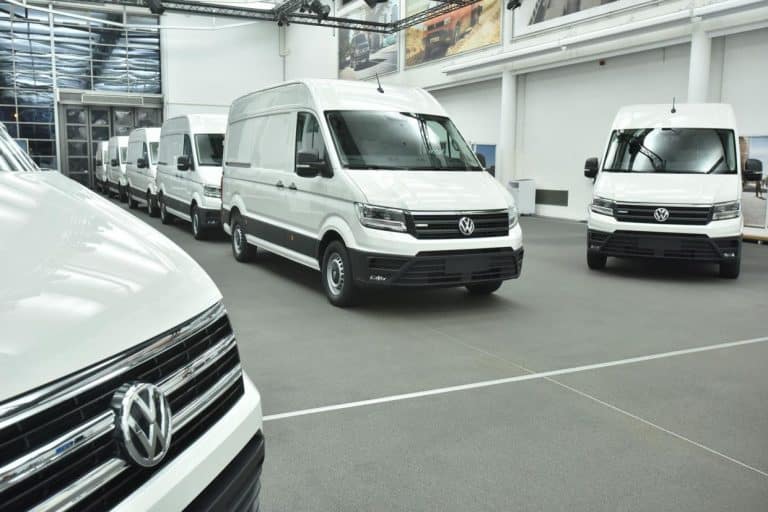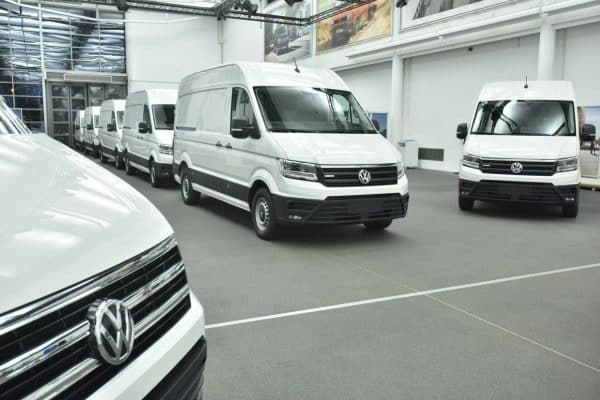 The battery is located underneath the van so that the e-Crafter's entire cargo volume of 10.7 cubic metres is utilised. The loading width of 1,380 mm is also usable.
The maximum payload for the VW e-Crafter will be between 1 tonne and 1.7 tonnes dependant on the van chosen.
And, for those customers with a CCS rapid charging station, the battery can be charged in just 45 minutes to 80% of its capacity.
For those with a normal wall box installation, then the battery recharge will take five hours and 20 minutes to reach 100%. VW says this will probably be done during the night by their customers.
New Volkswagen e-Crafter will launch
When the real world testing is complete, the new Volkswagen e-Crafter will be on sale with state of the art driver convenience and assistance systems.
The standard kit will include a multifunctional camera with a rearview camera system, parking assist as well as climate control, seat heating, satnav and comfort seats.
The new Volkswagen e-Crafter should be ready to order from September this year and be fully ready for the UK van market after being extensively tested in the real world by customers.
This is the new Volkswagen Crafter at last year's Commercial Vehicle Show: