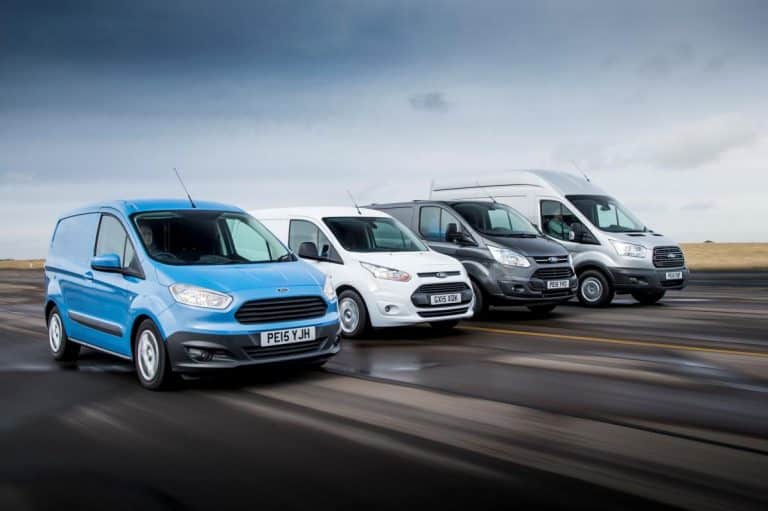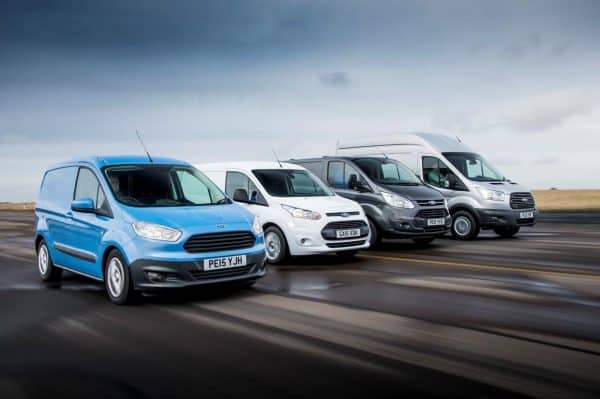 Ford has announced that it is offering telematics for its fleet owners as an option that can be fitted by their dealer.
Britain's most popular van maker has opted to use a telematics system powered by Telogis and, they claim, that fleets can reduce their fuel costs by up to 20%.
In addition, fleet managers will also get to see real-time information of their van's fuel consumption, vehicle location, driver behaviour and any maintenance and safety alerts.
The Ford Telematics system will also enable fleets to access a vehicle's diagnostic data in a bid to reduce running costs even further, and highlight issues that will need to be met with driver training.
Ford Telematics makes its debut at the CV Show
The new Ford Telematics system was unveiled at the Commercial Vehicle Show and will be available from May as a dealer-installed option via the network of Transit Centres.
A spokesman for Ford of Britain said: "For businesses operating Ford Transits, Ford Telematics is an innovative way for reducing ownership costs.
"The system is a powerful tool for managing vehicles effectively and for encouraging safer driving."
Ford Telematics utilises data that is collected from the vehicle via a secure link and will highlight details such as oil changes, water contamination in the diesel fuel, safety belt usage, tyre pressures as well as airbags status.
Monitor Ford vehicles performance
A spokesman for Telogis said: "The ability to see field staff and the Ford vehicle's performance is here, all on one screen.
"It's this visibility which will enable Ford commercials owners to offer a better service and run their businesses more efficiently and productively with something that is a 'have to have' and not a 'nice to have' solution."
Ford says that in the real world application of its system, operators have reported fuel savings of up to 20% with improved vehicle usage and better driving routes.
In addition driving behaviour has improved as well as vehicle durability and driver safety.
Ford Telematics will integrate with other systems
One attraction for using Ford Telematics is that the system will easily integrate with lots of well-established business operating systems, as well as fuel card services.
This will, says Ford, also help reduce hardware costs and boost productivity.