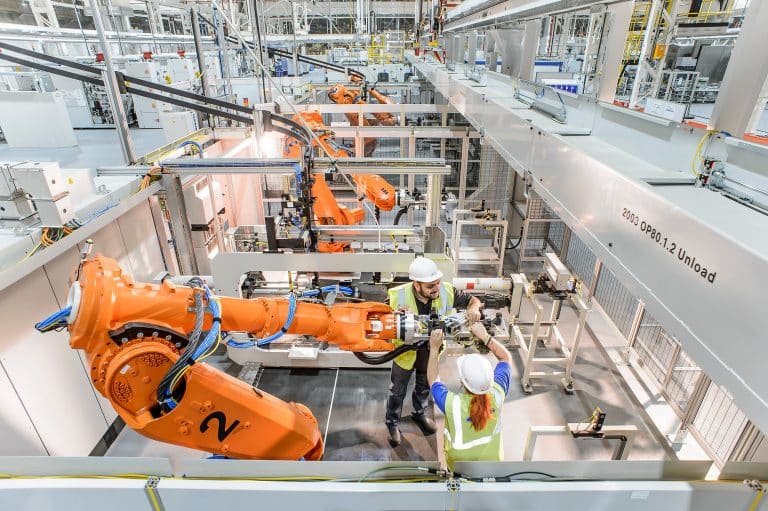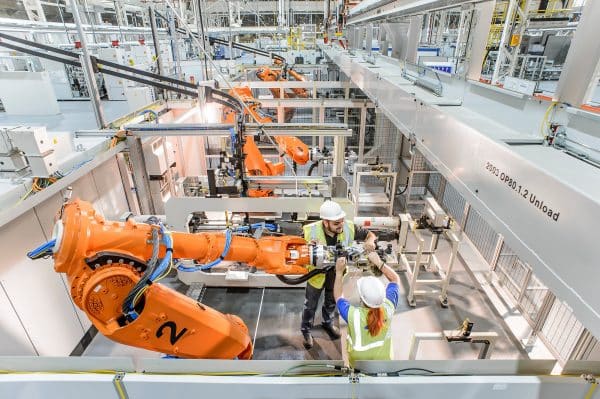 The Ford van of the future will benefit from an impressive new advanced technology 2.0 litre diesel engine which is costing the firm around £190million to develop at its Dagenham site.
The government is adding £8.9 million to the project we should create nearly 320 new jobs.
The development of high-tech engine is crucial to the development of Ford and its offering to customers who want high performing but frugal engines in their vans and cars.
Ford's invests in new engine technology
So far the Blue Oval has invested more than £475 million in the project and the first phase will see the new diesel engines being fitted in Ford commercial vehicles around the world.
The new van engine has been developed at the firm's Dagenham centre and also at its Dunton technical centre in Essex.
It can't be an easy process since the first of these engines will not roll off the new production until the end of 2015.
Ford vans will have frugal 2.0litre diesel engines
Once it's fully up and running, the Dagenham factory will be able to produce around 350,000 units every year – that's an engine being produced every 30 seconds of every day.
They will then be fitted into commercial vehicles from 2016.
One of the main aims of developing the new engine is to help meet tighter air quality demands in various cities, particularly the ultra-low emission zone being planned for London.
The second phase of engine production will begin in early 2017 and these new engines will begin appearing in Ford cars from 2018.
Ford's Dagenham plant has a great future
The Dagenham plant will be making 150,000 units a year for these cars which means that their total production capacity will be half a million units annually.
Ford's chief executive, Stephen Odell, said: "The overall investment underlines our commitment to the UK and this state-of-the-art, low carbon diesel engine has been designed and developed here and will be made here too.
"This will be great for the country as these engines are going to be exported to markets around the world."