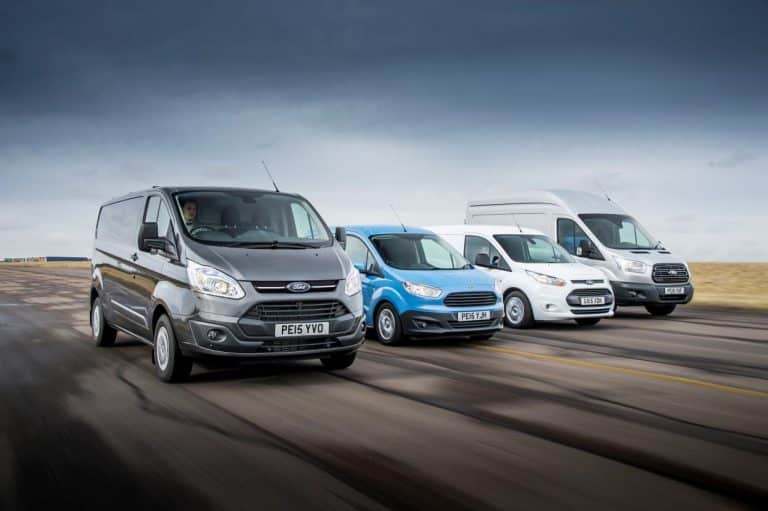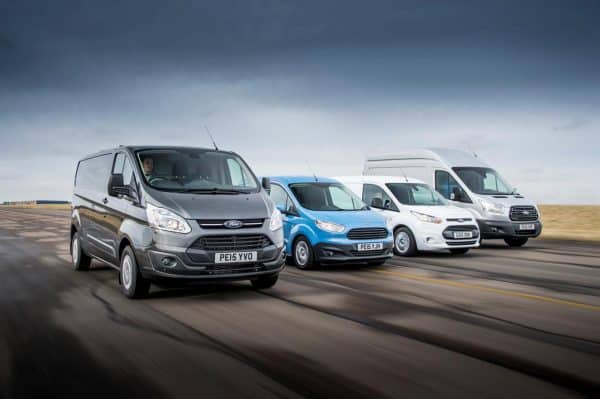 The growing popularity of Ford vans has been underpinned with news that its commercials sales rocketed by nearly 40% in the year to April.
This level of success means the Blue Oval now sells more than twice as many of its nearest rival.
As a whole, Ford is now the dominant vehicle maker in the UK and its total vehicle sales are now 11% more than its nearest competitor.
The firm grew its van sales in April, as well as over the year, thanks to its re-launched line-up of impressive vans.
The SMMT has revealed that the firm's commercial vehicle sales for April were up by 22% to 7,334 units – the UK's entire market in April was 29,700 vans.
Light commercial Ford vans sales increase
When analysed more closely, its light commercial van sales increased to 1,740 units, compared with April last year, and now account for 24.5% of the sector.
Ford's light commercial van sales in the year to April were 8,130 to take 22.5% of the market.
Medium commercial vehicle sales accounted for 5,594 units and nearly 30% of the market.
That's not all, the Ford van range of Fiesta, Transit Courier, Custom and Connect as well as the Transit and Ranger are all placed in the top three of their respective segments.
Strong demand for trucks
The SMMT has also highlighted a growing demand for trucks in the UK with sales up 43.5% to 3,900 units in April.
The organisation says that van sales have increased for 12 straight months and are up 21% over the same period last year.
The SMMT's chief executive, Mike Hawes, said: "Business confidence is on the up and the uplift being enjoyed in the commercial vehicle sector has continued.
"The demand for vans is strong and the sector has recorded its 12th consecutive month of growth."
Market moves towards larger vehicles
He highlighted that the market is also moving towards larger vehicles in all segments with truck registrations being driven by rigids weighing more than 6 tonnes and three axle artics.
The SMMT figures also highlight why manufacturers are now looking at the pick-up sector with new models since sales there grew by nearly 20% over the year and 4×4's grew by 37%.