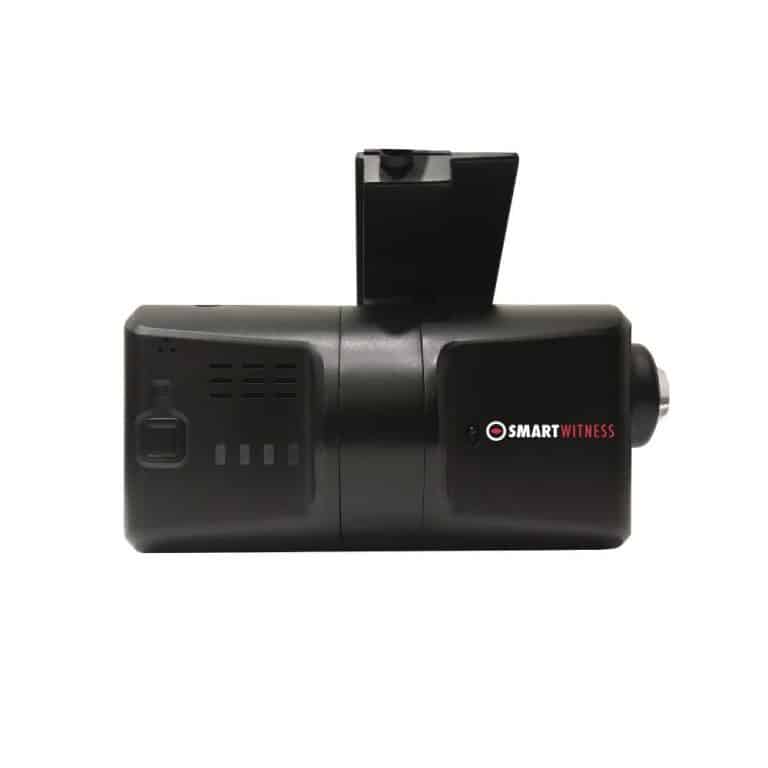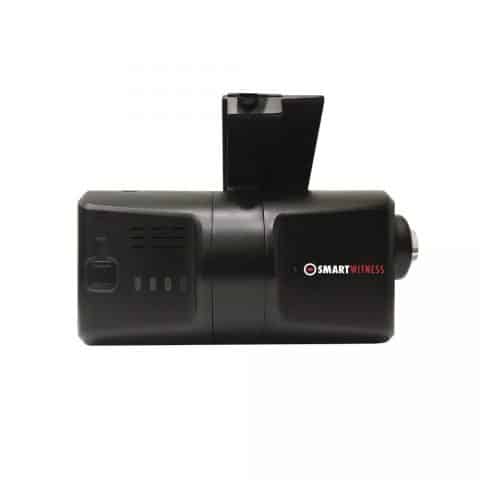 New figures have revealed the growing problem for haulage firms in the UK when illegal stowaways are discovered.
The Home Office has revealed that fines have increased fourfold to £4.2 million a year – that's a total of £12.4 million in total since 2008 when the new rules were brought in.
Haulage firms are fined £2,000 for every person found to be entering the UK illegally, whether the driver knew of the illegal stowaway's presence or not.
To make matters worse, industry experts are predicting that the situation for hauliers will get worse as greater numbers of illegal migrants congregate at French ports like Calais.
The French port was in the news recently after a ferry strike left lorries and cars stranded in the approach roads to the ferry terminals.
Haulage firms deal with greater number of stowaways
The result led to 350 illegal stowaways being caught in four hours at the peak of the after-strike congestion.
One of the results of this is a growing trend for hauliers to introduce in-cab CCTV cameras to help guard against the problem of illegal stowaways.
The firm which sells SmartWitness camera recorders say sales of the device have rocketed by 20% so far this year with demand being led by haulage firms.
One of the attractions is that the CCTV camera can monitor 360° with sensors viewed from the cab. If there is any disturbance in the lorry then the driver is alerted by a text message to their mobile phone and a warning on the screen.
The text message could be a crucial tool should the driver not be with their vehicle when an illegal stowaway clambers on board.
Haulage firms take more precautionary measures
The firm's sale director, Mike Berry, said: "Haulage firms are taking precautionary measures to prevent illegal immigrants boarding their lorries.
"The camera means drivers can see around their HGV and are alerted on the video screen when stowaways try to break in.
"Drivers also receive a text if there's a suspected break-in for them to take immediate preventative action."
One firm that has fitted the cameras in a bid to beat the growing problem is Brian Yeardley Continental from Wakefield in west Yorkshire.
They fitted the SmartWitness cameras to eight company cars and 51 lorries in a bid to beat the problem.
The firm's managing director, Kevin Hopper, said: "We did more than 5,000 crossings last year across the English Channel and found five immigrants in our trailers.
"Despite the record numbers trying to get in the country we've not had any incidents since we have fitted the cameras."