With the cost of getting a Certificate of Professional Competence to drive a commercial vehicle in the UK being around £2000, two industry bodies have gone cap in hand to the government to ask for a 'student loan' system to train drivers. The government's response has always been quite negative to this idea, begging the question as to why hauliers don't train drivers themselves?
In the last week the Freight Transport Association and Road Haulage Association have gone to the Treasury to demand a student loan system to enable people to train to drive commercial vehicles. The feeling from government is that it is unlikely that this will happen, no matter how united the industry is in demanding it.
The problem
There is a well known shortage of drivers in the UK. Where in the US truck companies have responded to their own driver shortage by upping pay because they can charge more due to a simple supply and demand issue, this isn't happening in the UK as we don't restrict European trucking companies from operating in the UK. The US doesn't let Mexican drivers do more than one drop when entering its own territory due to protectionist laws, where such a thing cannot be done within the EU due to the principle of free movement of goods and people. European trucking companies are taking business away from UK operators, and are keeping the price down so we cannot incentivise more drivers into the industry.
Pool of labour that can't be tapped
There is a pool of labour out there but they simply cannot afford the training costs. Pick up a tabloid newspaper and you will find a 'scrounger' story within minutes due to the general hatred of those who cannot find work within the UK's right wing press. Believe me, anyone on £70 a week Jobseeker's Allowance would give their eye teeth for a job paying £25,000 a year!
One of the issues faced by people languishing on the dole is that on an income of £3640 a year, a typical CPC course costing £2400 isn't that easily found. There isn't much in the way of help from the government. Research on the internet suggests that the Jobcentre might offer some support in driver training, but only if you're guaranteed a job at the end. It isn't easy to find out exactly what is on offer from them.
Get shot at?
One of the best ways to get free driver training is through the UK Armed Forces. In return for putting your life on the line delivering ammunition to an outpost in Helmand, you will get a free HGV license. Not everyone likes the idea of dodging bullets to get a driving license!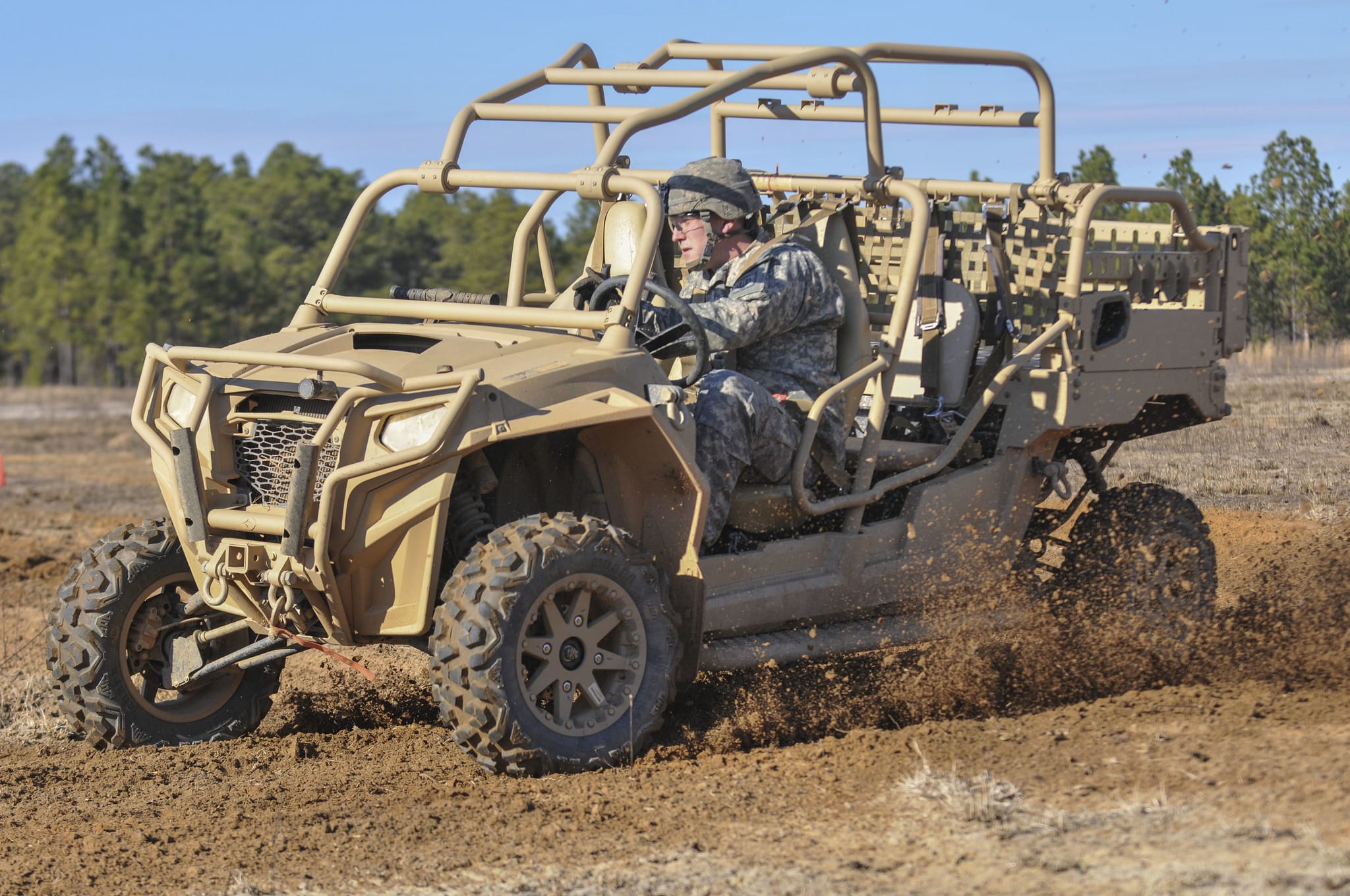 Direct industry support
The industry itself isn't much use either. Large hauliers such as Eddie Stobart used to offer free driver training having interviewed you for a job. This isn't apparently on offer now. There are apprenticeships available through some firms, but these are generally available to youngsters, with one firm stating that people over 19 will have to part fund their driver training themselves.
Career Development Loans?
The only current route into self funding a career in driving is through a Career Development Loan (CDL). The government pays the interest for up to one month after the training is complete, then you have to start repaying it.
Though the CDL route is a promising way in, many people who have ended up between jobs have credit issues and this is a further barrier to getting such help. The 'student loan' system would overlook credit history and allow you to start repaying the loan upon getting the job. This doesn't apply with CDL's as the clock starts ticking the day you start training and you must start repaying a month after completion. In short you'd have to be in employment the day after you pass your test in order to meet the first repayments!
There is no easy way into an industry that is crying out for drivers. Though it publicly cries out for support in training new drivers, it hasn't put its money where its mouth is. Until it does, the driver shortage may well continue…