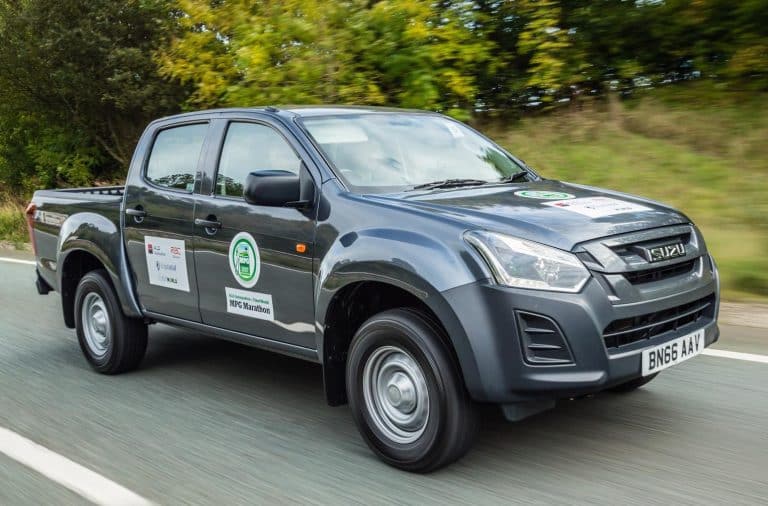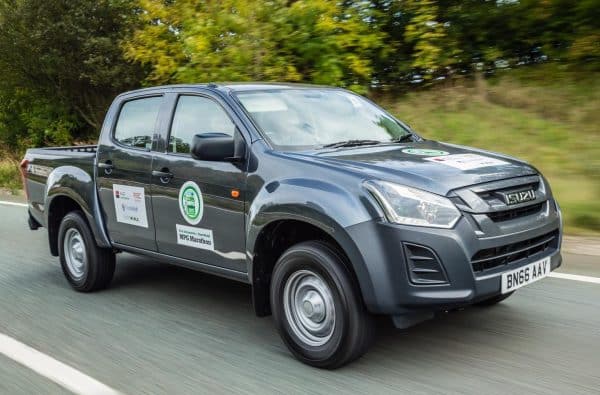 For those operators and firms wanting to know more about running costs, then news that the Isuzu D-Max Utility has been crowned winner of this year's MPG Marathon should not really come as a surprise.
The competition is open to all production commercial vehicles and cars with the aim of finding the most efficient route on the 350 mile course.
Organisers ensure that strict time limits are enforced so those taking part do so in real-world conditions which means competitors have to drive at set speed limits.
New generation of Isuzu D-Max
The new generation of Isuzu D-Max was filled with 28.58 litres of fuel so the Utility model returned 51.2 mpg over the course of the two-day event.
This is an impressive economy figure since the official combined cycle figure for the D-Max's double cab model is 40.4 mpg so those taking part in the Marathon achieved an excellent 26.8% increase over the official figure.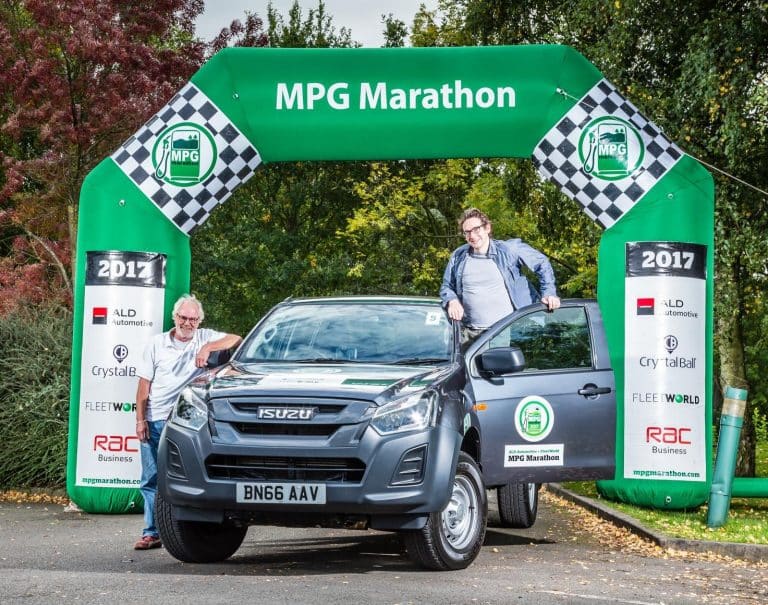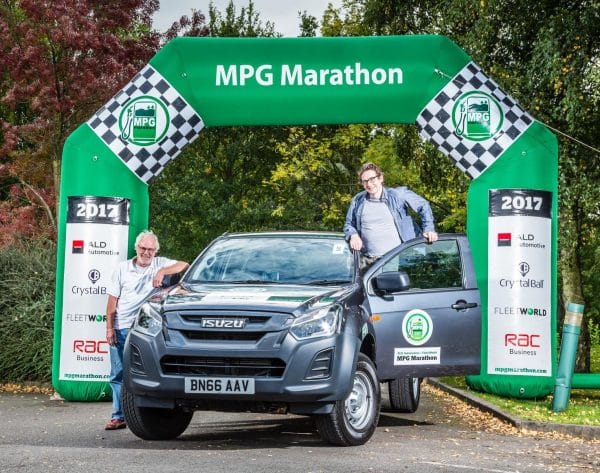 It's the first time that the D-Max has been tested since Isuzu fitted models with their brand-new 1.9 litre turbodiesel engine which produces 164 PS and has torque of 360Nm.
The engine is a useful addition and makes the D-Max's excellent to drive while retaining its 3.5 tonne capacity as well as its 1 tonne payload; the engine delivers a more economical and refined driving experience.
Another big plus for the new Isuzu is that it meets the current Euro 6 standard without having a need for adding of AdBlue.
Available from £16,499, the Isuzu D-Max range offers a 125,000 mile or five year warranty.
Renault Kangoo Van Z.E.3 also outperformed its official energy consumption figures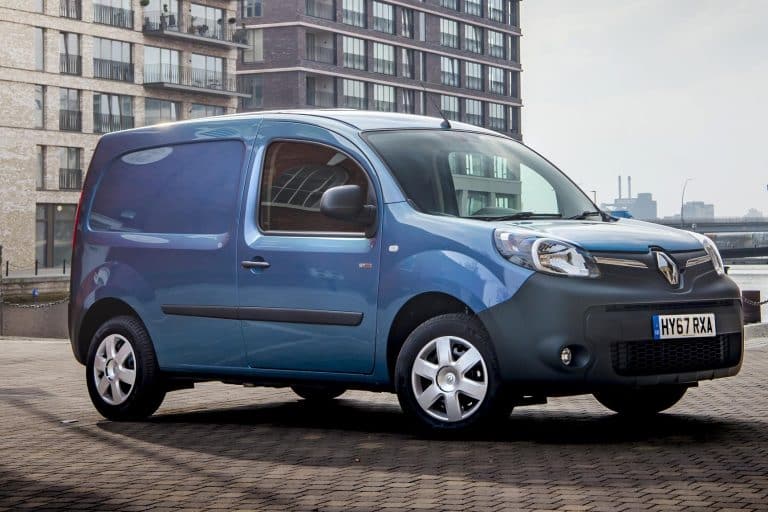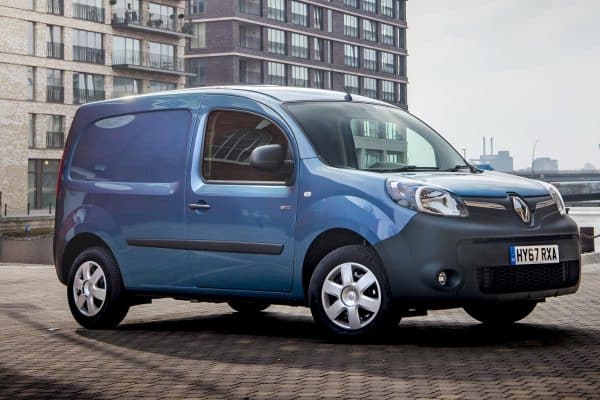 Another excellent performer at the MPG Marathon was the Renault Kangoo Van Z.E.3 which also outperformed its official energy consumption and range figures.
The van has been recently updated with better range and improved charging and has an official NEDC range of 170 miles – that's a 60% improvement on its predecessor. In real-world conditions, Renault says this is the equivalent of 124 miles.
However, during the MPG Marathon the Kangoo Van Z.E.3 achieved an average consumption figure of 4.5 miles per kWh of electricity which is around 10% more than the current official figure. It's also around 50% better than the firm's claimed real-world figure.
The firm says the achievement means that the Kangoo has a range of 200 miles from a full charge while offering near silent running, zero tailpipe emissions and emission-free driving.
Find out more about the brand new Isuzu D-Max: