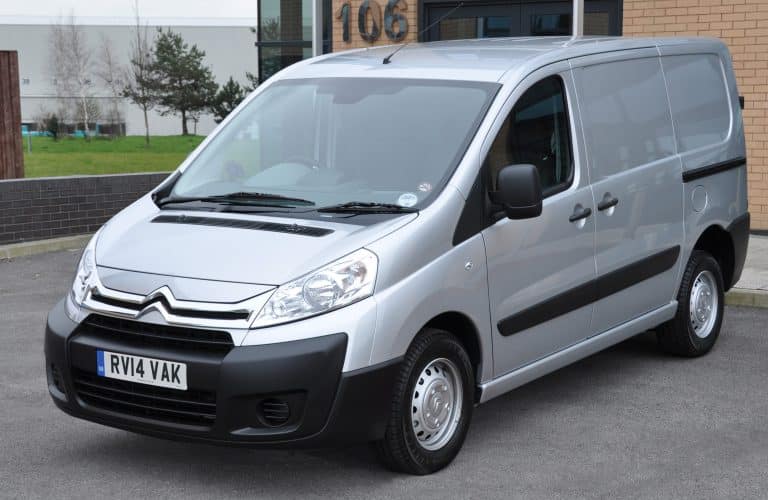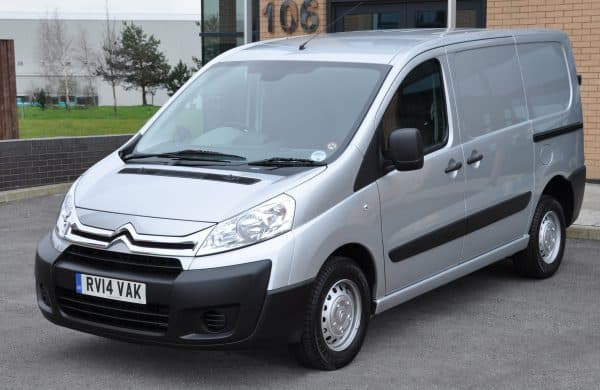 It's that time of year when van manufacturers entice van buyers into the showrooms to but new, or nearly new, vans.
This is a big market and the autumn sales push is a time when van buyers can pick up a bargain.
First out of the blocks is Volkswagen with its special 10 day long used van event.
Low rate finance for used vans
The firm is offering a range of low rate financing offers – including zero % interest – and two free services.
The VW vans offer runs between October 24 and November 2.
VW says the offer is 'an early Christmas present' for its customers and it will run across the firm's network of 70 Volkswagen Van Centres.
VW used vans with warranty
The event is also an opportunity for VW to publicise its Das Welt Auto programme which was launched in 2010 to help bring buyers of used VW vans 'peace of mind'.
This includes a comprehensive warranty, a full vehicle check, roadside assistance as well as data and mileage checks.
VW also offers a returns or exchange policy which some might find useful – though the VW van range is excellent and its booming van sales are being led by the excellent VW Crafter.
Citroen's 'van fortnight' has great offers
VW was closely followed by Citroen when it announced its 'Van Fortnight' offering which runs from 20 October to 3 November.
Among the incentives for buyers heading to a Citroen showroom is the opportunity to upgrade to 'Business Class', which is great value if anyone picks up the impressive Citroen Dispatch, for instance.
That is, they can choose between a upgrading a van they are buying outright with a £249 package or, if they are taking a van on contract hire, opting for a two year servicing package.
Win a holiday to Alaska with Citroen
Other offers for the Citroen promotion include the chance of winning tickets to Alaska or to win a Discovery outdoor kit.
Watch this space as other van manufacturers announce their autumn 'special van offers'.
More information for the Citroen Business Centre network LCV events or for the VW van event.