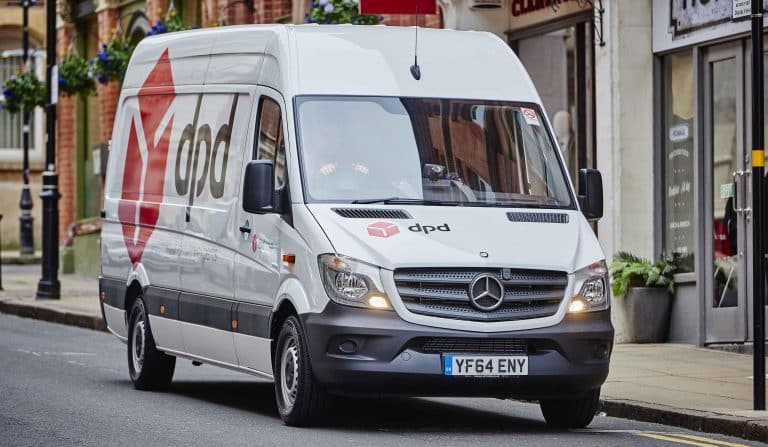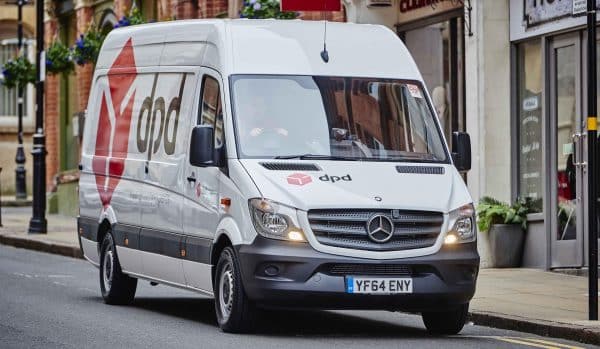 They've had a rewarding relationship that has lasted more than 25 years and now Mercedes vans has announced its entry into a bespoke service contract with delivery firm DPD Group.
The idea is to create a unique service contract which is geared to improving vehicle up time for the firm's vans in parts of Scotland.
The contract will be rolled out around the country but for now the DPD Mercedes vans in Glasgow, Aberdeen, Dundee, Edinburgh and also Carlisle will benefit initially.
Mercedes vans have put together a complete care solution which covers a fairly extensive list of items for the vans including providing routine service costs with all labour and parts included.
In addition, any lubricants, MOT test fees, replacement or repaired engines, rear axles, gearboxes and other mechanical components will also be covered.
Mercedes vans offers bespoke service contract
DPD have landed a great deal because the service agreement also covers electrical components and the computing management system as well as lubricants.
The delivery firm says that its entire fleet of Mercedes vans will move over to the new service contract over the next two years.
The executive director at DPD, Charlie Shiels, said: "This takes our relationship to a new strategic level with Mercedes vans.
"We wouldn't make this decision if we weren't 100% confident and comfortable with their ability to deliver amazing service.
"Mercedes vans is vital to help us deliver our customer promise."
Thank you from Mercedes vans
The managing director of Mercedes vans, Steve Bridge, said it spoke volumes that they and DPD had been working together for more than a quarter of a century.
He added: "As a thank you to DPD, we will ensure the highest levels of up time achievable through our complete care package."
Mercedes vans is going from strength-to-strength in the UK and 2014 was its best ever year for sales with more than 35,000 vans being registered.
That was a 16% increase on sales in 2013 which in itself was a record-breaking year for the firm.