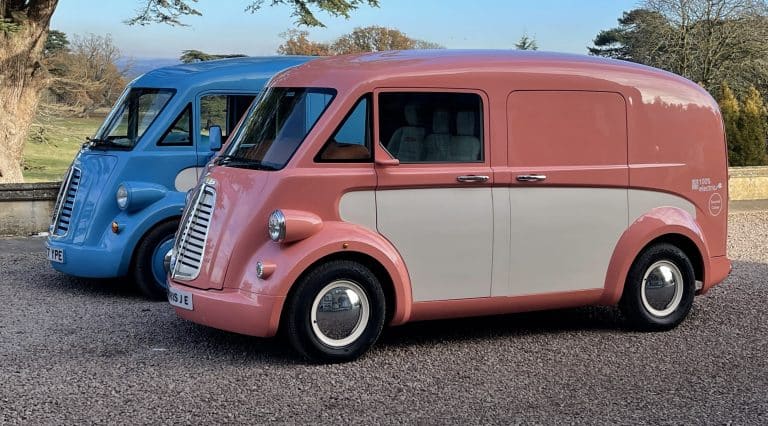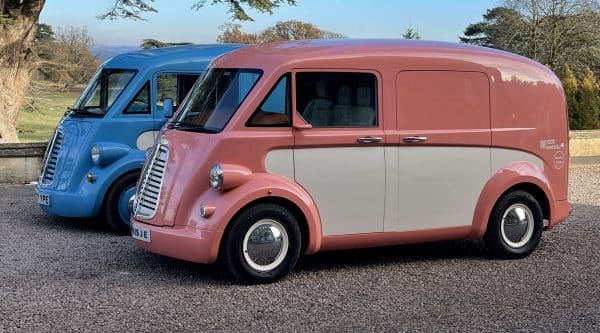 The UK-based Morris Commercial manufacturing start-up has revealed that it has received significant backing to deliver its iconic, all-electric JE van.
The stylish vehicle is a throwback to the Morris van of yesteryear and the new firm is based close to the original Oxford home of the van's spiritual predecessor.
The new van is fully engineered to meet the needs of 21st-century businesses, but the van's design cues also come from one of the most-loved vehicles made in this country.
The result is a van that is packed with state-of-the-art technology and has a pure electric drivetrain with zero emissions.
Morris JE van was first unveiled in November 2019
The Morris JE van was first unveiled in November 2019 as a prototype offering charm, style and charisma which is reminiscent of the famous 1950s van that provides its inspiration.
It has since received acclaim from around the world and is a functional and practical choice.
The funding has already been given to deliver the JE from concept to production reality and the manufacturer is getting close to production readiness.
That means there have been various prototypes and development versions delivered and the latest offering uses an ultra-light recycled carbon fibre body, and the chassis is made from lightweight aluminium.
Production prototype JE van with class leading range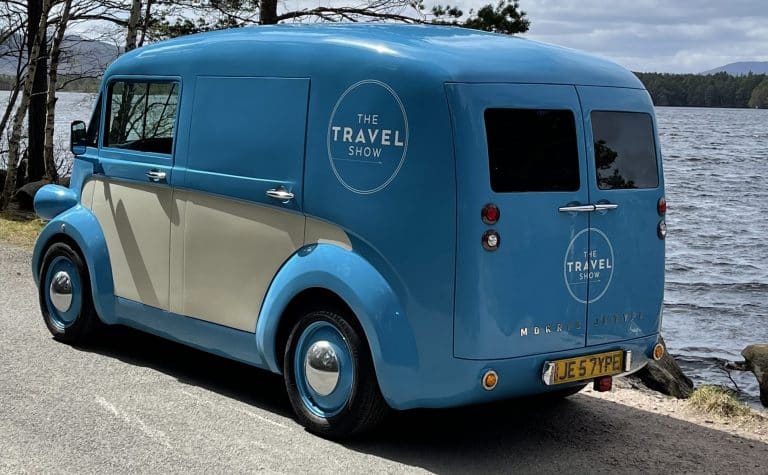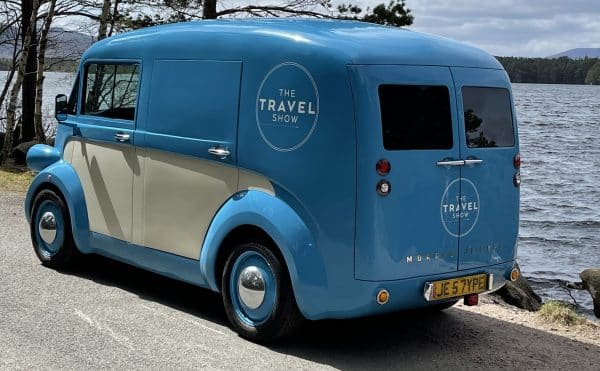 For those who attended the LCV show last September, then they would have seen the production prototype JE with class leading range and performance.
The Morris JE offers a 1 tonne payload and has a carrying capacity of 6.5 m³.
The GVW is 2.5 tonnes, and the battery offers a range of 250 miles.
Not only do drivers get a lovely, crafted interior, but there's also an infotainment system, rear and vision cameras and other safety features.
Morris JE will now undergo various engineering tweaks
With the extra money, the Morris JE will now undergo various engineering tweaks, certification and validation before it heads for the production line.
The cash also means the firm can now employ more expertise and talent and develop its partnership with various core suppliers.
Morris says that production will start at some point this year, with JE van deliveries beginning in early 2024.
There's no doubt that the new JE van will be a popular choice and it's an innovative and stunning creation that will meet a wide range of business needs.