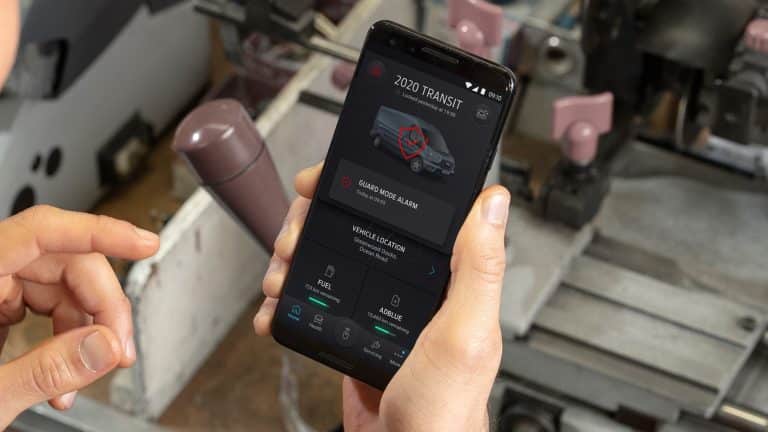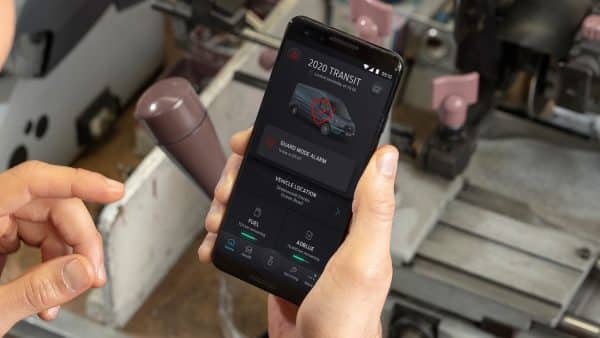 A useful new smartphone app has been unveiled by Ford to help van drivers and owners to boost the security for their commercial vehicle with the new 'Guard Mode'.
The firm says that the connected-vehicle security system will be able to monitor vans in real time.
And the new system will notify drivers and owners immediately of a potential security breach via their smartphone.
The system uses FordPass Pro which is an app aimed at commercial vehicle operators.
Essentially, when the security guard mode is activated, for example, at the weekend or after business hours, the system uses sensors to detect any movement in the van.
Ford Guard Mode
The Ford Guard Mode will know when someone opens the van's body or enters the vehicle or load compartment or even starts the van's engine.
The system will then notify the van's owner using the smartphone app.
Ford says that a security alert will also be sent should the van be unlocked and started using a key.
That's because using a key would not usually send an alert for most van security systems – but will do in case the van's key has been cloned or stolen.
Guard mode will highlight when the van was accessed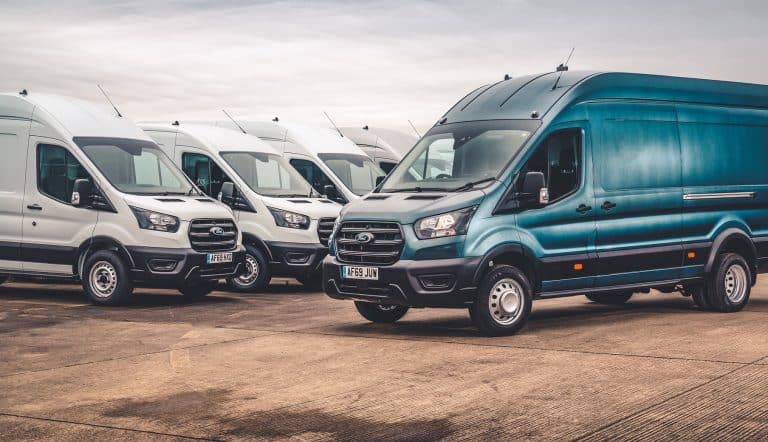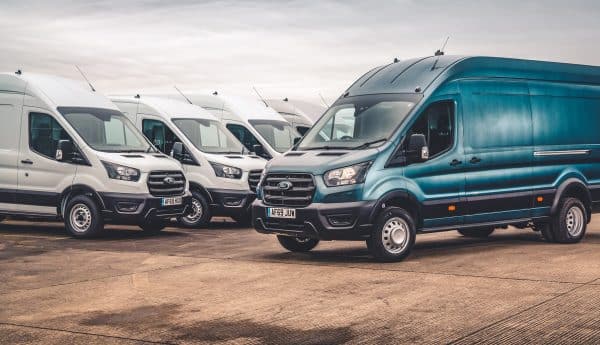 The guard mode will highlight when the van was accessed and give the reason for any alarms being sent.
The app will also know the van's last known location and owners can also schedule when the security system is activated.
The director of Ford's enterprise connectivity, Mark Harvey, said: "Ford guard mode will help an owner protect their vehicle and their business by keeping one step ahead of criminals.
"As new vehicles become more connected, we can see the potential in developing extra security features to help businesses thrive."
App will be updated automatically
It's useful too that the app will be updated automatically with over-the-air software updates and the offering will be rolled out across Ford's commercial vehicle line up.
The new system can control and manage up to five vehicles and users can see whether all of the vehicle doors have been locked at a glance.
The doors can then be remotely unlocked or locked and there's zonal locking to secure either the load bay doors or the cabin doors separately.