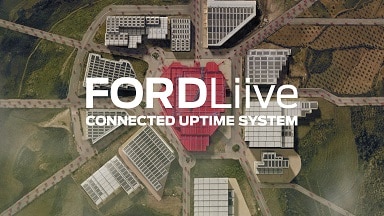 It has a strange name, but FordLiive is promising to transform the productivity of Ford van owners by delivering fewer breakdowns.
Ford says its new system will maximise van uptime and there will be fewer time-consuming trips to the garage for repairs.
The new service will be free to all Ford Connected commercial vehicle operators.
Deliver 100% operating uptime
And they say this is part of their ambition to deliver 100% operating uptime to their customers.
The new system works by using real-time data to help deliver maintenance information specific to the vehicle.
This will, for example, deliver a quicker diagnosis and resolution and support proactively repair centres with expertise and parts.
FordLiive is to be rolled-out later this year across the UK and then into other European countries.
The firm says 80% of its customers will then be covered by dedicated uptime centres by the end of 2021.
Maintain their vehicles efficiently
Along with helping more van owners to maintain their vehicles efficiently, the new system can potentially reduce their vehicle downtime by 60%.
They will also enjoy quicker repair and servicing times because the garage will be pre-informed about what the potential problem is.
The system works by offering a service dealer access to 60 days of the van's health status so they can then offer advice and discuss maintenance needs to help reduce those important turnaround times.
Having a connected vehicle for smart maintenance will be useful for any of the Transit, Transit Connect, Transit Custom, as well as Ford Ranger and Fiesta van range sold since 2019.
That's when the FordPass Connect modem was fitted as standard.
'Smart Maintenance' notifications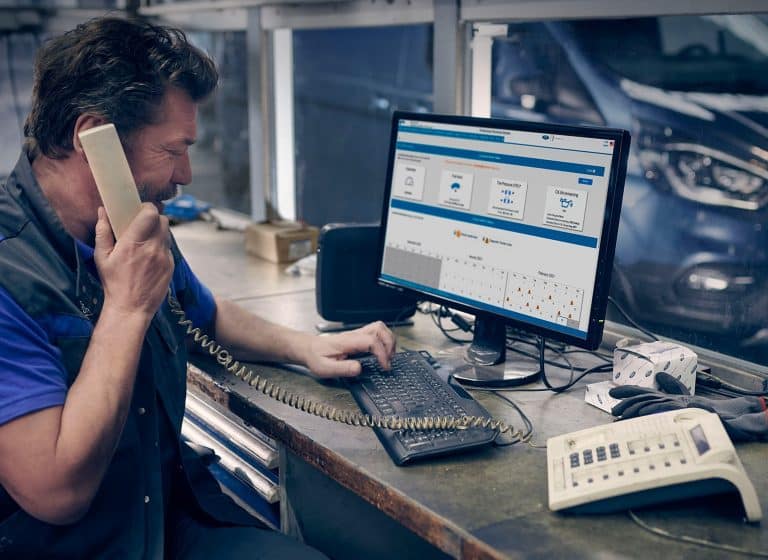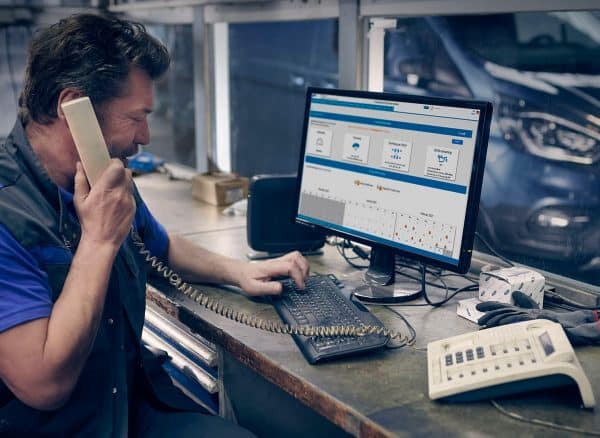 And by using data from roadside assistance services across the UK, Ford says that around 30% of all van breakdown and callouts could have been avoided if those customers had been using 'Smart Maintenance' notifications.
The same notifications will help operators plan their maintenance service times at their convenience to help manage their staff and fleets.
There's also a warning light that will be displayed, or message alert sent, that is activated by the van.
The van's operators will then be given a simple explanation as to what the problem is.
And the Ford's service centre will advise on what the appropriate maintenance is necessary.
Smart maintenance system
The smart maintenance system will also be used by Ford to tell van owners that their vehicle may be subject to a recall.
It helps too that there are nearly 500,000 connected Ford vans on Europe's roads and by the middle of next year, there will be more than 1 million.
FordLiive is going to be free and for larger fleets and small businesses, they can access the system using the FordPass Pro app.
There's also a dedicated version available in the Ford telematics tool.
'FordLiive will optimise uptime'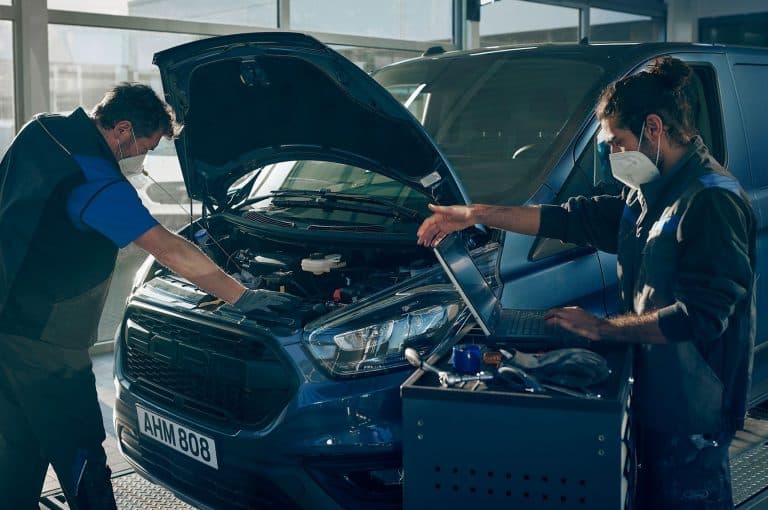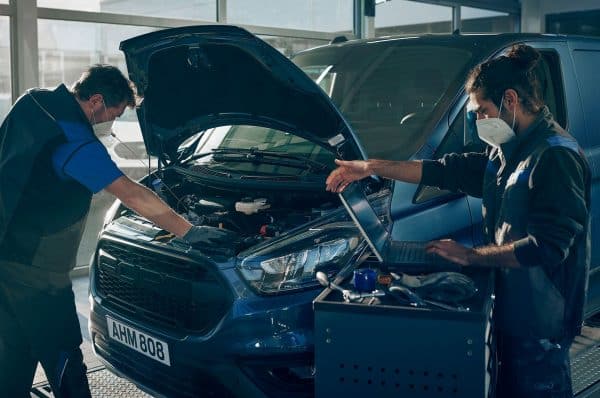 A spokesman for Ford said: "By combining the benefits of our commercial vehicle know-how and real-time connectivity, FordLiive will optimise uptime."
The programme rollout will cover the UK and Ireland first, and the Blue Oval says 80% of its customers should be covered by the new system in a year.
One of the benefits from having the system, Ford says, is that customers will then be able to tailor their own ownership package by communicating their needs with a FordLiive Centre team.