It's been an increasingly popular choice with commercial vehicle drivers around the UK and now there's a new generation Isuzu D-Max that is heading to the UK and potential buyers can register their interest now.
The firm says it has overhauled extensively the popular pick-up and the biggest change has been made under the bonnet.
D-Max comes with a new 1.9 litre turbocharged diesel engine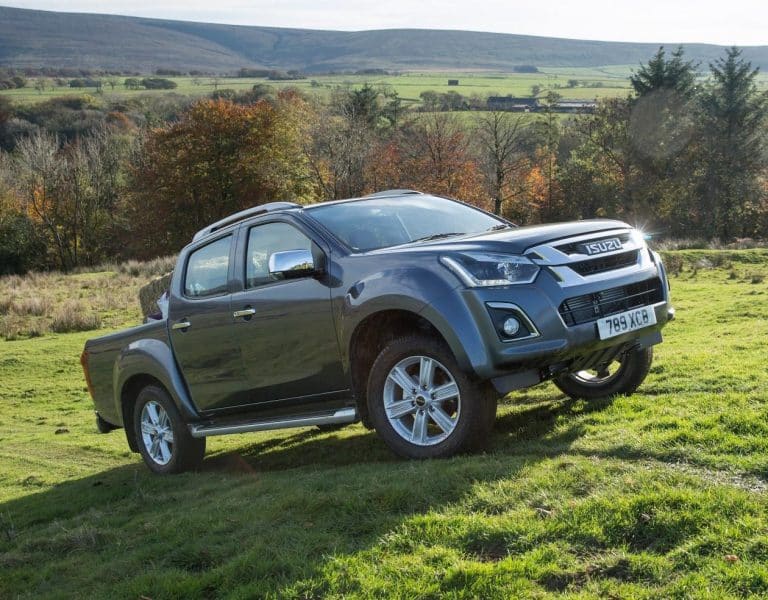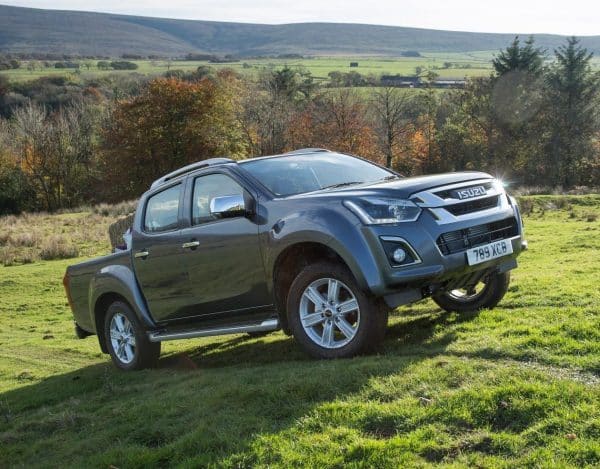 That's because the D-Max comes with a new 1.9 litre turbocharged diesel engine which produces 164 PS and torque of 360Nm so there's plenty of grip for owners.
However, the Isuzu D-Max is also boosted by the fact the engine underlines the vehicle's workhorse characteristics and retains its 3.5 tonne towing capacity along with a 1 tonne payload.
In addition, the new engine delivers a more refined, quieter and economical driving experience and also meets the Euro 6 standards.
Option of using the firm's 'shift on the fly'
There's also the option of using the firm's 'shift on the fly' which is the 4×4 feature and new to the truck – there's a rotary dial to select four-wheel-drive when needed, even when the vehicle is moving, as well as selecting low range gears.
Though one of the biggest attractions, in addition to its renowned and hard-earned bullet-proof build quality, is the fact it comes with a five year or 125,000 miles warranty and a comprehensive back-up package.
Service intervals for the D-Max are 24 months or 12,000 miles and the firm also adds five years of recovery along with European cover and three-year paint and six-year anticorrosion warranties.
The new generation of the Isuzu D-Max
Hopes are high that the new generation of the Isuzu D-Max will help maintain sales and popularity though the segment has become a lot tougher in the last year with the excellent Ford Ranger causing something of a stir last year.
Indeed, owners are increasingly looking for their pick-ups to have car-like handling and while the Isuzu D-Max offers good looks, solid build and decent handling, potential owners will be looking at comfort and refinement levels closely.