This is the all-new Nissan NV300 which means the van maker now has one of the widest LCV ranges available today.
The world debut of the van has now taken place and it's available as a panel or crew van, combi or floor cab so it's also a great platform for undertaking bespoke conversions.
To help boost its attractiveness, Nissan is also offering the NV300 with an impressive five year or 100,000 miles warranty.
Also to keep running costs low, the service intervals are set at two years or 25,000 miles.
Nissan NV300 is the mid-size replacement for the ageing Primastar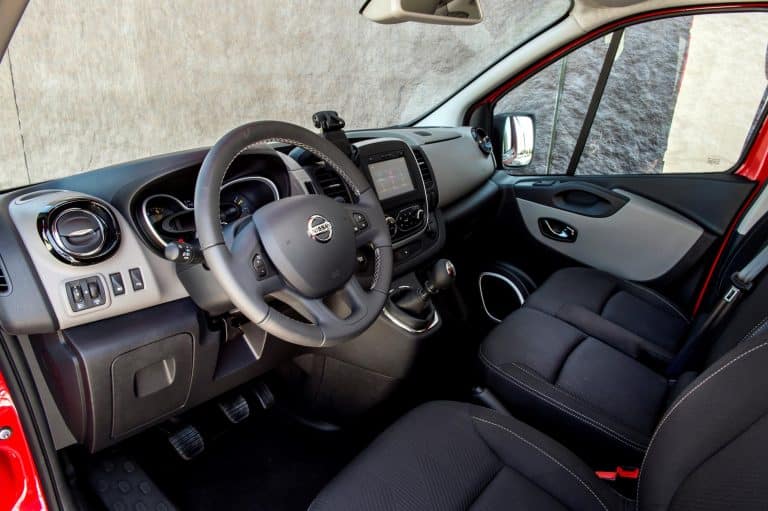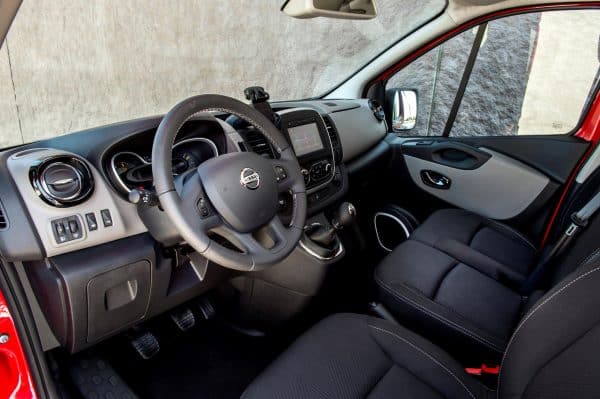 The Nissan NV300 is the mid-size replacement for the ageing Primastar and will sit between the NV200 and the NV400.
Nissan has also created a versatile mobile office which will help provide business users with versatility which works well in a cabin offering car levels of comfort and refined driving. The cabin has been designed to be as comfortable and as ergonomic as possible with adjustable cockpit-style driving positions and additions to make life on the road easier.
These include things like a laptop storage solution, tablet docking station as well as a smartphone cradle, cupholders and a delivery note holder.
Designed to carry three standard Europallets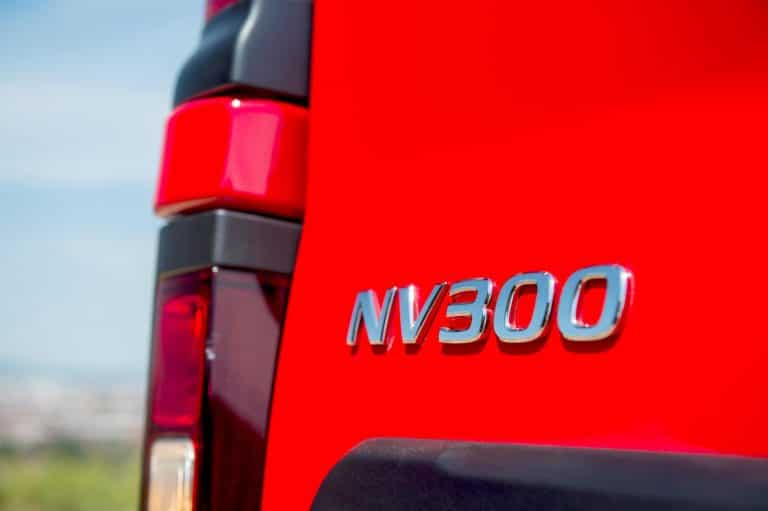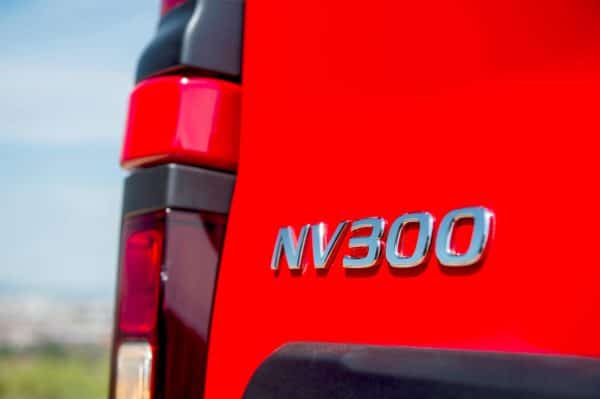 There's plenty of space on board too and it is designed to carry three standard Europallets – even in L1 guise – and its load bay is also longer than that found on the Primastar.
There's also a hatch in the cabin's bulkhead which will allow for longer loads of up to 3.75 m to be accommodated.
There are also a number of options available including a factory fitted protective wooden trim as well as LED rooflights and a versatile racking system.
The all-new Nissan NV300 will go on sale from November across Europe.
Nissan e-NV200 gets five-year warranty
Meanwhile, the firm has also announced that the Nissan e-NV200 will come with an impressive five-year warranty that's good for 60,000 miles in both five and seven seat variants.
The warranty is for every new Nissan e-NV200 sold in Europe.