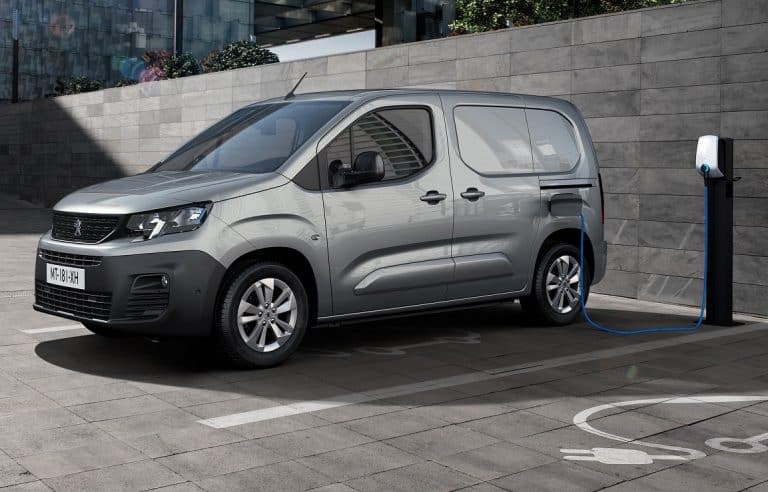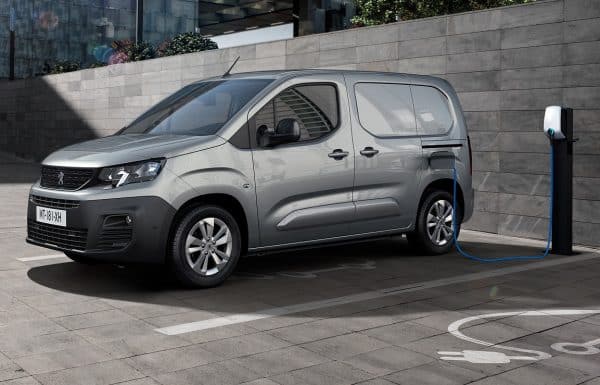 For those van drivers and business owners interested in electric vans, here is the new Peugeot e-Partner.
It joins the Peugeot e-Expert as a zero-emissions offering.
There's a lot to like about the new EV with a range of 171 miles on battery-power.
The e-Partner is the latest vehicle from a firm that says it is committed to electrifying its range by 2023.
Indeed, by the end of 2020, Peugeot says that electric van buyers will have an electric choice from their full range.
Peugeot Partner line-up
There's no doubt that the Peugeot Partner line-up has been a big success since its launch in 1996.
The firm has shifted more than 2 million of them in 100 countries and it was voted the International Van of the Year in 2019.
Now, the Peugeot e-Partner marks an evolution for the model's success.
It's based on the firm's multi-energy modular platform with a 50kWh lithium-ion battery, and a 100kW electric motor producing 136hp.
Electric van has a top speed of 80mph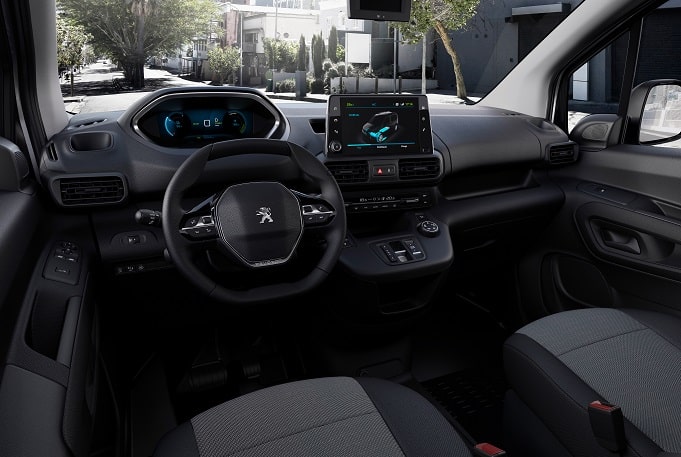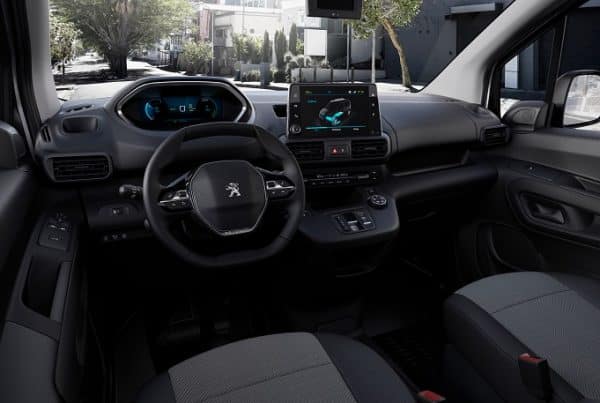 The new electric van has a top speed of 80mph and will sprint from 0 to 62 mph in 11 seconds. The van's torque is a useful 260Nm.
More importantly, the single charge range of 171 miles will make it an attractive proposition to many businesses and van owners in the UK.
There are two types of chargers available with the e-Partner; a 7.4kW single phase charger which is the standard, and a 11kW three-phase charger as an option.
Using a wallbox, the e-Partner's battery can be recharged in five hours.
However, when using a 100kW rapid charging unit, it takes just 30 minutes to recharge the battery to 80%.
Fully electric e-Partner
Peugeot also offers the fully electric e-Partner with three driving modes.
There is 'Eco' mode for optimising the van's all-electric range, 'Normal' for everyday use and 'Power' that optimises performance and will be the best choice for transporting heavy loads.
A spokesman for Peugeot UK said: "The new Peugeot e-Partner is the latest addition to the electrified range. The Partner been one of our most popular commercial vehicles and we are looking forward to seeing how the new electric variant will be received."
Peugeot e-Partner's maximum load capacity
The Peugeot e-Partner has a maximum load capacity of 4.4 m³ and a maximum payload of 800 kg.
It's available in three trims, and the crew van variant will seat up to five occupants.
Among the safety features is a pedestrian detection system that will sound an alarm at speeds of up to 18 mph to indicate that someone – or a vehicle – is in front or behind the Peugeot e-Partner.