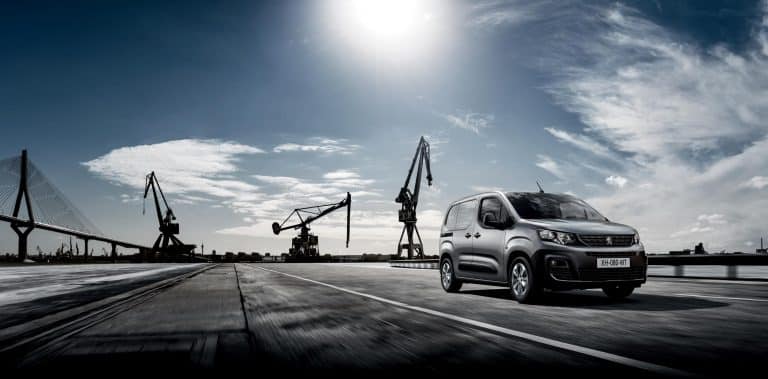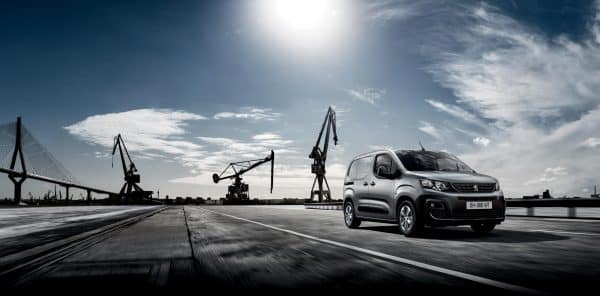 This is the impressive all-new Peugeot Partner which the firm says will disrupt the market with excellent driving characteristics and convenience.
There's also advanced technology and lots of practicality on board, particularly for those who want to enjoy a stress-free mobile office.
Also, a first for the LCD segment, is the firm's i-Cockpit fitted as standard. The cabin has an ergonomic layout and comfort levels are improved to boost the driving experience.
Peugeot says this helps productivity and the vanmaker adds that the finish is equal to that of their passenger vehicles.
The Partner also delivers a safe and instinctive driving experience.
Standard equipment in the Peugeot Partner
Also fitted as standard equipment in the Peugeot Partner is a head-up display, so the driver can keep their eyes on the road ahead, and a compact steering wheel means handling is not only swifter, but less tiring.
There's also an 8-inch touchscreen in the centre of the dashboard so the driver has access to sat nav, radio, telephone and various vehicle settings.
Some may also find the new 'surround rear vision', which boosts exterior visibility from inside the cabin, will be of big help.
Peugeot Partner still retains a generous load capacity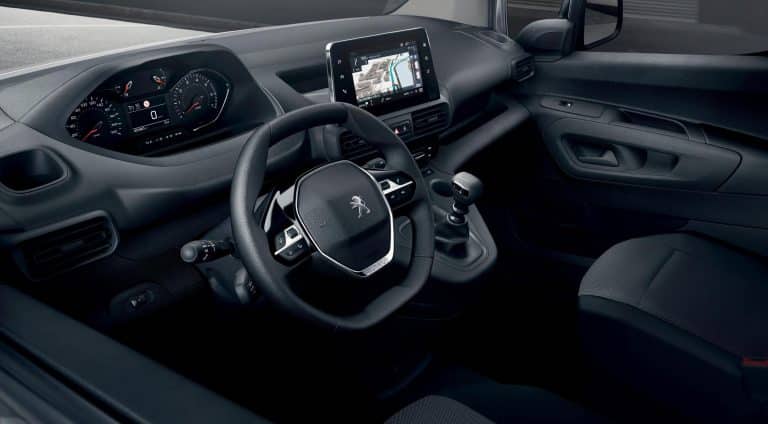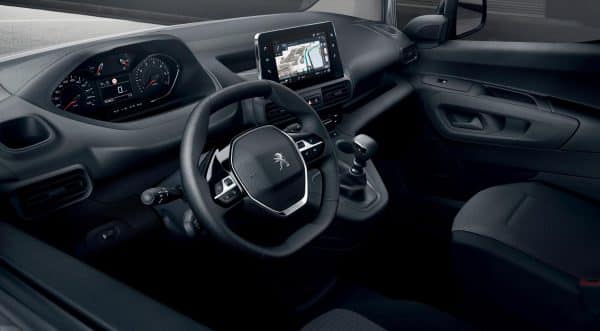 However, the new Peugeot Partner still retains a generous load capacity and payload and there is an overload alert system to guarantee safety.
The standard model has enough space for two Europallets while the long version has a load capacity from 3.9m³ to 4.4m³.
Payload is among the best and ranges from 650 kg up to 1,000 kg and the list of cutting edge technology includes, depending on the model chosen, adaptive cruise control, electric parking brake, extended traffic sign recognition and driver attention warning.
There is also a tow bar stabiliser, active safety brake, blind spot monitoring and active lane keeping assist.
For the first time, the Peugeot Partner comes with a crew van factory option and the rear seats can be folded flat to accommodate larger loads.
With its exterior restyling and extra equipment, the all-new Peugeot Partner offers an excellent choice for those wanting a capable van.