These are the first images of the new Vauxhall Movano van which has been revealed by the firm.
The new vehicle has improved safety for both road users and the driver including, for the first time, a rear vision camera system. This camera gives a live feed to the van's 7-inch touchscreen so the driver can see pedestrians and cyclists.
There's also a blind spot monitoring system utilising ultrasonic sensors that will detect objects that are in the van's blind spot and the driver will be alerted by an alarm.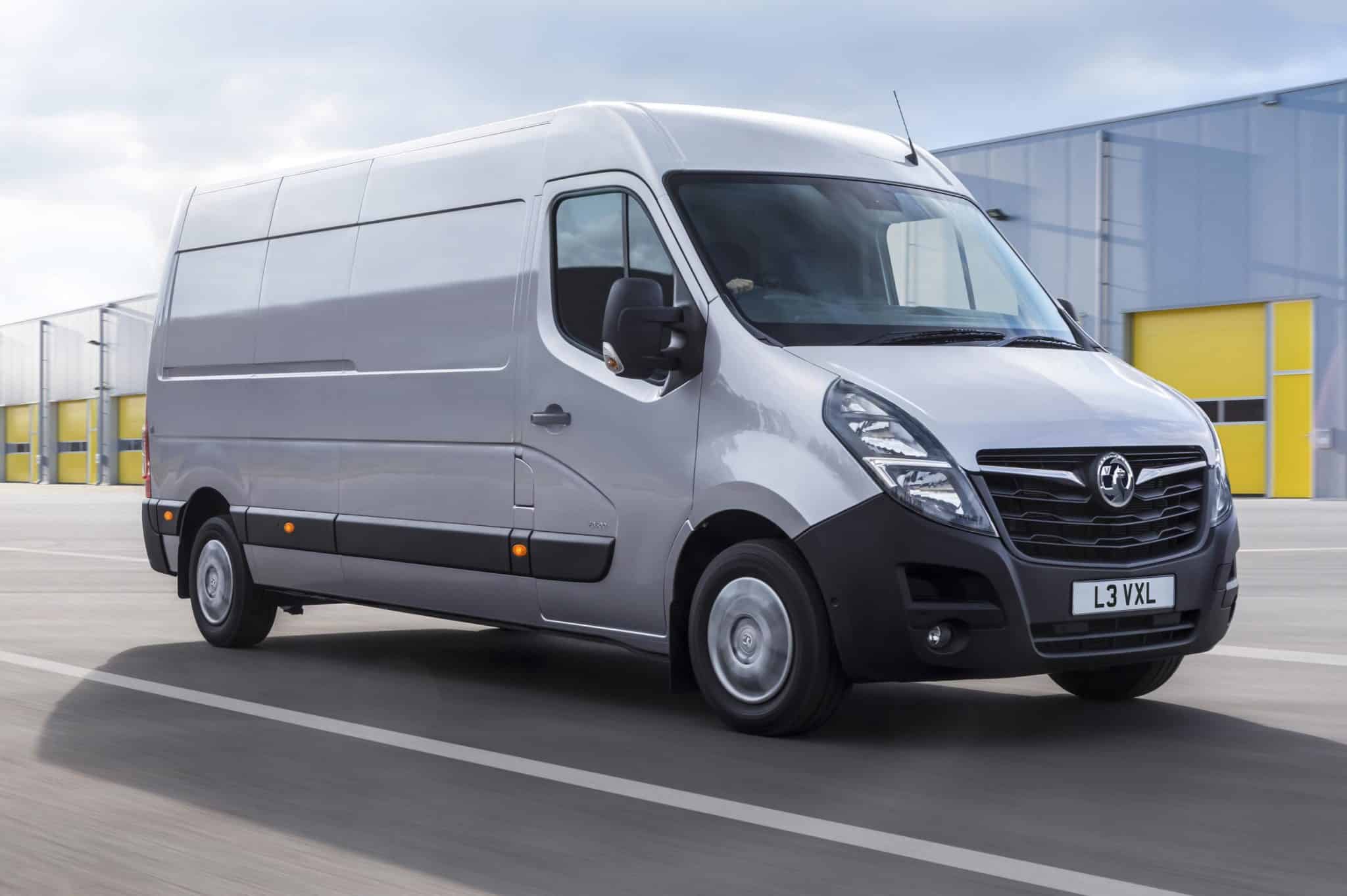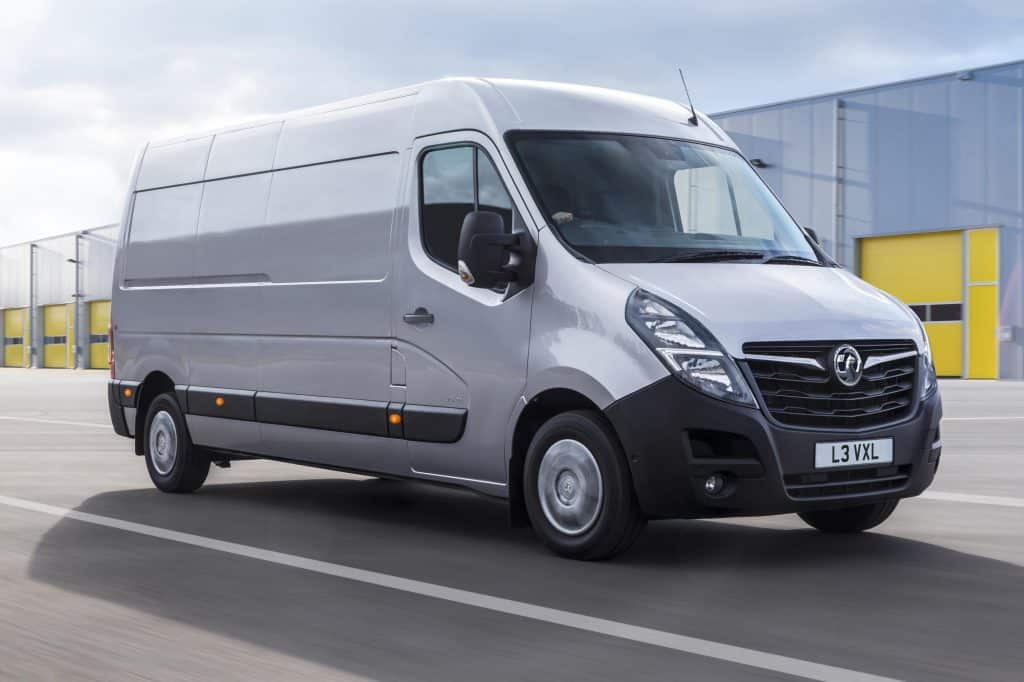 Again, there's an alarm for the lane departure warning system and the side wind assistance will bring peace of mind for what is a large van so it remains planted on the road at all times. The system will work automatically with electronic stability to help improve handling.
Along with the new entertainment features and connectivity, the Movano has a new infotainment system which includes smartphone integration and wireless smartphone charging.
Vauxhall Movano is the largest vehicle in Vauxhall's van portfolio
The Vauxhall Movano is the largest vehicle in the van maker's portfolio and comes in three heights and four different lengths. The maximum payload is 2,110 kg and the cargo area is 17 m³.
For those who don't want to get their calculators out, then in some configurations the Vauxhall Movano can transport up to five Euro pallets and there is essentially a Movano for just about every need.
Indeed, there are 150 different versions available ex-works so various conversions can be carried out for meeting specialist requirements.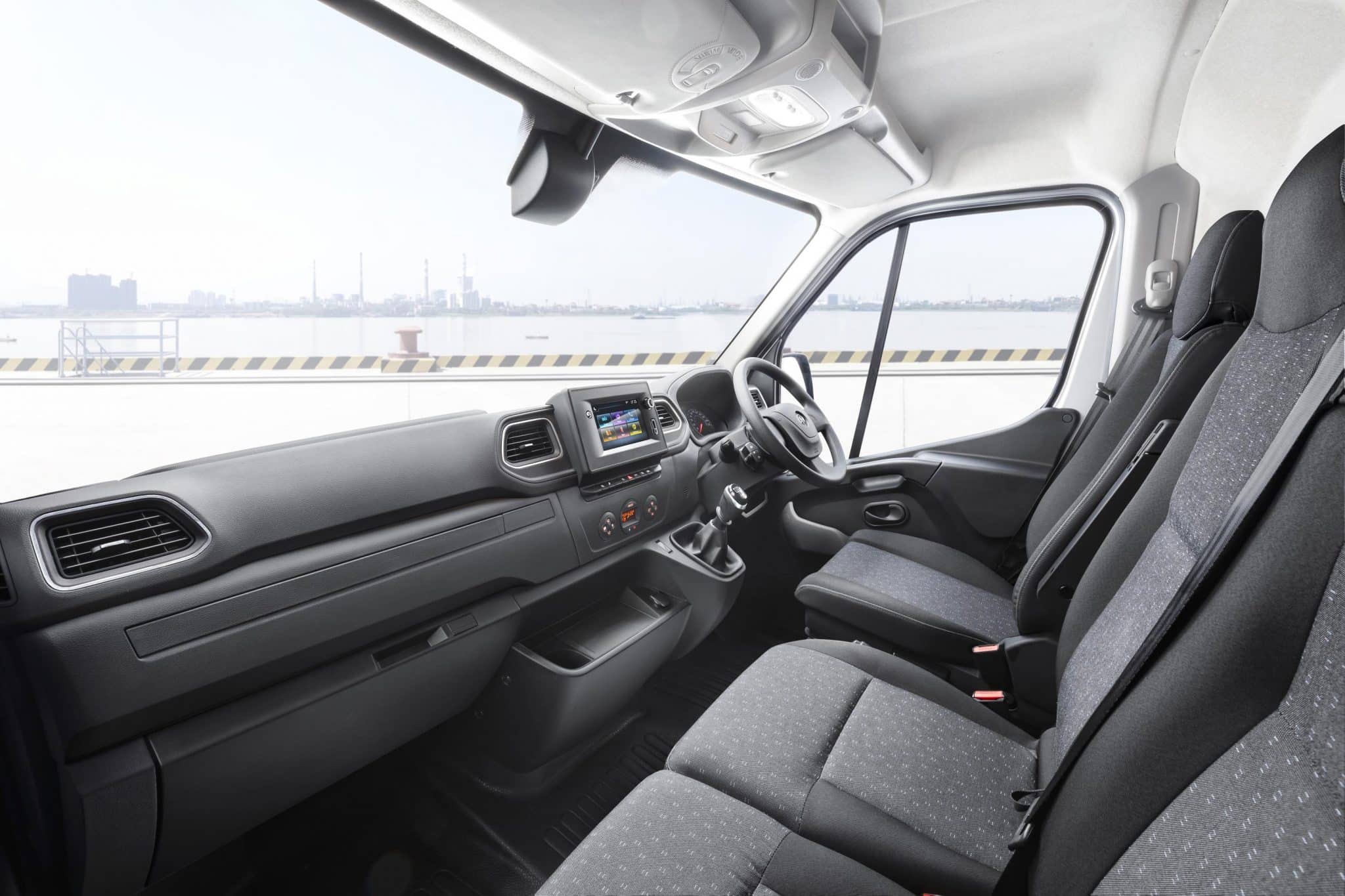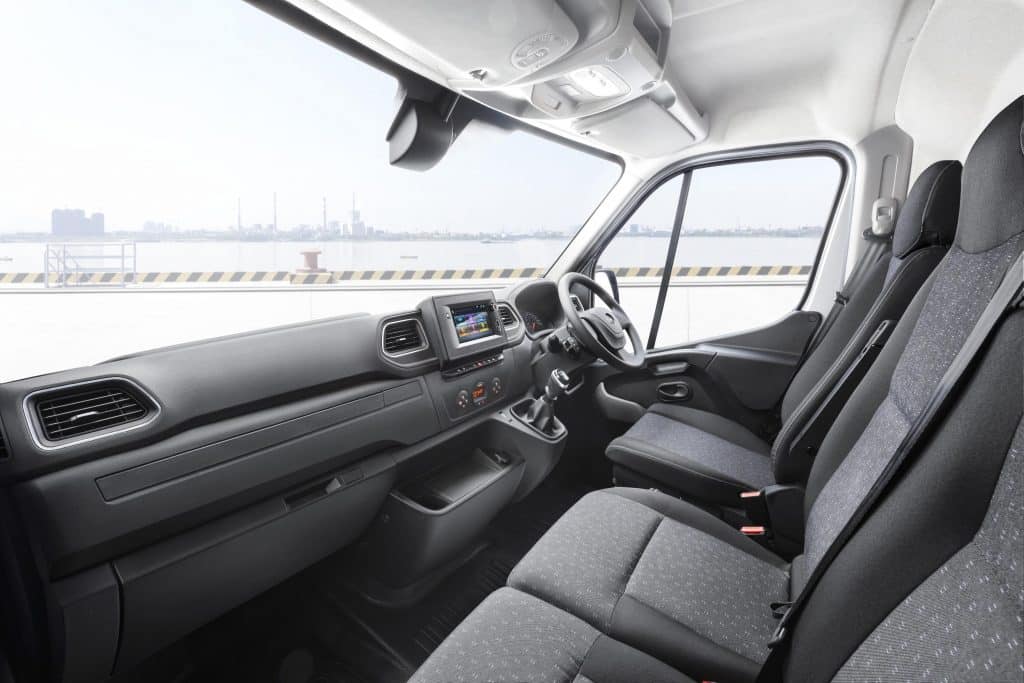 The new Vauxhall Movano shares the design language with the firm's other new vans in the line-up and the new cabin is comfortable with adjustable seats. There's even an air cushioned driver's seat available as an option – a great boost for those who go over bumpy road surfaces on a regular basis.
The new van also features LED lighting in the cargo area, a boon for dark conditions, and there are now handles on the pillars and sidewalls for convenience.
Prices and a more detailed spec will be published soon.
London's Ultra Low Emission Zone (Ulez)
Meanwhile, the launch of the Vauxhall Movano coincides with a push from the van maker to encourage van owners to trade in their vans to avoid the daily charge in London's Ultra Low Emission Zone (Ulez).
If a firm has fewer than 10 employees, they can claim up to £3,500 from TfL to switch from their old vans to cleaner, more efficient models.