IT is an iconic vehicle and the new VW Transporter is being launched with some very impressive finance offers to attract commercial van buyers.
In addition, the Volkswagen Caddy is also being launched with similar offers.
VW says that vans registered before the end of September will have outstanding finance deals available to help fleets looking to refresh or update their vehicles.
And these two new offerings will impress on a range of features and abilities.
The new VW Caddy comes in three trim levels and with short and maxi wheel bases with an excellent offering for the money which includes a raft of technology, safety innovations and comfort levels.
VW Caddy will remain one of the bestselling vans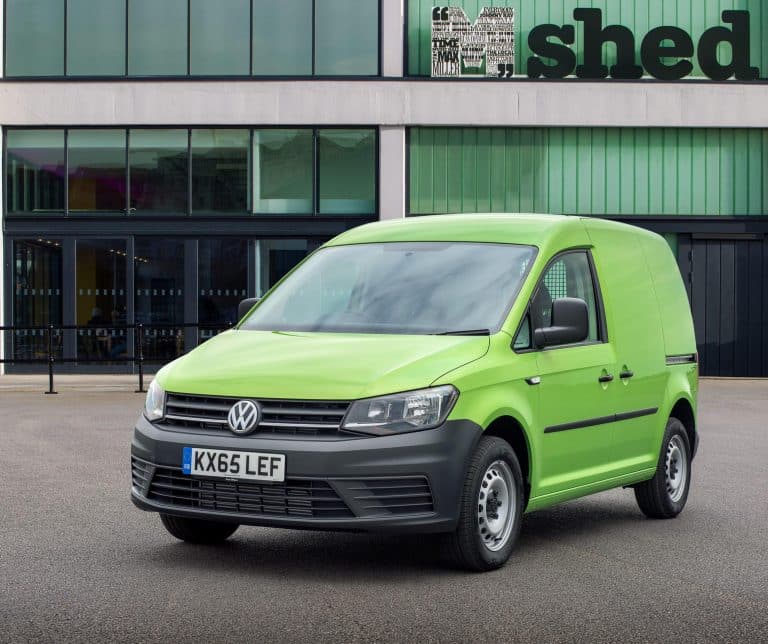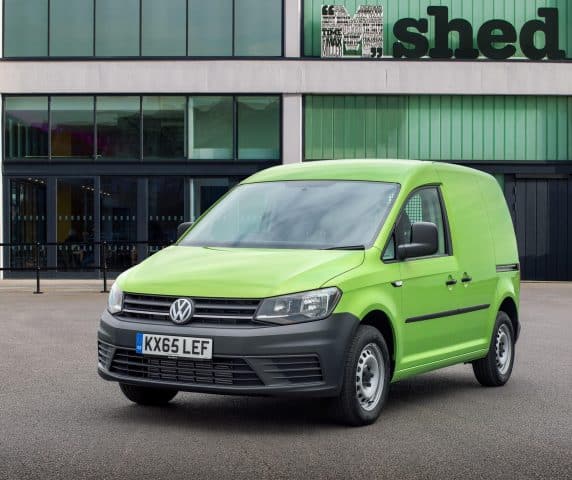 It looks like the VW Caddy will remain one of the bestselling vans in the VW commercial vehicle range and underline its continued success to new and previous buyers.
The Caddy also comes with the option of BlueMotion technology to help improve fuel economy and CO2 emissions.
There's also a new BlueMotion variant which comes with a 2.0 litre engine that produces 102 PS which will return 66 mpg, when coupled to the five-speed manual gearbox, on the combine cycle.
Its CO2 emissions are just 114g/km.
£199 a month for the 1.6litre VW Caddy
The new van is just £10 dearer than the version it replaces and when bought on the firm's contract hire or finance lease terms, prices start at just £199 a month for the 1.6litre VW Caddy.
Alongside this, the brand-new and hugely impressive VW Transporter which is now in its sixth generation is also being launched with impressive finance deals.
The van is setting the benchmark in its sector for practicality, quality and low running costs.
Buyers who opt for the VW Transporter T26 with the 2.0TDi engine can get it on contract hire for £245 a month.
Engine and transmission choices for the VW Transporter
There's a wide range of engine and transmission choices for the VW Transporter as well as trim level options to complement the engineering and design features.
VW have also added new safety and driver assistance systems.
Buyers also have the choice of a 2.0litre TDi unit with four power outputs and a Euro6 compliant version.
All models in the Transporter range come with Volkswagen's BlueMotion technology as standard and this includes regenerative braking, low rolling resistance tyres and start-stop systems.
The end result is a van that is more efficient and cleaner than the outgoing VW Transporter.
And with the impressive new finance packages and all that VW is offering – which includes the chance to buy two servicing packages to help with budgeting the van's running costs – make this a great choice for business.