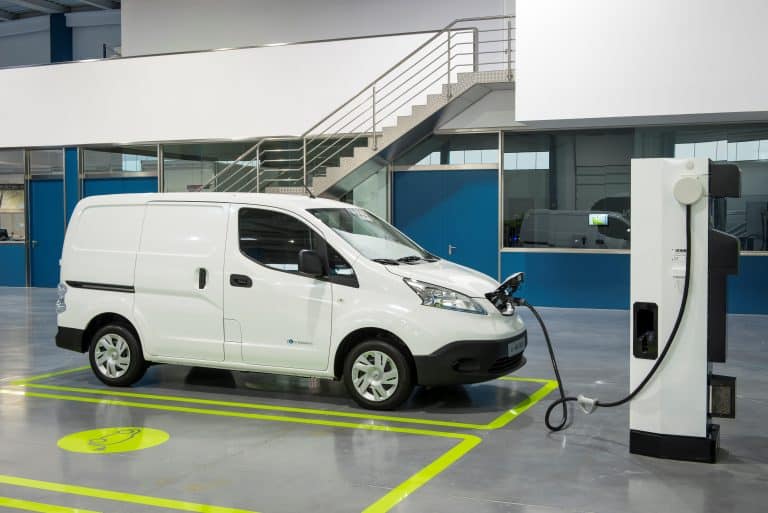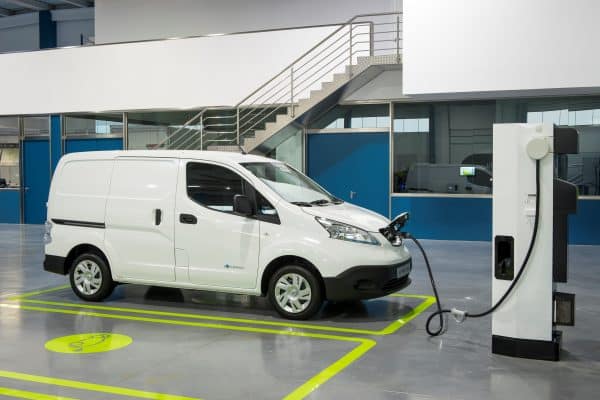 Fleet van operators and buyers in the UK have the chance to discover more about the excellent all-electric Nissan e-NV200 with a new web hub offering insights and real world testimony.
Nissan says its e4Business hub will be home to a number of entertaining and short videos which highlight just how the firm's e-NV200 is managing to revolutionise transport in the business van sector.
The new hub has all the information a potential buyer may need and there's advice on how much they can save by going electric.
TV star Tommy Walsh takes part
TV's DIY expert Tommy Walsh stars in two the first videos which show him spending time with two companies: aircon specialists Ergro and fresh fruit delivery Fruit 4 London.
These companies have already tried the Nissan e-NV200's abilities and seen how their running costs can be cut.
Indeed, the two firms are among a number of businesses which have undertaken the Nissan '£2 a day Challenge' to see how far the van can go and how much it can carry for just two quid a day.
All-electric Nissan e-NV200 impresses
Based on the international Van of the Year 2010, the Nissan NV200, the all-electric version utilises the technology that has been tried and tested in the Nissan Leaf and it costs just 2p per mile to run. It's also exempt from the London congestion charge because it has zero emissions.
On top of this, the lack of moving parts makes this a low maintenance choice and it's around £1,200 cheaper than a diesel to run over four years.
The Nissan e-NV200 is priced from £13,393 in panel van form (incorporating PiVG) and has a capacity of 4.2 cubic metres and is capable of carrying a 703kg payload.
Van operators can learn about the electric van
Barry Beeston, Nissan's corporate sales director, said that the firm understood that van operators were unfamiliar with the new technology on board the e-NV200.
He added: "We now have a wonderful forum where we can share real-life everyday examples of how fleet operators take advantage of the rival benefits to improve their bottom line."
The website will also showcase the practicality and versatility of the all-electric van.
View the latest e-NV200 testimonial videos at e4Business.