Along with new Euro 6.2 compliant engines, the Peugeot Expert line-up has been revised to offer four trim levels.
The choices are the Expert S, Professional, Grip and Asphalt.
The last two are new for 2019 and are available for the panel and crew van options.
Essentially, for those operators who need to maximise their van's payload and load volume, then the Expert Grip can carry up to three passengers to a location where the road surface quality may be variable.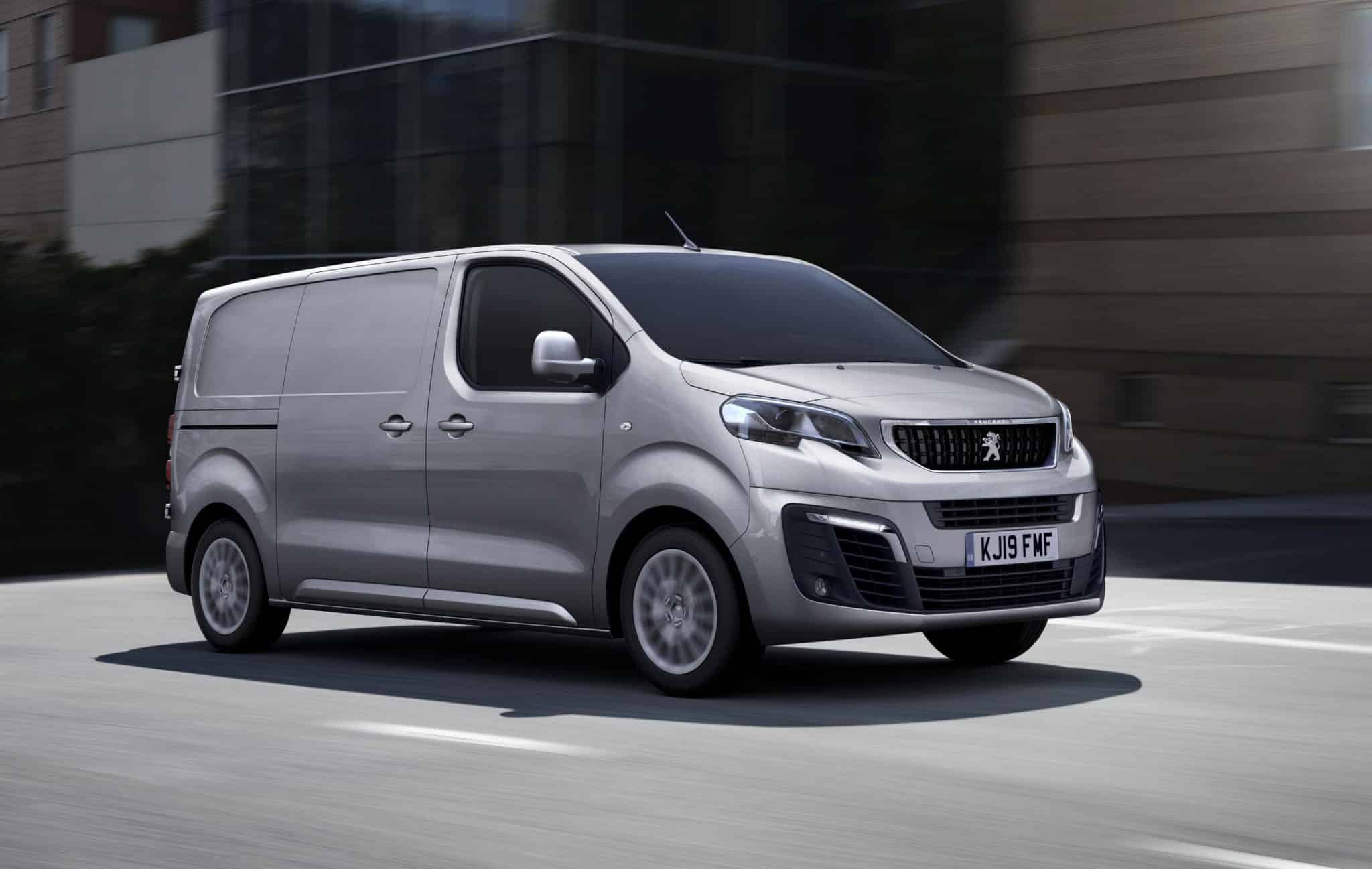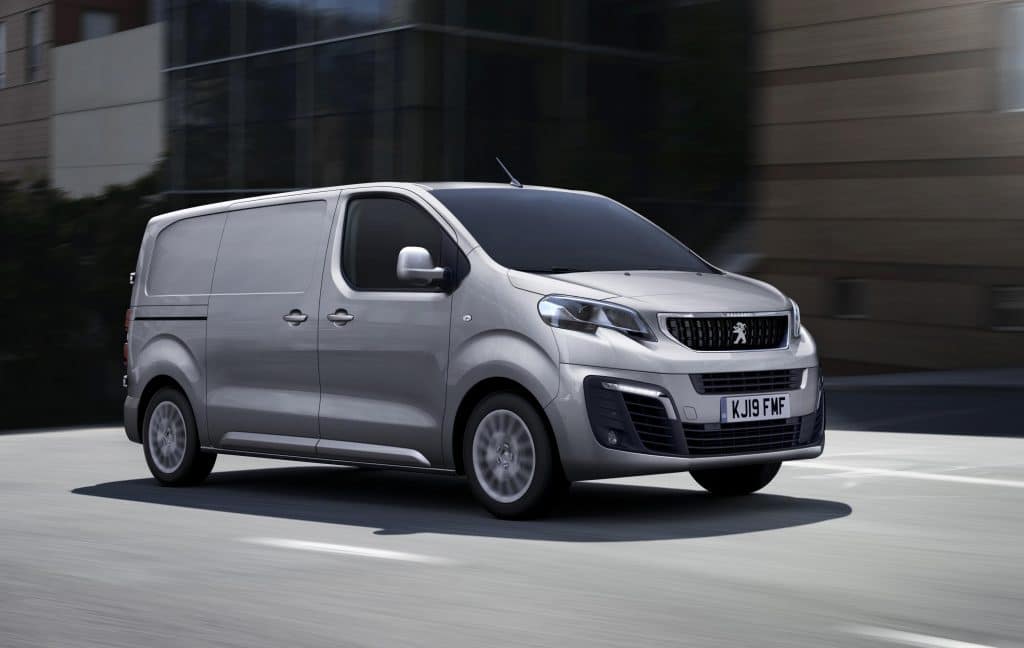 The Grip also has a bulkhead with a load-through flap, higher ground clearance and a protective sump guard.
There's also, thanks to the firm's excellent Grip Control, enhanced traction and payloads of up to 1,400 kg with 17-inch steel wheels fitted with all-season 'mud and snow' tyres.
The new Peugeot Expert Asphalt is aimed at those who want to take longer trips or have deliveries outside of urban areas.
This variant comes with enhanced thermal and acoustic designed to boost refinement and comfort levels.
Driver assistance systems for the new Peugeot Expert
There is also a range of driver assistance systems for the new Peugeot Expert, including DAB radio with voice recognition and satnav.
The vans also feature Park Assist which includes a rear camera offering a 180° view as well as rear and front sensors.
Along with blind spot monitoring, Peugeot says that these systems will help reduce the chance of vehicle damage and accidents.
There are also other options for the new Peugeot Expert including a head-up display, a safety pack including speed limit recognition and lane departure warning and also a driver assist pack which includes adaptive cruise control and active safety brake.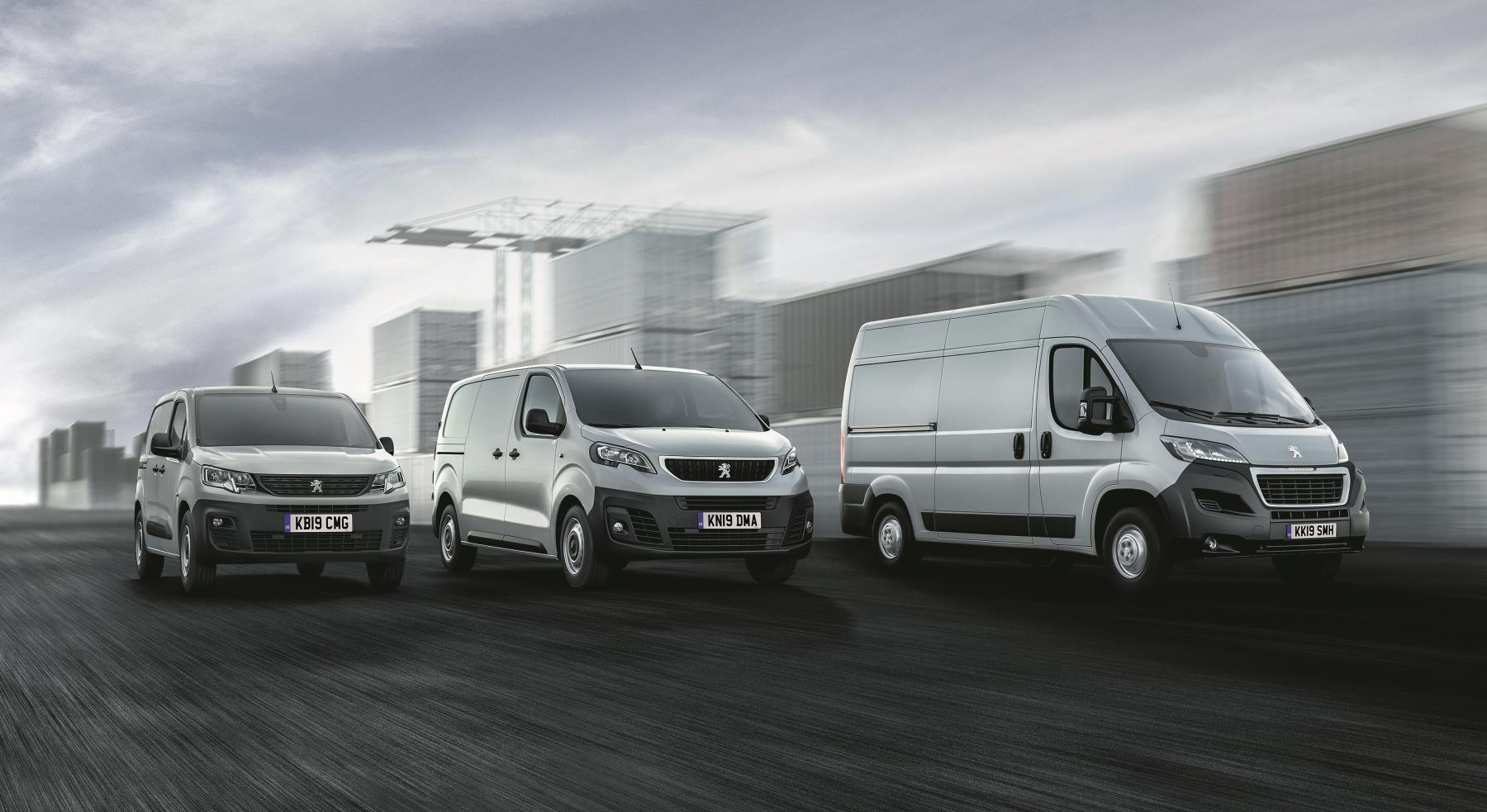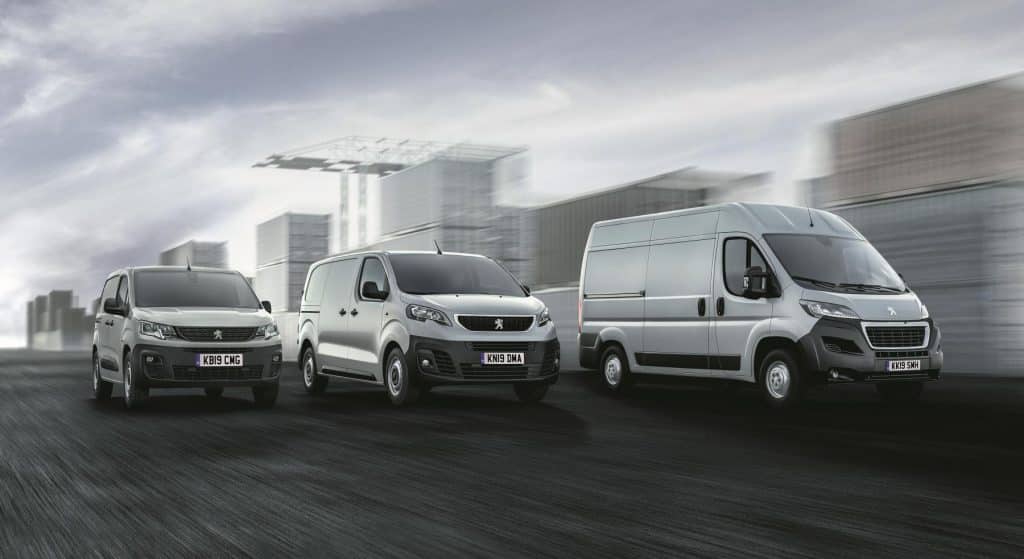 New Peugeot Boxer electric model unveiled
Meanwhile, Peugeot has unveiled a new all-electric version of its Boxer van.
The zero-emission model will be produced in Italy and then converted to run on battery power by a partner firm.
The all-electric Peugeot Boxer will widen choice for van owners wanting zero emissions and Peugeot says there are plans in hand for the remainder of its van range to have all-electric options by 2023.