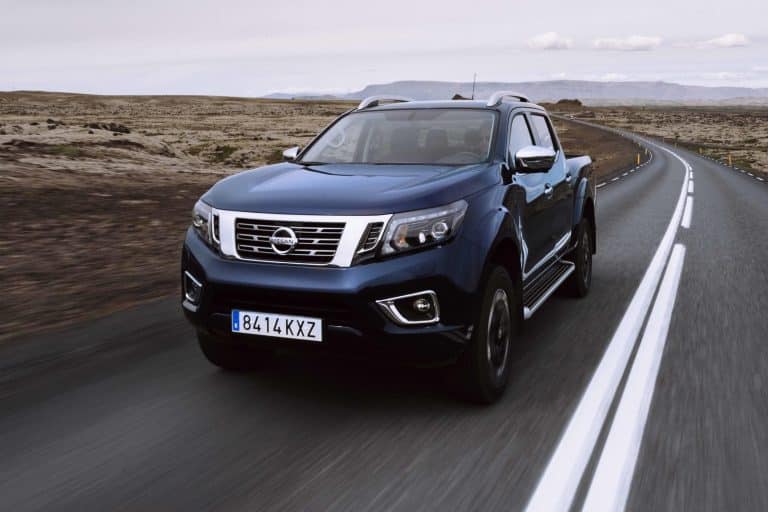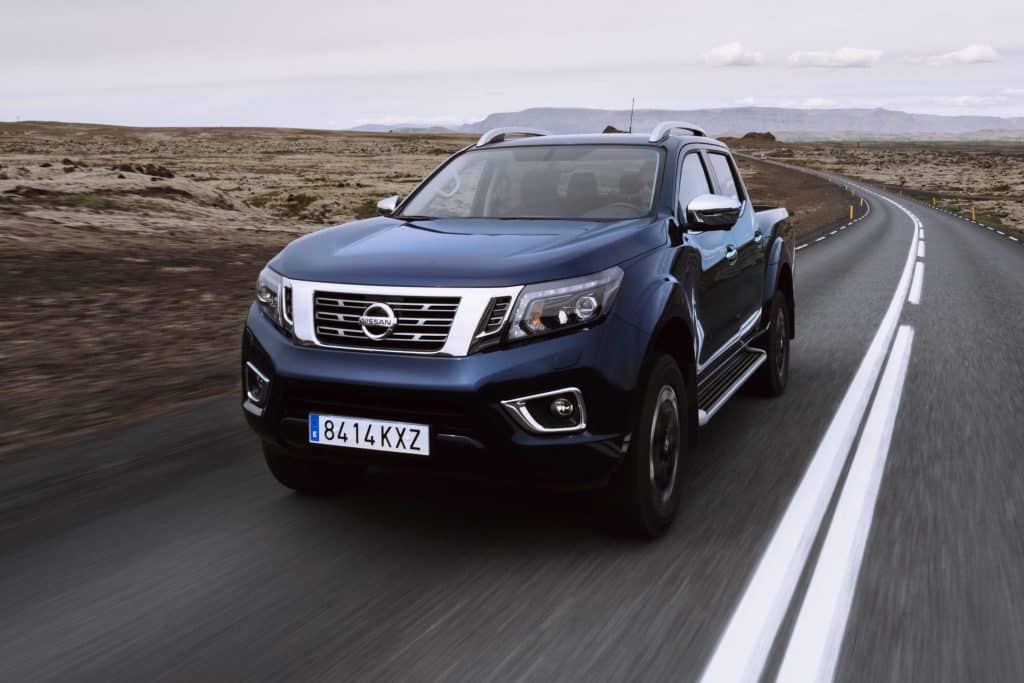 It's one of the best pick-ups currently available and now the Nissan Navara has undergone a refresh.
The revamped sees the pick-up becoming more fuel efficient, smarter and tougher.
It also has an increased payload and upgraded suspension and new technologies on board.
There's also a new six-speed manual transmission for the Navarra with the ride and handling improved by the upgraded suspension – which also means the pick-up can also carry much heavier payloads.
Braked trailer capacity for the Nissan Navara
The braked trailer capacity for the Nissan Navara is 3,500 kg with a maximum payload of 1,180 kg. The Navara is also capable of wading through water that is 600 mm deep.
Rear and front disc brakes are now fitted as standard to boost stopping power and there's intelligent trailer sway assist technology to help drivers when they are towing.
Under the bonnet, the twin-turbocharged 2.3 litre engine will return around 41 mpg with emissions of 182g. There are a range of outputs from 163 PS to 190 PS with better levels of torque to boost capabilities.
Along with a new exhaust system, the fuel injection system has been improved as have the piston rings which now have a lower compression ratio of 15.1.
While the six-speed manual box now made in Europe, it's the first time it has been applied globally with better shifting and refinement levels and new gear ratios to boost fuel efficiency. The seven-speed automatic transmission has also been refined help boost responsiveness.
Nissan Navara King Cab
The Nissan Navara King Cab has increased its payload by 55kg or 95 kg, depending on the spec chosen, while the Double Cab has seen its payload being increased by between 54kg and 114kg.
Driver assistance technology includes intelligent emergency braking, hill descent control and hill start assist along with intelligent around view monitor.
There is also a better level of connectivity and an improved infotainment system with a satnav featuring live traffic updates, weather information and 3-D maps.
It helps too that the Navara comes with a five-year or 100,000 miles warranty which will bring peace of mind to potential owners and fleet operators.
Built in Europe, the Nissan Navara looks set to go from strength to strength and as a pick-up, it's one of the best choices available.