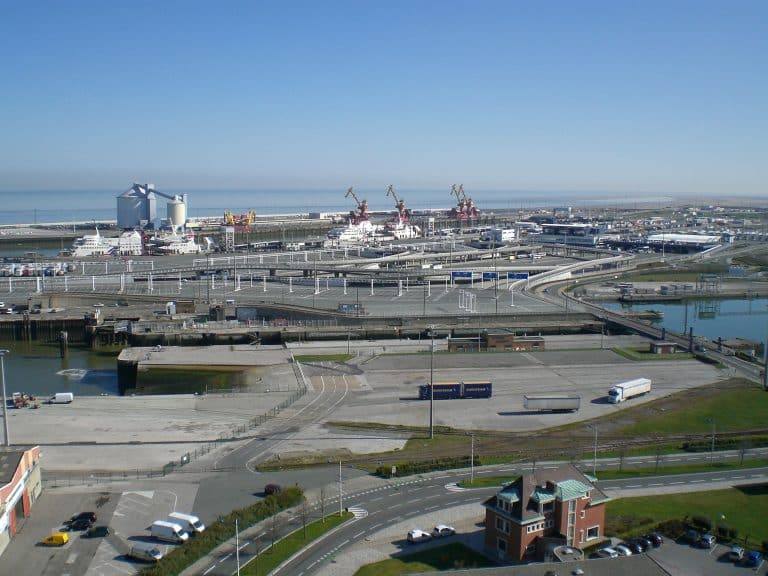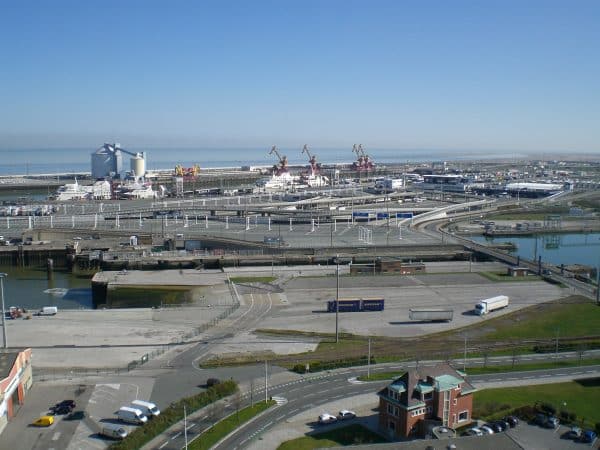 Last week the Calais port blockade made the headlines not for the industrial action against the port, but for the mass attempts by migrants to stow away on commercial vehicles that were caught up in the traffic chaos that ensued in France. Stowaways are an expensive occupational hazard for lorry drivers coming to the UK, and with the UK Border Agency taking record fines in 2014 from vehicles loaded with migrants, companies have been searching for quick and easy ways of preventing them from getting aboard. One result is that on board CCTV camera sales have soared.
Calais strikes
This morning, new industrial action at the port of Calais has caused traffic chaos on both sides of the English Channel. When this happened last week, the angle that most media outlets took was on the large numbers of migrants that tried to get onto HGVs waiting outside the port.
Home Office figures haven't been published as to how many migrants got through security that day, but hundreds made the attempt as chaos broke out at the Channel ports.
Previous incidents
Migrants trying to hitch a ride on lorries heading for the UK is not a new story. Almost every driver who regularly goes abroad must have a tale to tell about how they have had to eject stowaways from their vehicles. One company, Brian Yeardley Continental, had five migrants found by the authorities among 5,000 crossings. The UK Border Agency (UKBA) fines drivers £2,000 for each migrant found in their vehicles, so there is real incentive to tackle the problem before it occurs.
Earlier this month, the UKBA found 51 migrants from Albania aboard an HGV in Humber Sea Terminal in Killingholme. The Hungarian driver didn't just get fined £102,000 for being busted with so many migrants, but was arrested for facilitating the migrants' attempts to get into the UK. Indeed, a Freedom of Information request last year showed that the UK Home Office took £4.2 million in fines from haulage companies in 2014, four times that taken in the year previously.
What can be done?
With shanty towns of migrants springing up around French channel ports, and the French government apparently unwilling to take any serious action to prevent them from attempting to enter the UK, the onus is on the driver to tackle the problem. With attempts to get into vehicles taking place even a few hundred metres from the port complexes, it is very hard to stop.
One company that has found a solution is SmartWitness, a firm that installs CCTV cameras into HGVs. These systems give real time imagery of what's in the trailer at all times to a screen in the cab, allowing drivers to spot stowaways immediately they break into the vehicle. This year, the company has reported an increase in sales of 20% against the previous year, as haulage companies do everything they can to avoid the fines. Given the cost – as little as £180 per unit – these are a small investment to make to prevent huge fines from the UKBA…