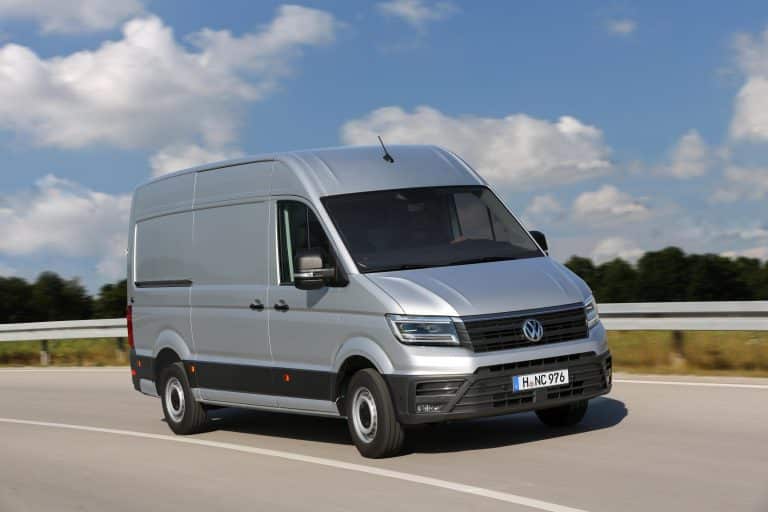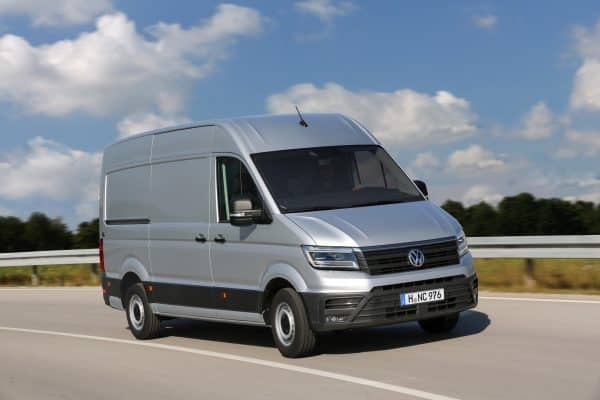 Owners of Volkswagen vans – or indeed any van that meets the criteria – then you might be interested to hear that the firm has launched a scrappage scheme.
The idea is to encourage owners with old diesel vans to exchange them for the newest generation of low emission vehicles.
To qualify for the scheme, only owners of a diesel vehicle that complies with pre-Euro 5 emissions legislation will be able to enjoy the cash incentives.
New Volkswagen vans
And, for those that do comply, they could save from £1,000 to £2,000 on many new Volkswagen vans as well as their passenger carriers.
The deadline for orders is 31 December 2017 and the van owner must have owned their vehicle for at least six months.
The financial incentive for van owners to trade in their vehicle is to enjoy discounts on new models which include:
Caddy Panel Van & Caddy Life (SWB & LWB): Save £1,000
Transporter Panel Van, Kombi & Window Van: Save £2,000
Transporter Shuttle: Save £2,000
Caravelle: Save £2,000
Crafter: Save £2,000
The Volkswagen vans scrappage scheme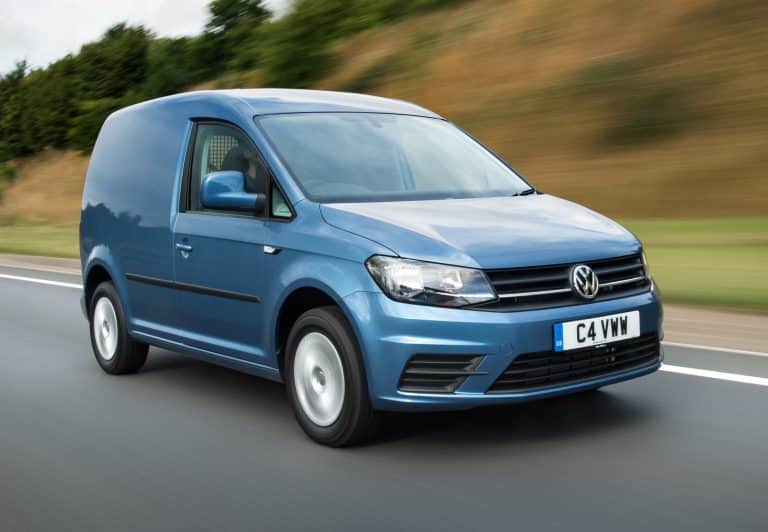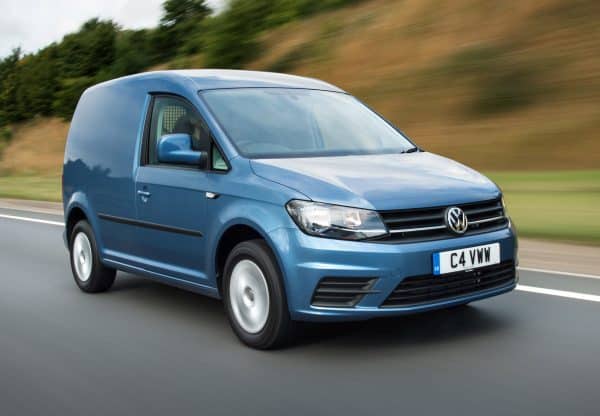 However, the VW California, Transporter Sportline (both the panel and Kombi versions) and Amarok are excluded from the Volkswagen scrappage scheme.
The move from Volkswagen follows that of Ford who launched their scrappage scheme for vans in August.
The difference between Ford and VW is that the Ford scrappage scheme is available to car buyers as well as those looking for a van.
By shrewd trading and shopping, a potential buyer of a new Ford Transit, for instance, could save up to £7,000.
Ford van scrappage scheme
That's a saving not be stiff at and the Ford van scrappage scheme, the firm claims, is to boost air quality across the UK.
Again, like the VW offering, only those vans built before the Euro 5 regulations came into force will be considered.
Also, for van owners interested in the Volkswagen deal, the savings from their trade-in can be added to any other deal which means that if the 2017 Crafter catches your eye then the potential discount for this van could be up to £4,000 – but only in September.
For more details about the Volkswagen Commercial Vehicles scrappage scheme, visit their online page for more.