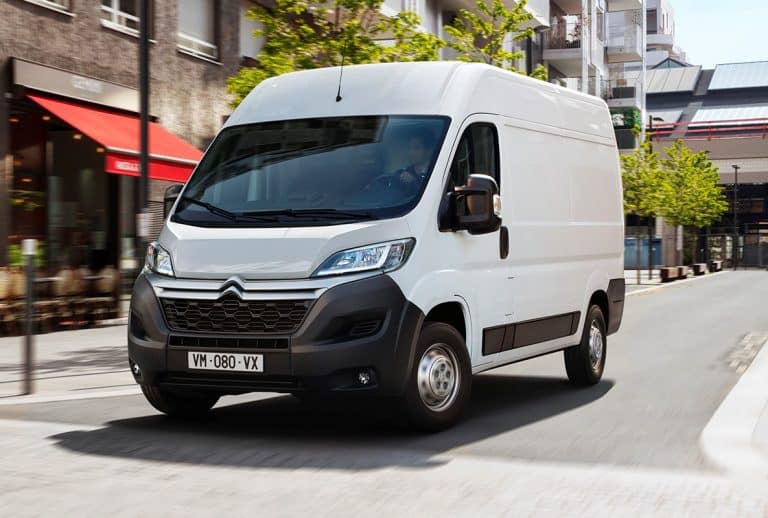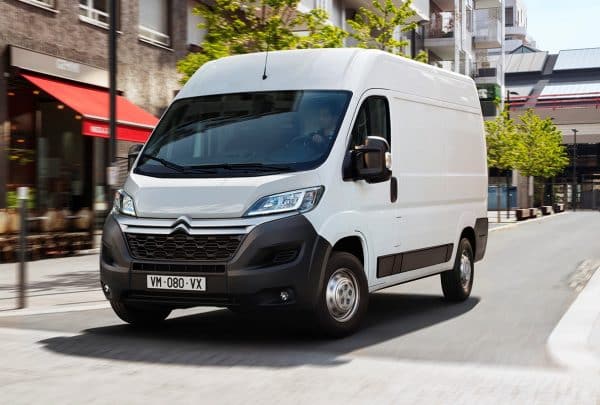 It's the firm's most spacious van and the specification for the new all-electric Citroen e-Relay have now been confirmed.
There's a choice of two electric drivetrains and the van's appearance underlines the firm's commitment to offering electrification for its range by the end of this year.
Prices for the battery-powered model start at £49,335.
It's only available in the Enterprise trim but can be ordered as a chassis cab, window van or panel van.
Citroen says this will best meet a variety of needs from businesses and fleets.
New electric Citroen e-Relay panel vans
The new electric Citroen e-Relay panel vans are available in L2, L3 and L4 lengths.
The window van is only available in L4, chassis cabs are available in L3 length.
There's a choice of two battery packs, with the 37kWh battery being mated to an electric motor producing 120 HP.
There's also a 70kWh battery connected to the same motor to deliver 120 HP.
The small battery has a range of 73 miles, while the larger battery returns 139 miles.
The van supports rapid charging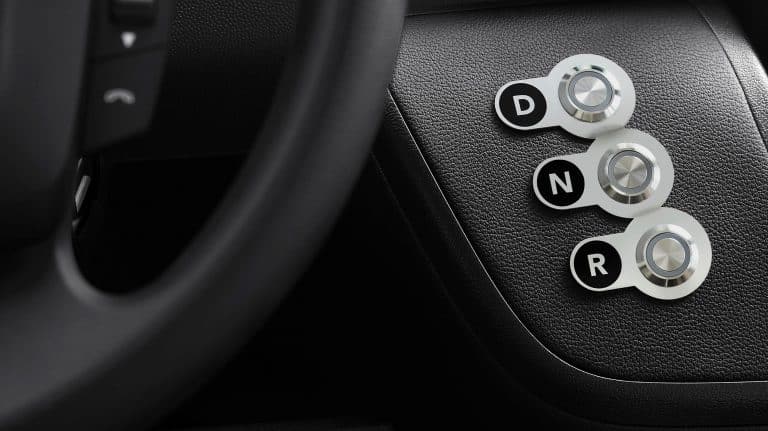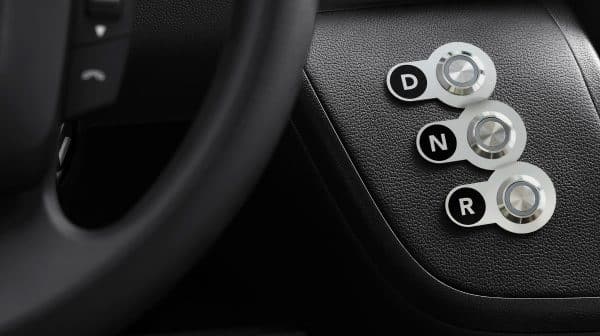 Using a 7kW wall box takes the e-Relay between six and 12 hours to recharge, but the van does support rapid charging.
Citroen says that their 100% electric van will offer a lower total cost of ownership when compared with the equivalent diesel-powered version.
This will include lower servicing costs, reduced fuel bills and tax.
The Citroen e-Relay also benefits from the plug-in van Gran (PIVG) worth up to £16,000.
It's also exempt from ultra-low emission charges.
Payload for the e-Relay
The payload in the panel van for the e-Relay is up to 1,150kg.
That's nearly identical to the diesel siblings so businesses will find there's no compromise in capacity and capabilities.
Standard equipment includes a five-inch colour display with integrated satnav and DAB radio.
There's also an alarm and air-conditioning as well as rear parking sensors.
The new model also features three driving modes to suit the driver's circumstances and there's a specific rear-view mirror that will display important information including the battery range and charge level.
The batteries for the new Citroen e-Relay come with a 100,000-mile or eight-year warranty.