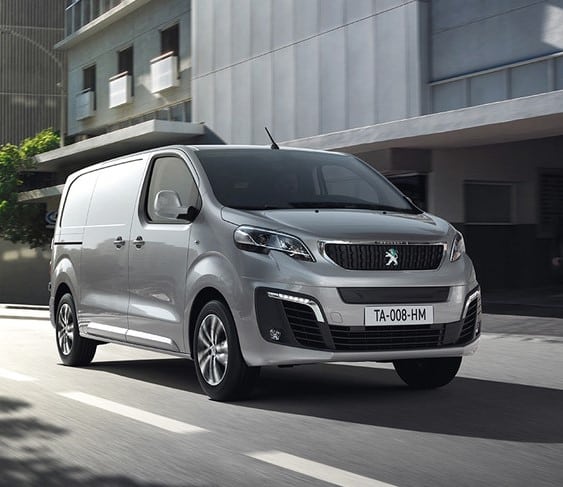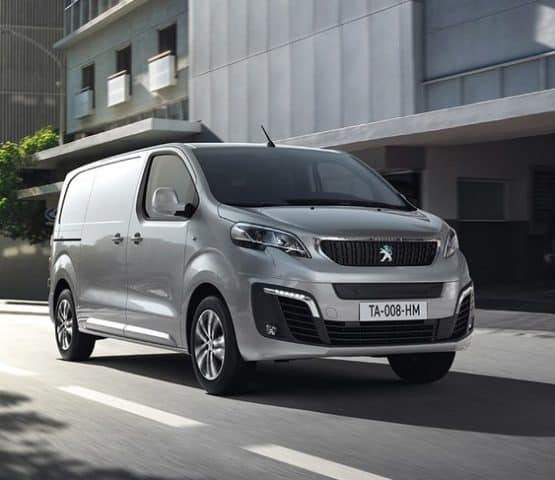 The prestigious International Van of the Year 2021 award has been handed to the Peugeot e-Expert.
The new Peugeot offering is the first LCV they have created as part of their commitment to delivering a fully electrified van range by the year's end.
The Peugeot e-Expert has been developed jointly alongside the Vauxhall and Opel Vivaro-e and the Citroen e-Dispatch.
It's also the sixth Peugeot van to have picked up the International Van of the Year gong since they began in 1992.
First fully electric International Van of the Year winner
The award was decided by judges from 25 countries and this is the first fully electric van winner.
The judges have praised the e-Expert for its excellent load capacity and zero emissions, as well as the level of technology on each van.
There are three lengths for the 100% electric e-Expert, they are compact, standard and long.
These vans are available with 50kWh, or 75kWh batteries, with the larger battery delivering up to 205 miles of range.
The van's maximum payload is 1,226kg, and the load capacity 6.6 cubic metres.
Meets the needs of business users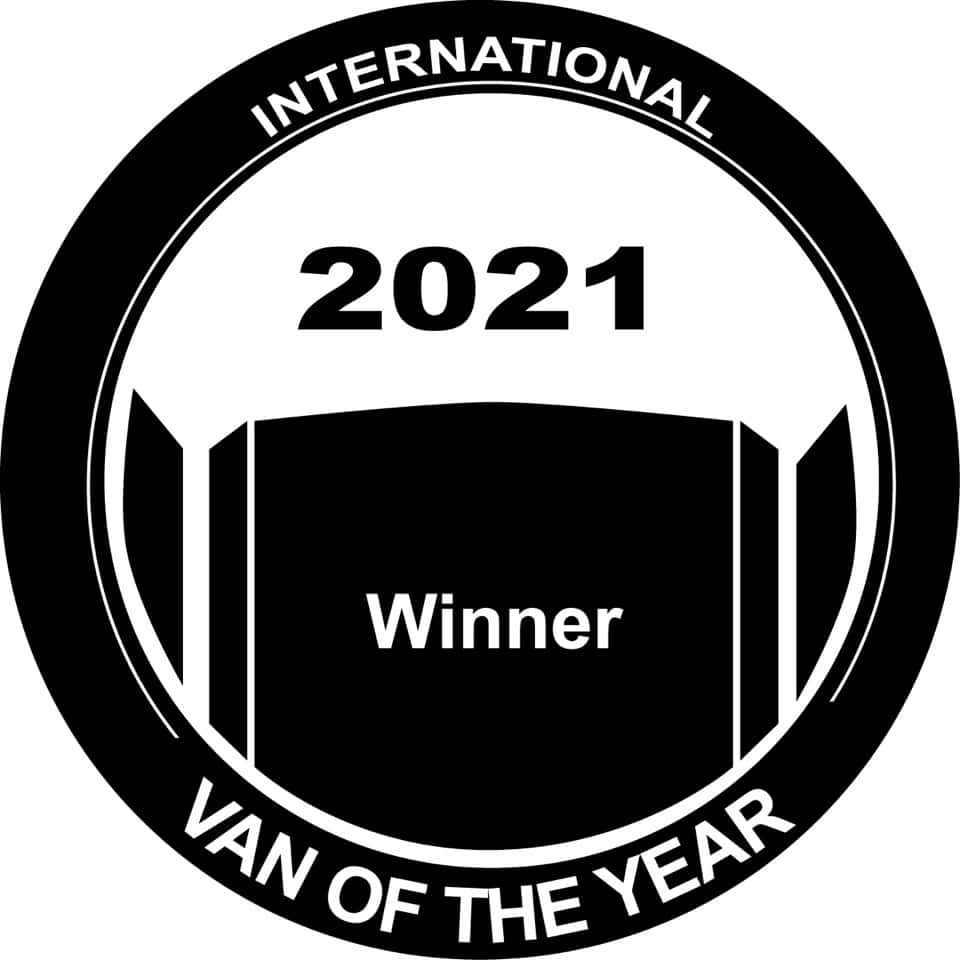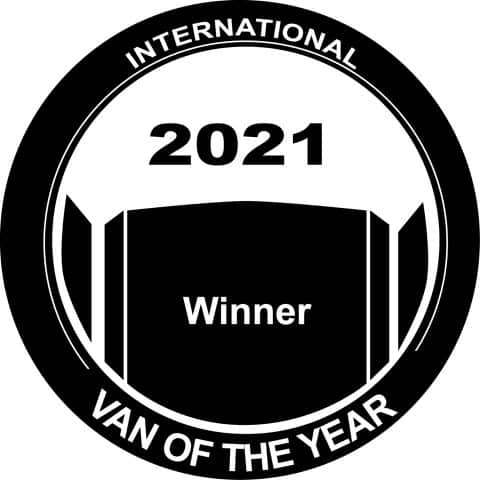 And along with the ability to tow 1,000 kg, the Peugeot e-Expert should meet the needs of a variety of private and business users.
Previous winners from the Peugeot range of the International Van of the Year awards include the Boxer in 1994, the Expert in 2008 and the Partner in 2019.
The firm's UK managing director, David Peel, said: "It's overwhelming that the new Peugeot e-Expert is the International Van of the Year.
"It's great to see that the product development and hard work have paid off and this is our first LCV as part of our strategy to offer a fully electrified LCV range in 2021."
'Impressing UK drivers and industry experts'
Mr Peel added: "We hope we can continue impressing both UK drivers and the industry experts with our LCV models."
There are some exterior tweaks to the Peugeot e-Expert to highlight that this is a battery-powered van.
There's also a new automatic gearbox control, specific graphics for the touchscreen and an electric parking brake.
Drivers also get satnav and an infotainment system that highlights how many miles remain for the battery and the nearby charging points.
International Van of the Year judges
The judges praised the Peugeot e-Expert by saying: "Congratulations to Group PSA on its development, stringent research and investment to produce a range of excellent electric-powered vans that exceed expectations."
In second place with judges was the Mercedes e-Sprinter and the Mercedes Vito was third.