Whether you need a cost-effective or versatile vehicle, the best small vans to buy in 2021 offer a range of good solutions.
Tradesmen and small businesses find small vans useful because they can park in tight spaces and travel around busy towns quickly.
They are also more flexible and manoeuvrable than a larger van, plus they also cost less to run and to buy.
There are some great small vans on sale in the UK with a range of specifications and sizes, and here we take a closer look at three of the best.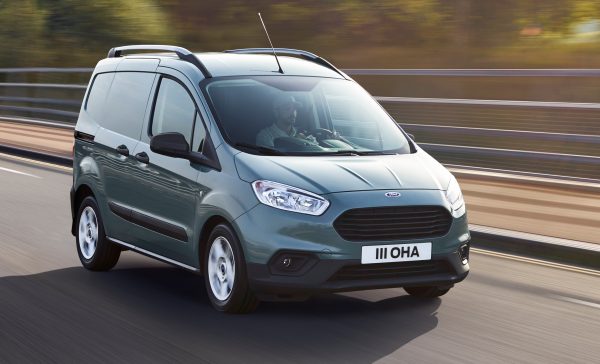 The Ford Transit Courier
Not only is this an attractive small van, but it's also economical and practical.
It's a hard to beat offering and there are lots of versions around – which is useful whether you need a new or used Transit Courier.
The Courier is affordable, and the side door is fitted as standard by Ford so getting into the load area is easy.
We quite like the versions with the 1.5-litre TDCi diesel engines which is great for long journeys, but the 1.0-litre eco-unit producing 100 PS is no slouch either. This may be the better choice for driving around town and doing shorter runs.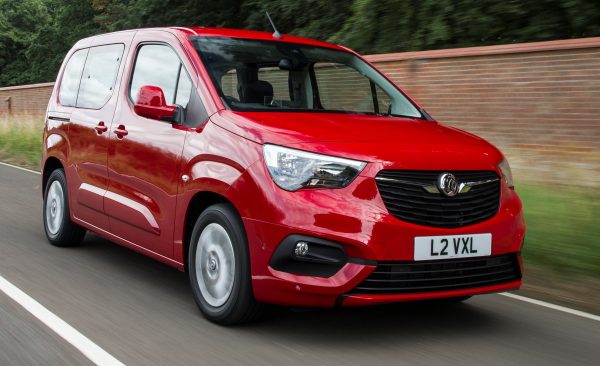 The Vauxhall Combo
One of the best small vans currently on sale is the Vauxhall Combo which offers a nice to drive small vehicle and low running costs.
There's also plenty of equipment on board for comfort and safety and there's a lot to like about the engine. It's also available now in battery-powered guise in the Combo-e Cargo.
We also like the automatic gearbox and some models come with advanced traction control – an unusual feature for the segment.
While it shares the same platform as the Peugeot Partner and Citroen Berlingo, the Combo has the edge with comfort and handling.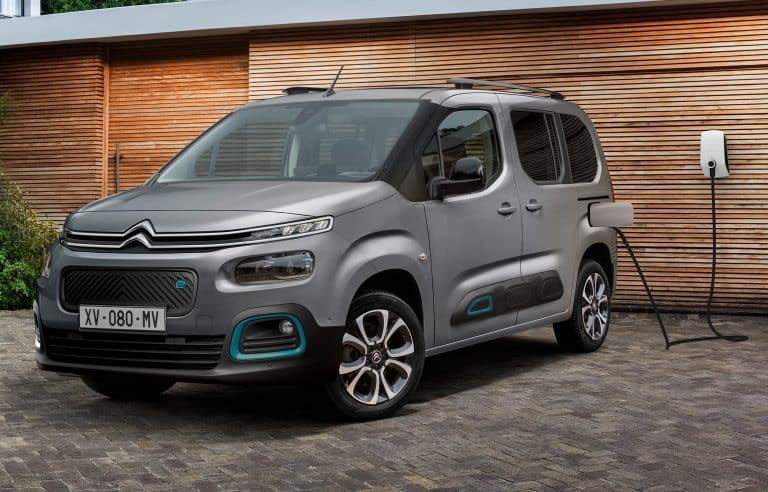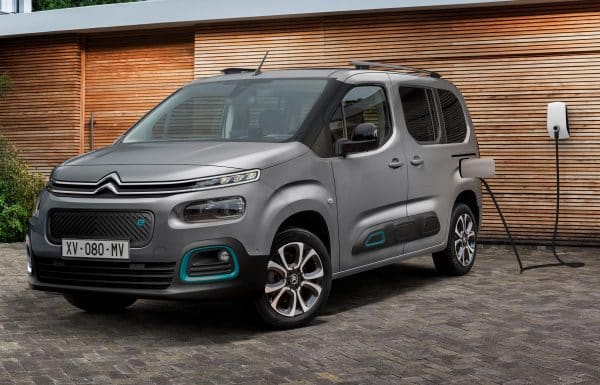 Citroen e-Berlingo
No feature on the best small vans to buy in the UK in 2021 should omit the rising popularity of electric models.
This brings us to the Citroen e-Berlingo which offers all-electric power and very low running costs.
It's an ideal small van for cities and rural areas and the battery delivers a range of 171 miles – that should meet most businesses' needs.
The e-Berlingo comes with a 50kWh battery that is mated to an electric motor producing 136 HP and it is also capable of rapid charging.
This small van is very quick from a standing start – even when fully loaded.