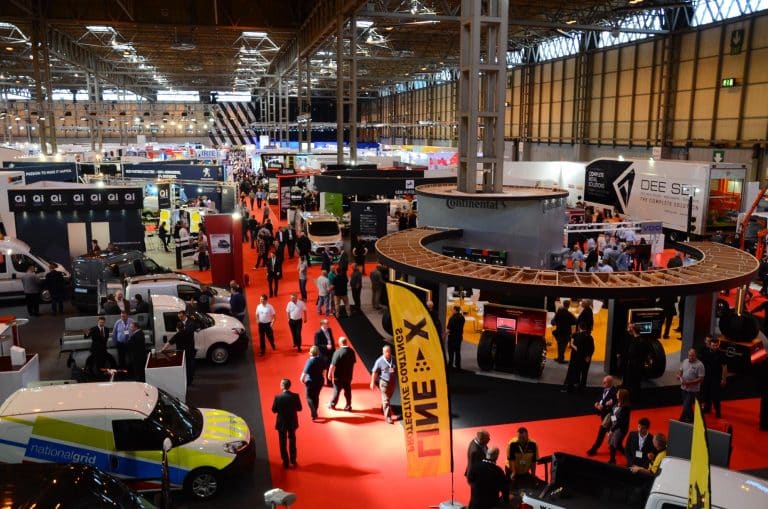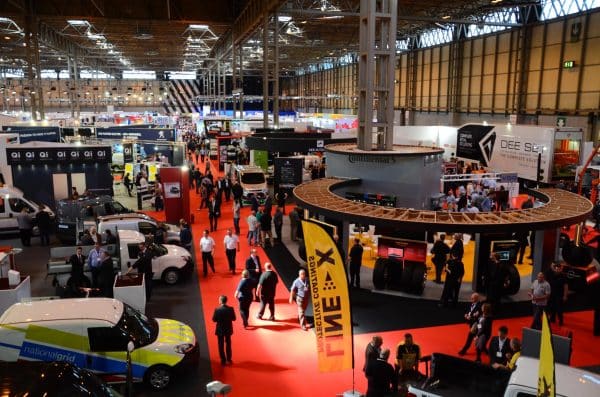 It is one of the most popular events in the van industry and the 2015 CV show has been hailed a success by organisers.
Held at the NEC in April, there were regular queues of visitors waiting to enjoy the offerings from every manufacturer and a wide range distributors and exhibitors.
At times, the exhibition halls were packed with people enjoying the offerings.
Official numbers have still to be confirmed but organisers believe that this year's CV Show was one of the busiest yet.
They say that the second day of the event, on the Wednesday, was particularly busy with visitors queuing out of the doors in a bid to register themselves.
High attendance levels for the 2015 CV Show
The CV show director, Rob Skelton, said: "The CV show had a buzz this year from the beginning and we had high attendance levels.
"We've had plenty of good feedback from visitors and exhibitors alike and the show reflects the buoyant British economy as well as the commercial vehicle market."
He added that in addition to busy halls, the exhibitor stands were particularly impressive with more than 450 exhibitors enjoying the opportunity to display their wares.
Among those exhibiting this year were the major van, trailer and truck manufacturers, vehicle leasing companies, vehicle leasing companies, insurance firms, tyre and telematics experts as well as training providers.
Stands also featured in-vehicle technology leaders as well as fuel and lubricants suppliers.
Big names join the CV Show
Indeed, as well established as the CV Show is, this exhibition attracted a range of new big names to exhibition including Pirelli Tyres, Dacia, Total UK and Stena Line.
In addition, visitors to the CV Show 2015 also got to enjoy the largest ever display of vehicles staged on the NEC's outside display areas as well as the finals of the World Crane Championships.
More importantly, all of the exhibitors at the CV Show said they had lots of strong business opportunities as a result.
Among them was tyre manufacturer Bridgestone who signed a major contract with a client at the show.
For many van operators, the CV Show was also the launching pad for several new additions to the UK's LCV market including the Dacia Commercial, Vauxhall Corsavan and the Citroen Berlingo.
The CV show 2016 will be staged once again at the NEC between 26 and 28 April – and plans are well underway to improve on this year's success.