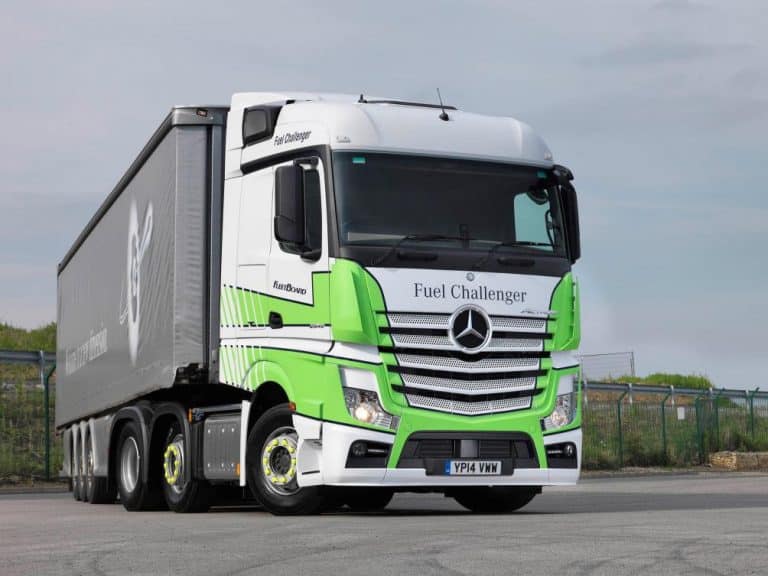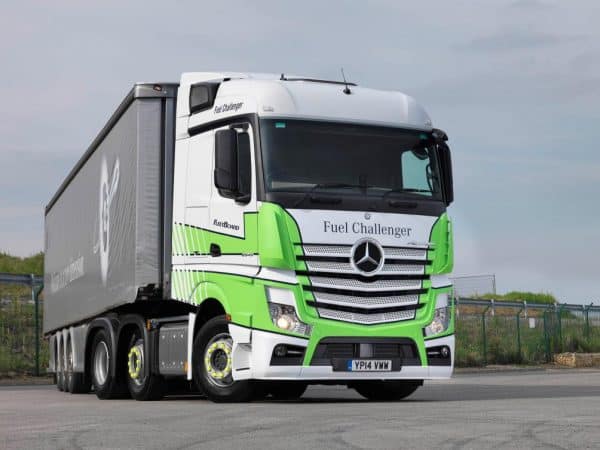 Reporters from Commercialvehicle.com will be updating this site with news from this year's CV Show at the NEC.
To whet your appetites, and for those who are attending this hugely popular event, here are some of the highlights from this year:
Thermo King (Stand 3C120) is exhibiting a selection of advanced refrigeration options which are powered by the vehicle and designed for applications on small trucks and vans.
DKV Euro Service (Stand 4F90) is launching a new CLIMATE card at the Show. The new fuel card supports companies reducing their carbon footprint by fully offsetting their carbon dioxide emissions.
Bailey Morris will be at the CV Show
Commercial vehicle parts supplier Bailey Morris (Stand 4D38) will be at the Show to promote its range of quality replacement components for trucks and vans of all different types and sizes.
Handsfree (Stand 5D110) is using the Show to promote its range of efficient and safe in-vehicle technology to maximise productivity, with anything from telematics systems to accident recording systems, rugged PDAs and printers, providing drivers with the tools to do their jobs.
OBS Logistics (Stand 4K60) will launch its new VEhub mobile app at the Show. It is a low cost, easy to use, mobile app providing an entry level fleet management system for operators of all sizes.
PTV Group and Isotrak (Stand 4H119) are using the Show to demonstrate how their software can help make transport logistics more efficient and flexible. The latest PTV logistics software covers transport strategy, tactics, operations and execution.
Fleet managers will benefit at the CV Show too
A range of new VDO TIS-Web analysis and archiving software (Stand 5G120) will make its debut at the Show. The comprehensive range of apps is designed for modern day transport operators and workshops.
Mercedes-Benz Trucks UK will also be demonstrating a full range of vehicles from its 3.5 tonne FUSO Canter to the Flagship Actros and everything in-between, including Atego, Antos, Arocs, Econic and Unimog. They will have (in Hall 5) seven of their trucks on display including the special Econic 4×2 skip loader, the stunning Actros 2563LS GigaSpace, a Unimog UGE340, an Antos 1824LS chassis cab, the Actros 2548 StreamSpace Fuel Challenger and a FUSO Canter 3C13.
That's not all, outside in the Mercedes-Benz exhibition area, there will be another 25 vehicles including a full selection of bodied vehicles from across the entire range. Included in this is the UK's first Euro VI Atego Crew-Cab, built at Mercedes-Benz CTT.
LICENCECHECK, the licence checking and monitoring company, will also be at this year's CV Show to demonstrate its innovative and industry-leading services. Following the release of RealTime service, one of the first system to market that allows fleet managers to check licences on-the-spot, it makes use of the DVLA's new technology and services.
These are just a fraction of the huge number of exhibitors for the industry's best known event. Commercialvehicle.com will be updating its news and features pages with the CV Show's highlights.