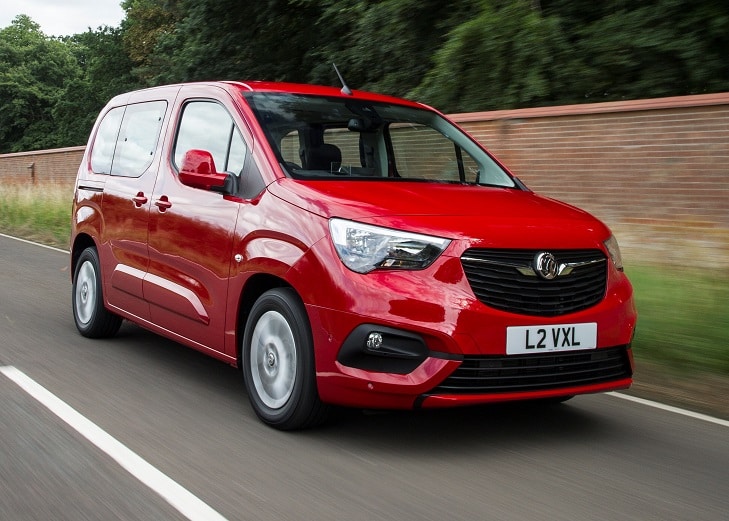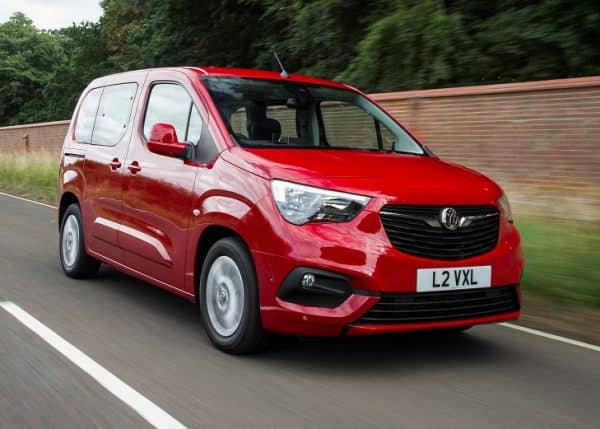 There's no doubt that when you need to buy a van for business, it's important that you do this right.
And since running a business is challenging, you don't need the hassle of buying a van that is more expensive to run than you thought and isn't quite right for your needs.
However, when it comes to buying a van for business, it's easy to make a mistake and learn a hard (and expensive!) lesson. You will need to consider:
What type of van you need
Which type of finance is necessary
Know the actual price to pay.
How to choose a van?
The first step in how to choose a van is picking the right one for meeting your needs.
For example, do you know how large your van needs to be?
For those working in town centres, then medium- or small-sized vans make it easier for you to drive around.
You will need to ensure that you can fit everything you need inside, and it might be worth considering an electric van if you aren't racking up lots of miles.
Electric vans offer a great solution for those working in towns and cities with a daily range.
For those wanting a van for long-distance work, then large- and medium-sized vehicles are for you.
However, you need to be wary about the price to stay within your budget.
How to spec a van?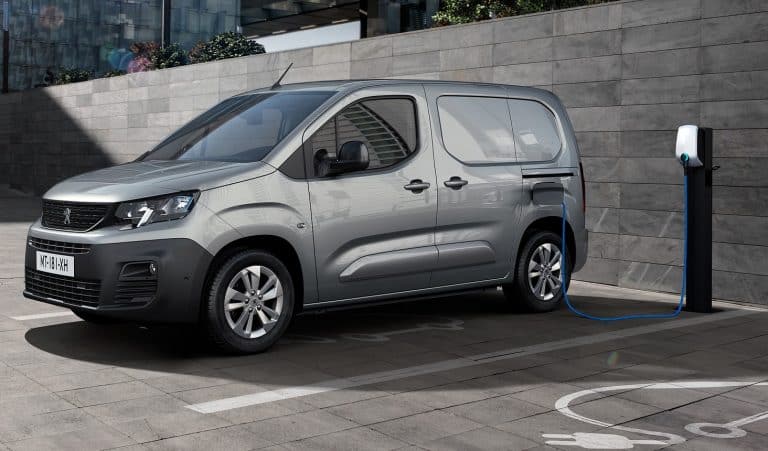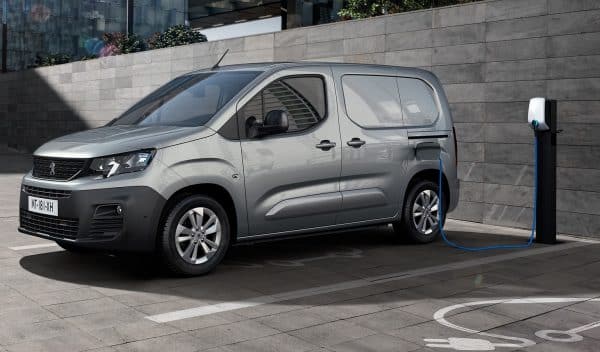 When you have chosen the ideal vehicle, you need to consider how to spec a van.
This means looking at the options and various extras that will help to make your daily working life easier.
You will have chosen the roof and van length, but do you need an extra sliding door to help increase access to the van's load area?
And will you need a top-hinged tailgate or double doors to access from the rear?
Most manufacturers will offer various racking, shelving and payload security equipment, including floor runners.
You may consider plyboard lining to keep everything looking clean and tidy.
There's also security and safety measures to consider, an important consideration depending on where you are leaving your van overnight.
How to pay for a van?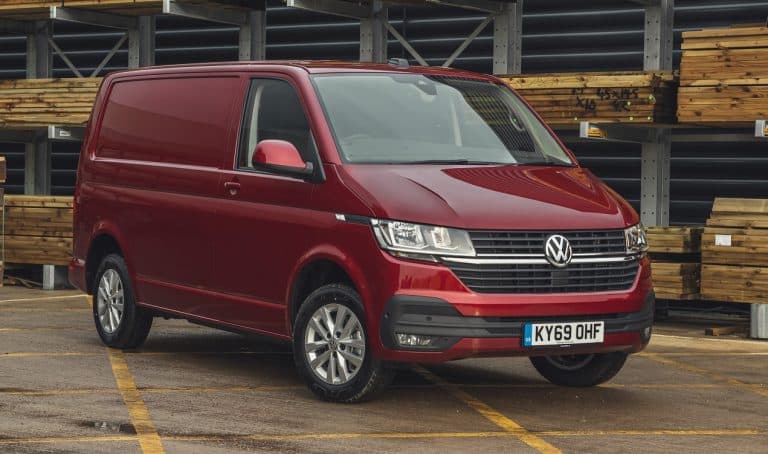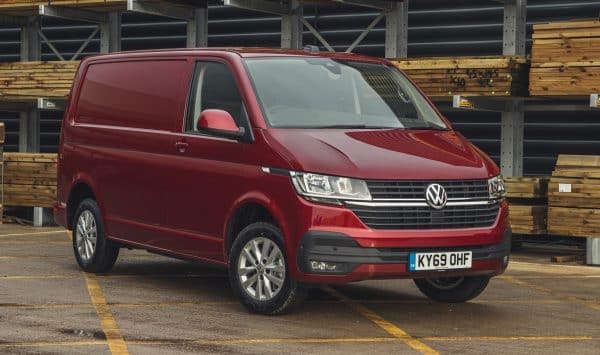 Buying a van can be a major financial undertaking for most firms and knowing how to pay for a van is an important decision.
It would be great to pay for the van outright, but in reality, most businesses and self-employed workers will be buying on finance.
For most businesses, the finance route will tend to be the better option because they won't have to worry about how much the van is worth when it is old.
Also, having a fixed monthly amount will help with budgeting and the van's costs can be put through the business accounts to help with the outlay.
It may also be worth looking at leasing a van rather than taking out a finance deal.
How to find van insurance?
Once you have chosen your van and worked out how you are going to pay for it, you need to consider van insurance.
The best value insurance will be for the van itself and the contents.
The insurance company will need to know what you are using the van for, where you will keep the van overnight and what your predicted annual mileage will be.
If you're parking your van securely overnight, then you should enjoy a discount on the premium, and also tell the insurer about any extra security systems you have fitted to reduce costs.
Some van insurance providers may also offer public liability insurance to cover you in those situations where standard van insurance may not provide cover.