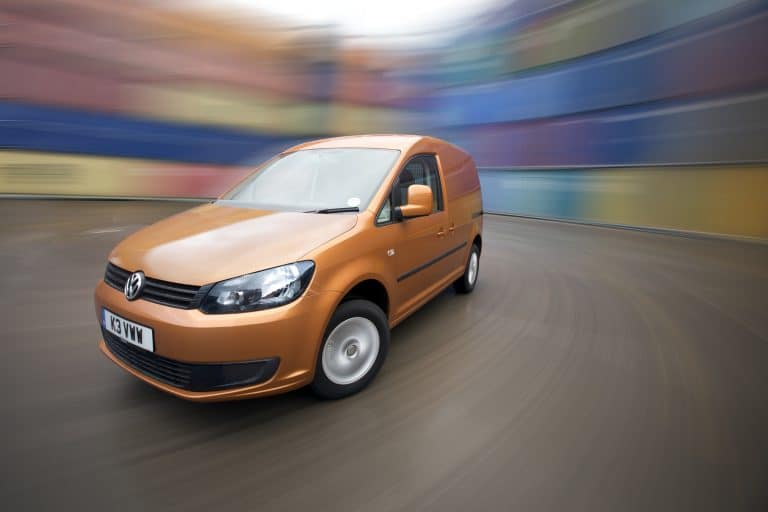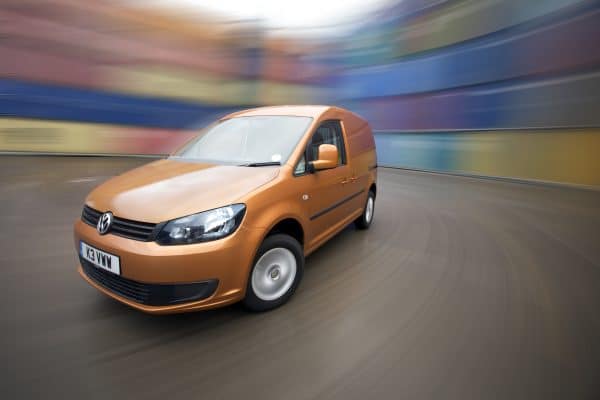 The used van market in the UK is going from strength-to-strength and average values have increased by 5.5% in 2014, according to a survey.
Indeed, the average value of a used van increased by £310 in December says van auction firm Manheim.
One reason for the growth in prices is that there is a shortage of used vans aged between three and five years old coming to the market.
The result is that the used van sector is 'superheated' and that the average selling price has increased despite older vans being sold.
Superheated used van market
Manheim's head of light commercial, Matthew Davock, said: "Online sales have been strong and customers are snapping up stock wherever and whenever possible and they have been record-breaking online and physical attendances at auctions."
Figures from SMMT show that in December new van registrations had risen by 19% over the year to 321,686 units which shows that demand is growing in the new van market.
However, it looks like the van market is returning to its pre-recessionary levels and corporate and lease firms are not selling off their current stocks of vans.
Manheim says this lack of de-fleeting from the big players is helping to keep the market stabilised and there isn't a flood of used vans in the UK wholesale van market.
The auctioneer says there is still a large volume of used five-year-old vans on the market and in December just over a third of the car derived vans they sold were older than 60 months. The average age of this sector was 88 months.
Used van prices grow at auction
Just over half of small panel vans sold in the same month were more than 60 months old, and the average age for this sector was 94 months.
Large panel vans over 3 tonnes saw 43% of sales being older than 60 months and the average age was 88 months.
Manheim says that the used van market is a fair reflection of the economic pickup being seen in the country's economy and that there is still a market for older used vans.