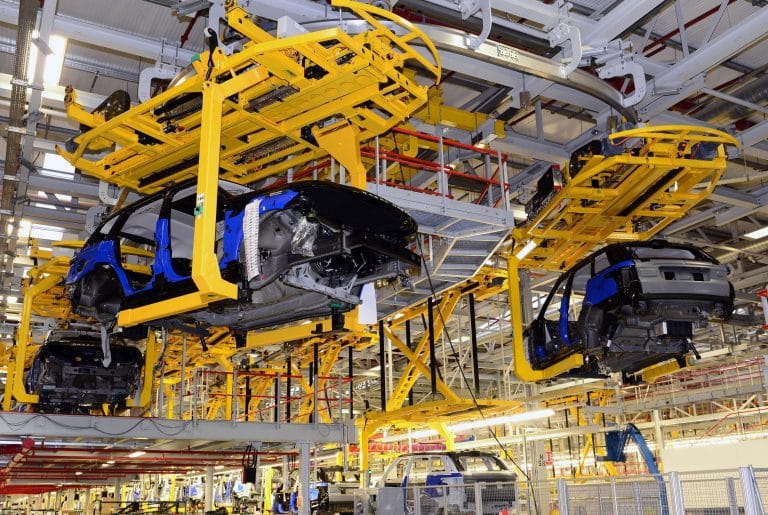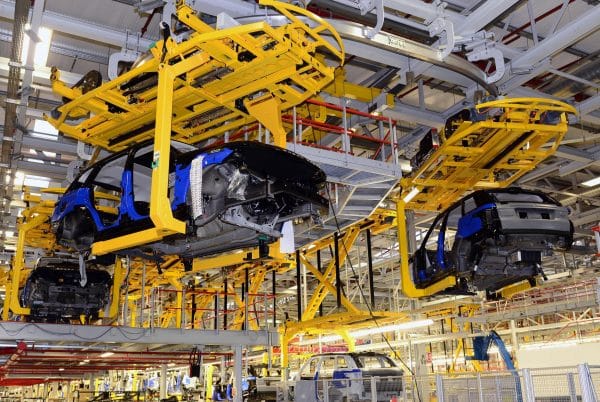 The strengthening UK economy has been reflected in the level of van production which has rocketed by 23.6% in the first quarter of this year.
Most of the demand has been driven by operators in the UK looking for new vehicles and there's growing demand from Europe too.
According to the SMMT, manufacturers made 32,000 commercial vehicles and exports are also up as the market across the EU recovers.
Sales of UK-made commercial vehicles increased by 13% in the first quarter of 2015.
When the figures are analysed, manufacturing grew by 37% when the numbers made for April this year and last year are compared.
Commercial van production hits high
The chief executive of the SMMT, Mike Hawes, said: "The figures show that commercial vehicle manufacturing has turned a corner in the UK after a period of restructuring.
"The significant rise in exports in April is particularly encouraging and the industry is capitalising on increasing demand for vans of buses and trucks around Europe."
The SMMT says that the car and van making industry in the UK is a vital part of the economy and is worth around £64 billion.
It employs more than 160,000 people directly and more than 770,000 across the automotive industry.
Last year, the industry accounted for 11% of exported goods from the UK and it invests nearly £2 billion every year in research and development.
Van and car production rocket in 2015
Indeed, the growing commercial van manufacturing sector is underlined by the strength of car production in the UK.
The SMMT says there has been 'robust' demand from car buyers in the UK with sales up 11% in April for British customers.
The UK's car industry passed the 500,000 milestone for vehicles produced in April and demand is still increasing.