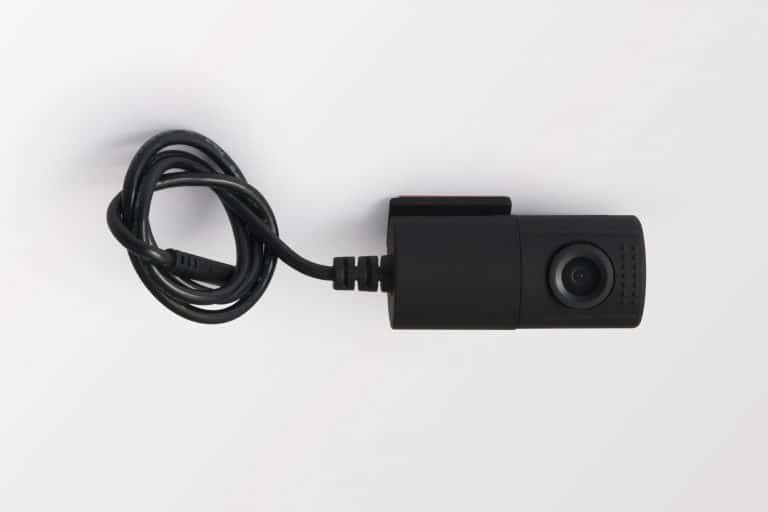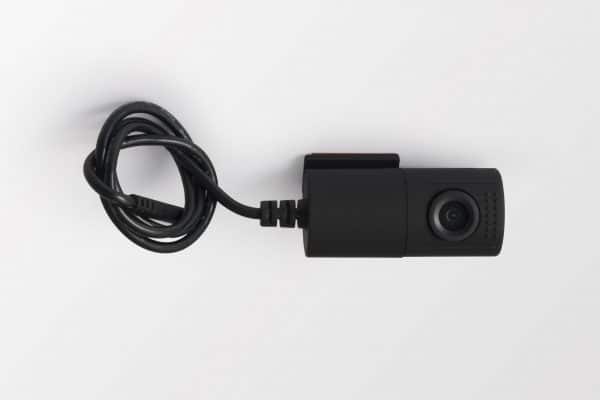 Dashcams are rocketing in popularity and van and HGV drivers would benefit from using them too, says one firm.
Road Angel says professional drivers should consider installing its new Halo dashcam to help give them extra protection while out on the roads.
The difference between this camera and those used by non-professional drivers is that the Halo has a rear facing camera as well as a forward facing one.
This means that it can capture footage from behind a vehicle.
This extra footage will provide better evidence for insurance companies, or indeed for the police, and will help safeguard professional drivers against anyone making a false claim or disputing an accident.
Dashcams can protect against 'crash for cash' scams
The dashcam could be an effective tool in the fight against those carrying out crash for cash scams or those trying to evade responsibility for an accident.
Insurance premiums for vans are currently on the increase and some insurers may offer a discount for a vehicle installing such a camera.
Sue Hitchmough, from Road Angel, said: "Accidents cause more problems for professional drivers then just inflated insurance premiums as it affects their working life."
She added that the Halo camera would bring peace of mind should the vehicle be an accident or be involved with a cash for crash incident.
The ability to record forwards and towards the rear could be crucial for those who drive large vans or long vehicles, she said.
Taxi drivers could also benefit from Halo dashcams
In addition, she pointed out, the Halo dashcam is particularly suitable for taxi drivers as it can also record the sound inside a vehicle – though the function can be switched off or on – and the rear facing camera can record passengers.
The Halo is a 'fit and forget' system which will automatically record all journeys in real-time and will switch to 'event' mode should the camera's G-Force sensor detect a sudden impact.
However, the camera not only protects a vehicle and driver while on the move, it also operates when parked and the ignition is turned off so it can record a car park bumps as well.