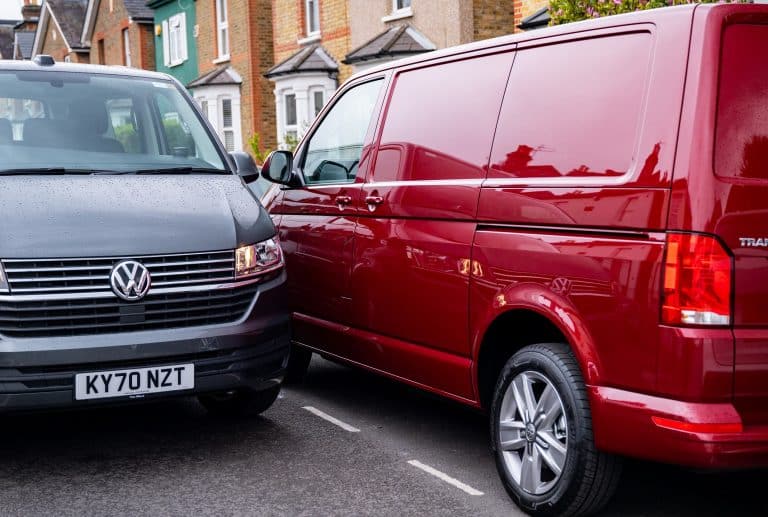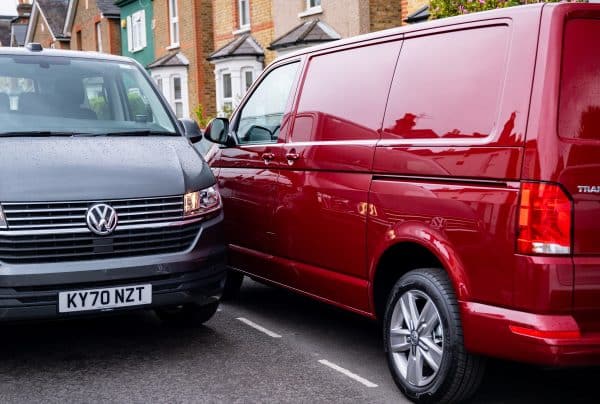 Nearly two-thirds of van drivers in the UK have had to repair or replace their wing mirrors that have been damaged, according to a new survey.
Volkswagen Commercial Vehicles has revealed that van drivers have had to splash out £655 million on repairing their broken wing mirrors.
The wing mirrors have been clipped while the van was parked in a public car park, or while driving on narrow streets.
And, according to VW's commercial vehicle technicians, wing mirror damage has been cited in 10 times more repair cases than any other issue.
Damaged van wing mirrors
Not only are damaged van wing mirrors expensive to repair, there's also the van's downtime to consider.
Now, VW says that along with the vehicle downtime, UK van drivers will be spending £655 million in their lifetime on repair costs, plus the additional losses when their van is out of action.
Worryingly, one in three van drivers say they have had to repair or replace their van's wing mirror several times.
And the survey also reveals that the most common cause for damage to wing mirrors is while driving along a narrow street for 62% of van drivers.
That's followed by parking on streets, for 21% of drivers, and in public car parks, for 15% of drivers.
'Broken wing mirror is all too common for van drivers'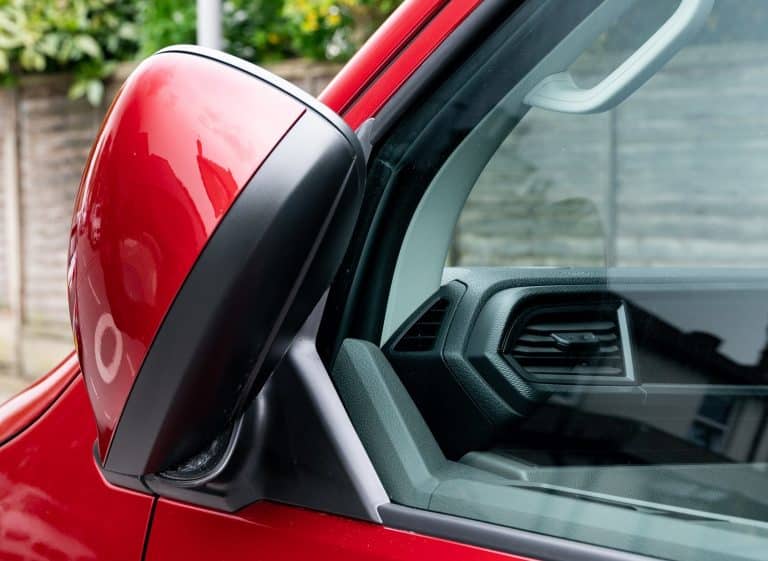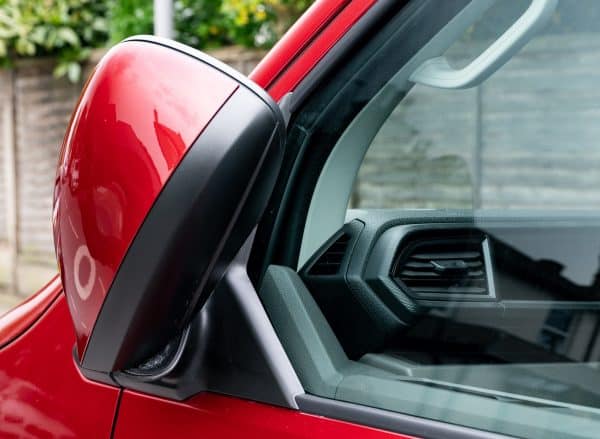 James Allitt, the head of aftersales for Volkswagen Commercial Vehicles, said: "As one of the most common repair jobs, we know that a broken wing mirror is all too common for van drivers and leads to frustrating downtime.
"The impact of wing mirror damage on finances and business operations shows how important it is to manually fold in wing mirrors, and how cost-effective automatic folding mirrors can be to van drivers and fleet managers – that's why they're fitted as standard on our latest models, including Transporter 6.1 and Caddy Cargo."
Volkswagen has also revealed that as part of its aftersales offering, they are running mobile service clinic vans across the country to help complete repairs efficiently and quickly – and to minimise van downtime.
The clinics are specially converted VW Crafters with an array of tools onboard to help them inspect and carry out repairs and service work.
This work can be carried out at a time to suit their customers and at a safe location.
For more information about the Volkswagen Commercial Van Centres and their mobile service clinic vans, visit www.volkswagen-vans.co.uk.