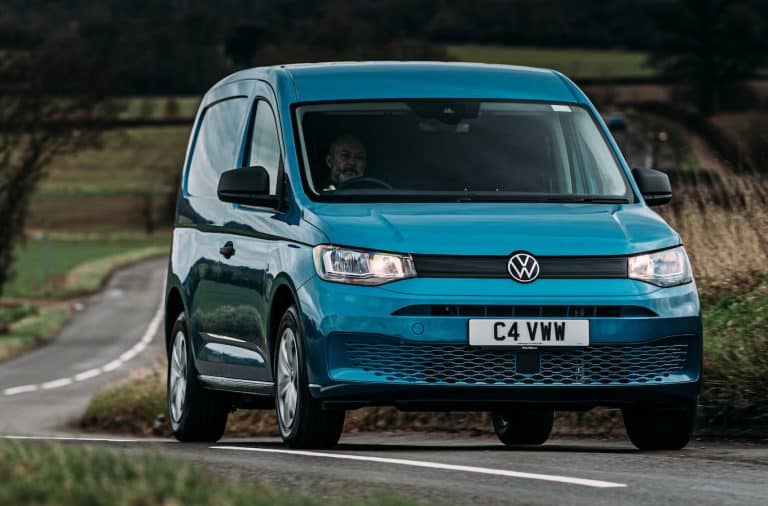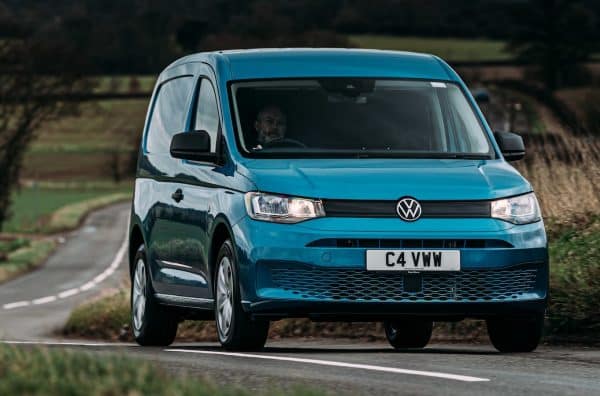 A new study has revealed the impact of the cost-of-living crisis on the mental health and wellbeing of UK van drivers.
According to the survey by Volkswagen Commercial Vehicles, one in four (25%) van drivers suffered from mental health issues last year, while two-thirds (66%) felt overwhelmed at least once a month.
The main causes of stress for van drivers were the rising cost of living (54%), work-life balance (36%) and finances (35%).
With UK inflation still high, many businesses are feeling the pinch; in fact, over half (55%) of van drivers reported they had worked longer hours.
Having to drive an average of 74 miles per day
Van drivers are also spending longer on the road, with respondents reporting having to drive an average of 74 miles per day compared to 57.2 miles in 2021.
And with fuel prices still high, up from 137p per litre in October 2021 to 157p in October 2023, the survey also found that the average weekly fuel spend increased from £62.40 to £108.46 over the same period.
That's almost double as a weekly outlay.
'Impacting their mental health and wellbeing'
The chief executive of the National Federation of Builders, Richard Beresford, said: "The cost-of-living crisis has hit construction workers hard, especially impacting their mental health and wellbeing.
"Factors including fuel prices, vehicle repair costs, late payments and higher prices for goods and materials – which are fifty per cent higher than they were before the pandemic – all contribute to increased stress levels."
He added: "These day-to-day challenges take a toll over time, resulting in many construction workers not making it to their pensionable age."
Reduce stress and stay on the road
To help manage the everyday stress and avoid incurring costly downtime, Volkswagen Commercial Vehicles is supporting businesses to reduce stress and stay on the road.
As part of its 'Working with You' commitment, Volkswagen has a range of service plans starting from as little as £9.95 a month.
And for businesses feeling the pinch, all Volkswagen Commercial Vehicles models offer competitive fuel consumption; the award-winning Volkswagen Caddy Cargo, for example, is available with a 2.0-litre Euro 6D compliant turbocharged diesel engine which returns 58.9mpg.