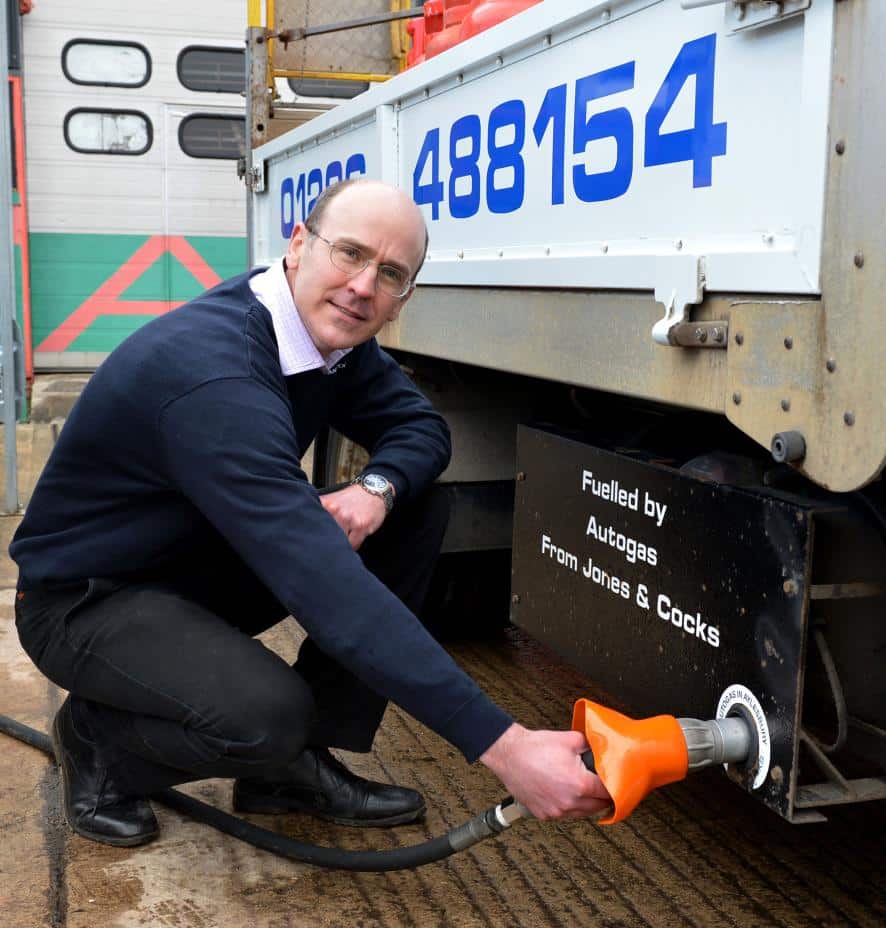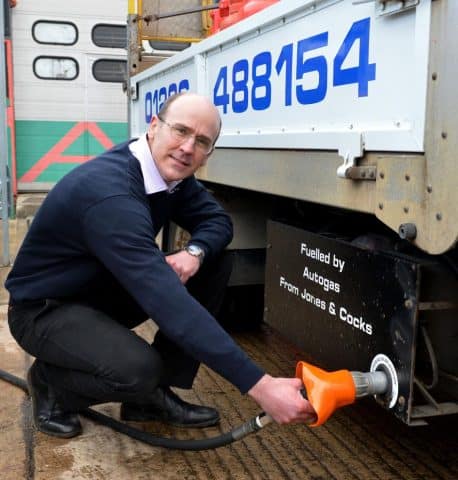 With many business and fleet owners keen to reduce their fuel consumption in a bid to lower their running costs should consider switching to LPG, says one businessman.
Guy Lachlan runs an online hardware store called Jones & Cocks in Aylesbury and says more firms could benefit from LPG autogas.
That's because his business has saved more than £15,000 on its fuel bill in the last five years.
Guy says: "In 2009, I bought the business and it made sense to convert our fleet to run on LPG.
"We cover around 70,000 miles every year, mainly in rural areas and a proportion of our business is to deliver LPG gas bottles for people to fuel outdoor heaters, barbecues and as a home fuel.
"It seemed ridiculous that we weren't driving on LPG."
Economic benefit of running a van on LPG
In addition, Guy says that by switching to LPG, van owners will not only enjoy the economic benefit but have a big impact on the environment.
He added: "As a cheaper fuel solution, the savings are fantastic but it's also a quieter and cleaner fuel than running on diesel."
His firm now runs a variety of vehicles which have been converted to LPG including a Dodge pick-up, a Range Rover and three Ford Transits.
He says that the cost of conversions was paid back within a year for each of the vehicles.
Many fleet and business owners will be aware that diesel is being increasingly criticised as causing air pollution problems, especially in urban areas. Some councils are beginning to crackdown on the use of older diesel engines in their areas.
LPG helps to improve the environment
Guy said: "More business should run on LPG, there's a big disparity between the rest of Europe and the UK where there are more vehicles running on LPG."
To help promote the increasing use of LPG, the government has laid out a ten-year plan that will see LPG autogas remaining significantly cheaper than diesel or petrol.
There's also money available for local authorities to improve their air pollution including cash for Birmingham to convert 80 of its taxis to run on LPG.