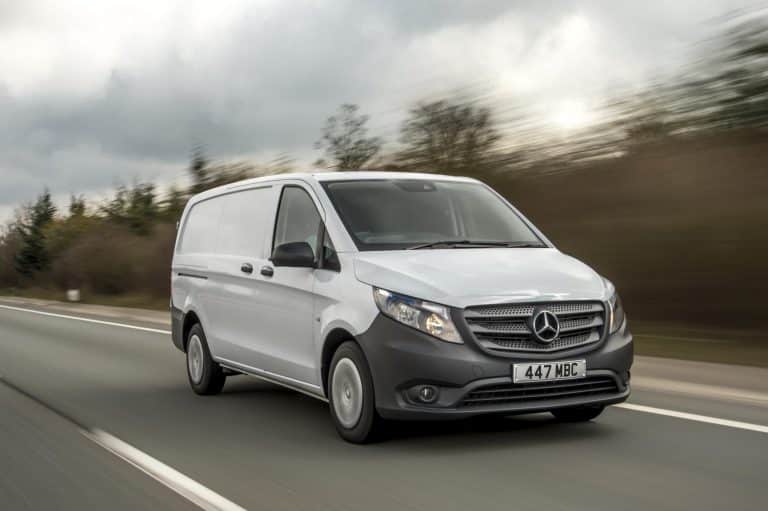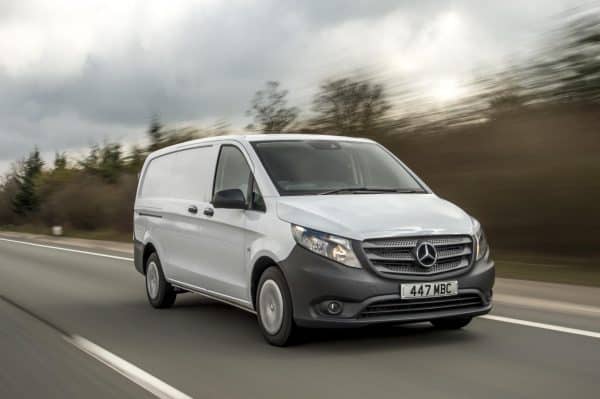 After months of record van sales, the light commercial vehicle sector is seeing sales return to normal.
The sales figures for April reveal that after months of strong growth, the number of vehicle registrations fell by 18.8%.
While there were declines across all of the UK's van segments, it wasn't all bad news.
That's because the growing popularity of pickups has been underlined with an increase in sales of 4.5% for the month and 17.6% in the year-to-date.
The overall figure for April compared with the same period last year is down nearly 5% but demand remains high.
Largest falls were seen in the small and large van segments
The figures come from the Society of Motor Manufacturers and Traders (SMMT) and they say the largest falls were seen in the small and large van segments.
Indeed, the demand for vans under 2 tonnes has dropped by 37.5% and for vans ranging between 2.5 t and 3.5 t, the demand fell by 23.1%.
The medium-size van market remains fairly stable and has dropped by just 0.2%.
The chief executive of SMMT, Mike Hawes, said: "April is a small month for new LCV registrations after the plate change in March.
"This comes on the back of double-digit growth which saw record sales in April last year so this month's decline should come as no surprise."
See the market remain at what is historically high levels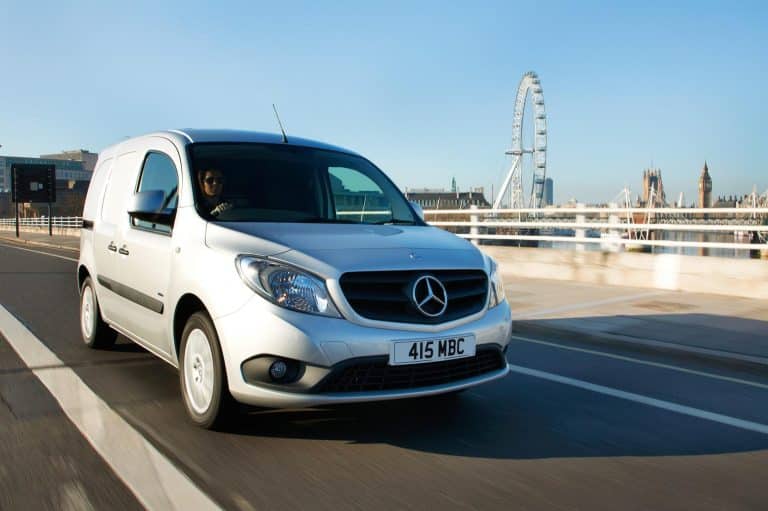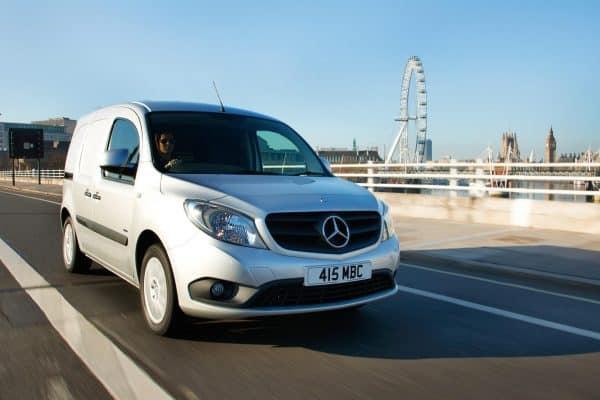 "The market, overall, remains robust and if business confidence among operators can be maintained, we should see the market remain at what is historically high levels over the course of 2017."
Among the manufacturers claiming a record start to the year is Mercedes vans.
The firm says there's been an 18% increase in vehicle registrations in the first three months compared to the same quarter last year.
Indeed, March this year has been its best ever recorded and the second biggest ever month for registrations.
While the market has expanded by 2.6% in the first quarter, registrations for Mercedes grew by 14.5%.
Of the sales success, the Vito saw its sales increase by 44% while the Citan grew its market share by 7% as the small van market fell in volume by 13%.