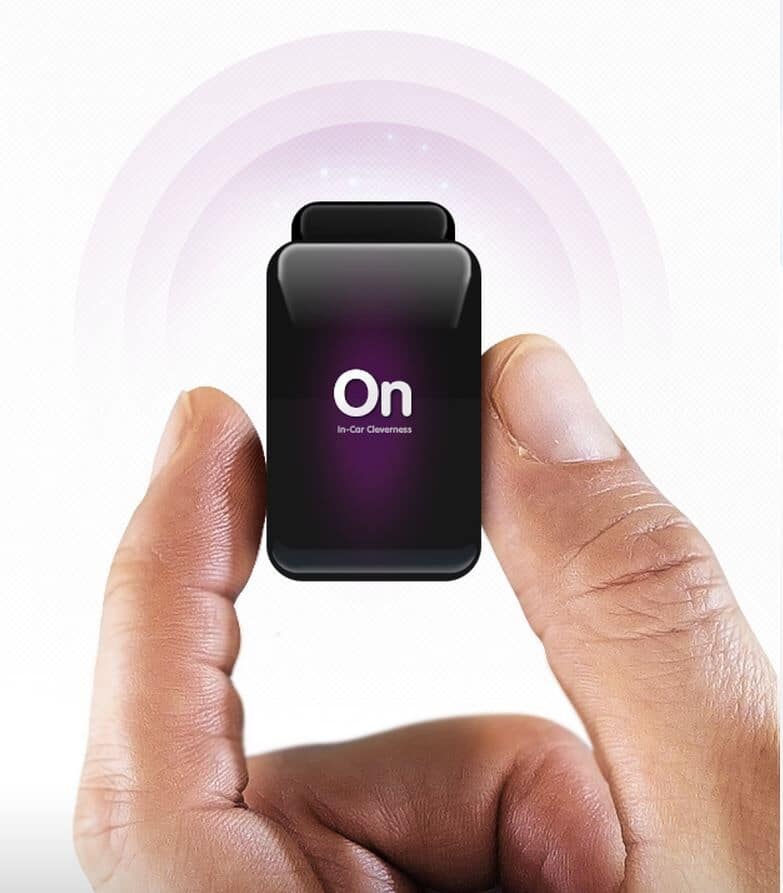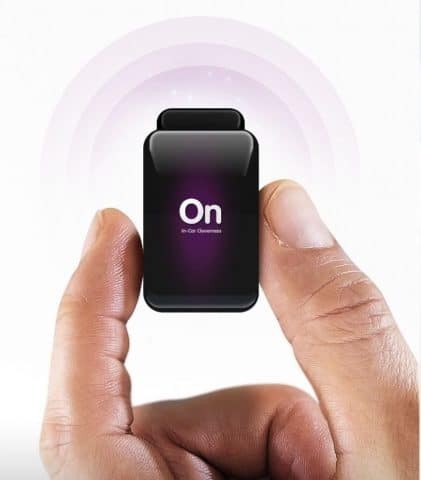 Two leading tech firms have joined forces to deliver a ground-breaking vehicle tracking solution for firms.
In-Car Cleverness has adopted Novatel's wireless solution to deliver what it calls 'unrivalled telematics' for the corporate market.
The firms says that its new vehicle tracking system will help improve driver behaviours and accident detection across fleets.
In addition, the new device can support all five of the 'plug and play' engine on-board diagnostics (OBD) protocols.
The device also has a range of unique telematics features including highly sensitive dual accelerometers, pinpoint GPS, advanced diagnostics, programmable platforms, location technology and there's a range of additional mobile services to help boost its value to a customer.
Demand for vehicle tracking is growing
The new device has now gone on sale and the firms are looking towards Africa and Middle East for a big boost in demand where growth in sales is rocketing.
One reason for this demand for in-vehicle telematics is the growing number of road safety initiatives being implemented in those regions.
Customers are also increasingly looking for remote vehicle monitoring, theft tracking, driver behaviour monitoring and the ability to contact the emergency services and provide roadside assistance when necessary.
The managing director of In-Car Cleverness, Martin Bramwell, said: "We now offer an advanced automatic solution for leasing companies and fleets, usage-based insurers and dealers in what is an easy-to-use and intuitive package."
He said the device will now give fleets the competitive edge they are looking for with accurate driver behaviour profiling, accident detection and vehicle tracking too.
Novatel's wireless vehicle tracking will impress
A spokesman for Novatel said that their new offering has been undergoing robust real-world testing to ensure it delivers the solution that those needing an advanced vehicle tracking and telematics system are looking for.
In particular, the device will particularly suit fleets as well as leasing companies, car rental firms, insurance companies and vehicle dealerships.
The product is a latest from In-Car Cleverness who have a suite of products that 'listen to what a vehicle is saying' so that the fleet manager can act upon the information.
It works by using measuring sensors that monitor the vehicle's on-board engine management system to help boost fuel consumption, instant detection and vehicle back diagnostics.
Fleet managers will particularly like the advanced collision notification response service which will alert the emergency services as necessary.