The world of vehicle telematics tracking system providers is a complex and rapidly growing one and TouchStar Technologies occupies an interesting niche.
The firm says its tracking and telematics software will offer a combination of real-time visibility as well as performance measurement by using GPS satellite tracking and data from the vehicle's performance.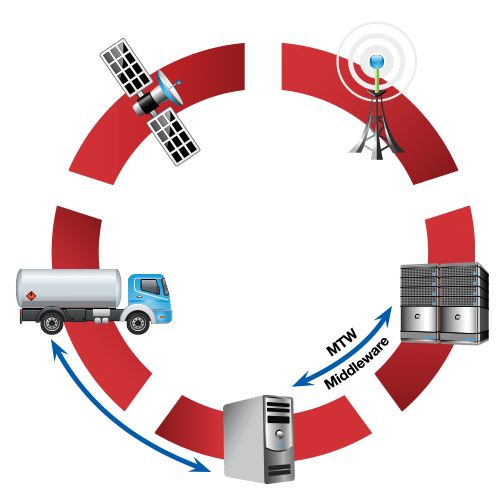 This can be accessed by a fleet manager via any web browser.
However, the real difference with TouchStar is in its unique position as a systems integrator, a software development firm and a hardware manufacturer.
This means that should a firm with a fleet of vehicles need something that's a tad more specific or bespoke, then TouchStar can deliver it.
This development of 'turnkey' solutions has been of great success to them since beginning work in 1982.
Since then they have worked with a number of major firms including Ford, Coca-Cola, Wincanton Logistics and British Airways, among others.
TouchStar for bespoke vehicle tracking and telematics
In addition, TouchStar is also unusual in that it can deliver the hardware products to help support a client's vehicle tracking and telematics needs too.
The firm has an interesting case study on its website of North West Media Services (NWMS) who are an outdoor advertising services firm.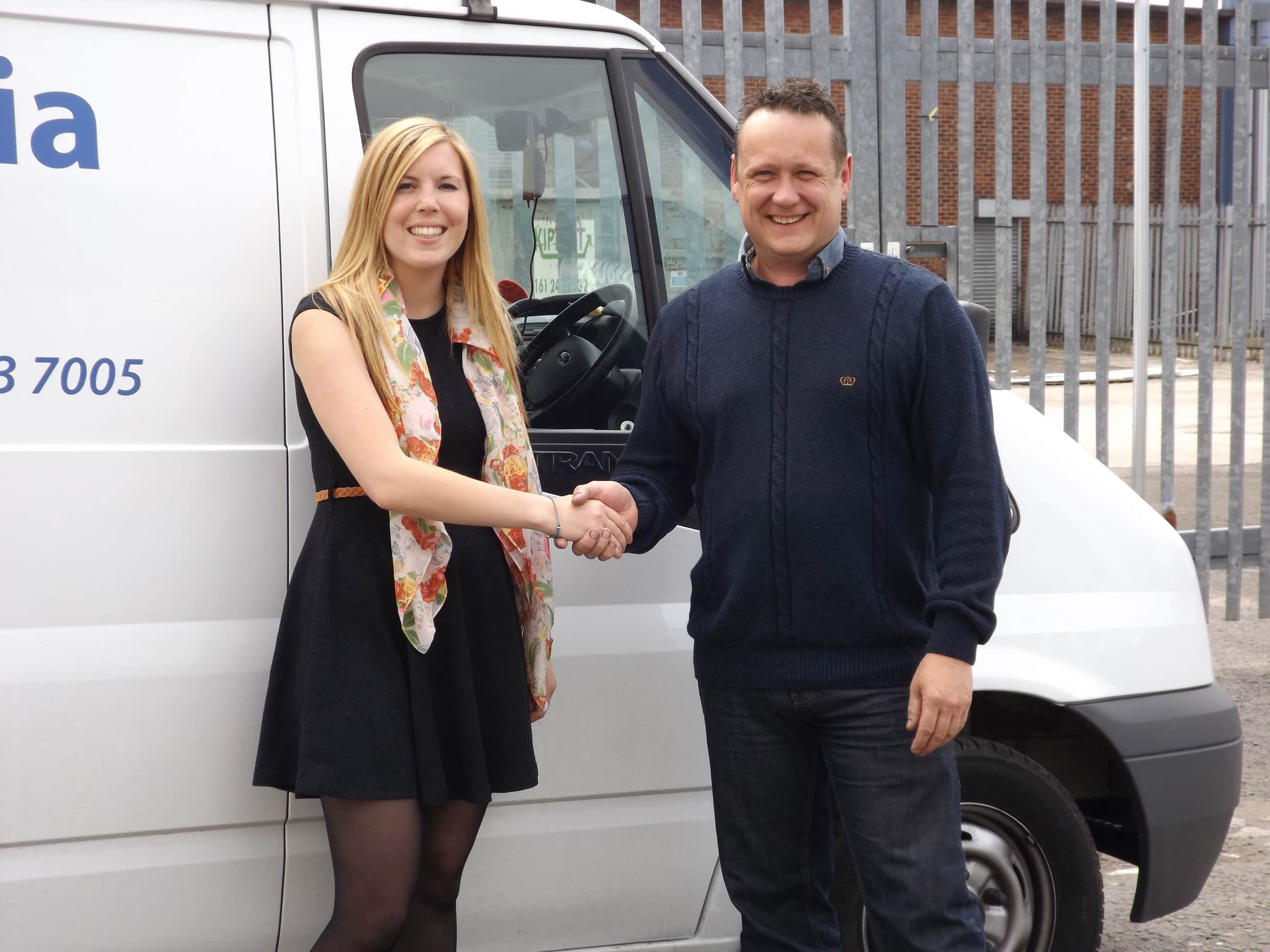 The work they do is time sensitive and is located around the north-west of England and they need to manage the status of the job itself as well as their vehicles.
NWMS also use the TouchStar system to manage the work schedules of their workforce and to help provide them with directions should they get lost.
They also find that an estimated time of arrival is crucial when a client is asking where the employee is and of the reason for the delay – it may be something like heavy traffic, then NWMS can say so.
The telematics system from TouchStar also monitors fuel usage and looks to boost fuel economy and is also a way to monitor out of hours usage of vehicles.
TouchStar can quickly track a stolen vehicle
In addition, should a vehicle be stolen, the system will quickly located – this happened to NWMS and their vehicle was recovered in 15 minutes.
The firm previously used other tracking system providers but were disappointed with the lack of ongoing support but were taken by the TouchStar system after a week's trial.
One of the major benefits for using the TouchStar system for vehicle tracking and telematics is that they can integrate their offering with a firm's legacy system.
There's lots be said for the TouchStar solution and we were taken with the ability for electric vehicle tracking.
Electric vehicles are growing in popularity but they have some real-world practicalities that are not encountered with diesel engine vehicles, for example.
However, TouchStar will monitor and electric vehicle and its charge en-route and alert the fleet manager about the vehicle's charge in real-time. This means that if there is an issue it can be resolved quickly and if it needs to be put in charge immediately and return space, then that will happen.
Boost fuel management and driver behaviour with telematics
The telematics system from TouchStar also analyses driving style to help boost fuel management and improve driver behaviours.
Here commercialvehicle.com we were also rather impressed with the ability to set goals for the TouchStar vehicle tracking system to help achieve corporate targets whether that would be a reduction in CO2 emissions or a boost in fuel economies.
Reports can be produced on the goals that have been set to enable a fleet manager to track where they are in relation to a target.
Another major boon for their system is that they are fully aware of new European legislation that is aimed at reducing carbon emissions and the system will help the firm meet any new demands.
Essentially, a lot of firms want to reduce their carbon footprint and TouchStar can help them do this. It's interesting too that the fuel analysis will also examine how much CO2 a vehicle is producing and whether specific drivers are responsible for more pollution than others.
TouchStar not only promises to improve cash flow, but also has a vehicle tracking solution that will identify any surplus capacity within the fleet and also any uneconomical vehicles.
Indeed, it appears that the maintenance and ongoing support provided by the firm for its vehicle tracking solution is second to none and they also offer training to enable a client to benefit more from the software.
TouchStar offer an all-round impressive telematics vehicle tracking system and also offer a range of other software solutions including logistics management, in-cab computers, vehicle sensors for temperatures, driver alerts and proof of delivery as well as vehicle location and scheduling among many, many other aspects which would help improve how a vehicle fleet is run.
With a wide range of historic reports available, such as where the vehicle and driver have been, to introducing real-time driver alert for things like speeding, the TouchStar offering will impress.
There's a lot to be said for TouchStar's telematics vehicle tracking solutions but perhaps the fact they've been going for three decades should be proof enough.