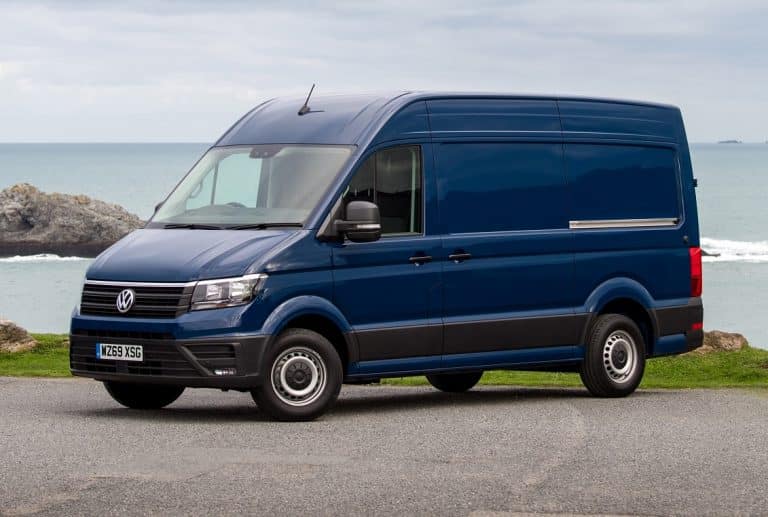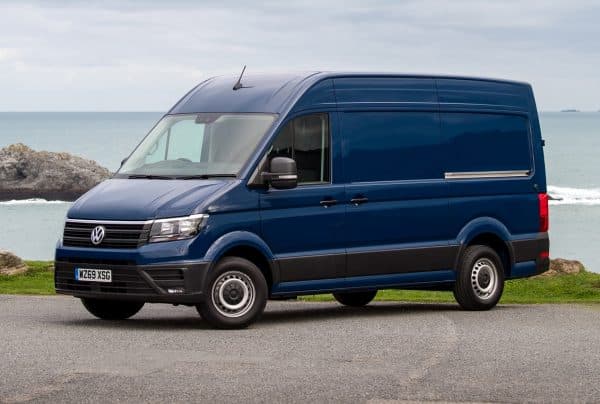 With the rapid popularity for home deliveries taking place in the UK, the Volkswagen Crafter delivery van conversion service has been unveiled.
Volkswagen Commercial Vehicles has announced it is teaming up with Bri-Stor Systems to help meet soaring demand.
It's been estimated that the delivery and courier market in the UK has grown by 23% and now delivery firms are investing in larger fleets to fulfil online shopping orders.
Recruiting new drivers
These firms are also recruiting new drivers and the trend for investment in new vans has been accelerated by the impact from Covid-19.
The Crafter delivery van conversion starts at £5,600 exc VAT to make the panel van more adaptable and versatile.
This is a solution that will help delivery drivers and those running Crafters in their fleet maximise the 3.45-metre and 9.9 m³ load area.
VW Crafter parcel delivery van
The VW Crafter parcel delivery van will feature racking on both sides, along with foldaway shelves.
This facility will help give drivers the flexibility they need every day when they are out delivering.
The conversion also sees six telescopic load poles been fitted so that large and small packages can be secured and protected in the cargo area.
A walk-through bulkhead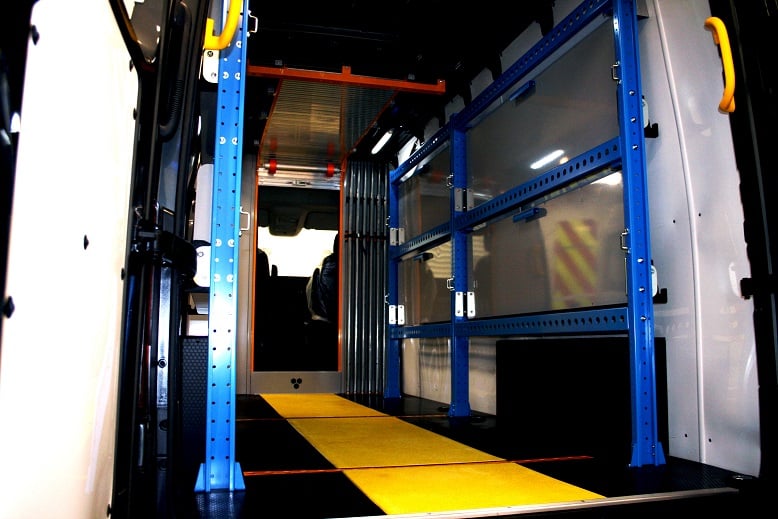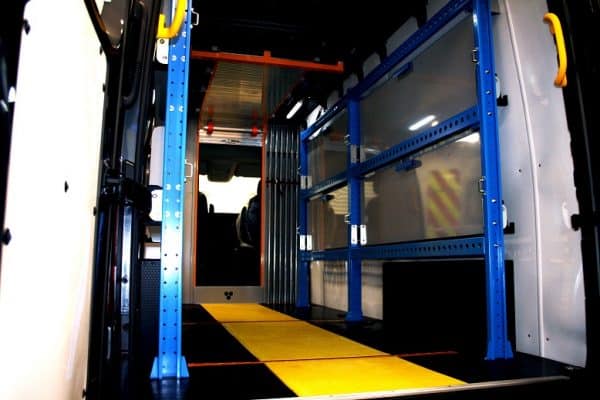 The conversion from Volkswagen Commercial Vehicles for its Crafter van also sees a walk-through bulkhead being fitted with a roller shutter door.
This means that drivers will not have to stand with the rear and side doors wide open in poor weather while searching for a parcel.
There's also the added benefit of boosting security by having the load doors open for no longer than they have to be.
Volkswagen Commercial Vehicles
A spokesman for Volkswagen Commercial Vehicles said: "We recognise the importance of delivering as a critical service to industries and people, and that a standard panel van may not fit the bill.
"Our aim is to develop an adaptable and versatile vehicle that has a maximised load bay for delivery drivers."
The Volkswagen Crafter delivery van conversion is now available to order from VW Van Centres and those outlets that are complying with the latest Government Covid-19 advice.
There are more details about finding your nearest VW Van Centre and on other VW vans, including the Crafter, on the Volkswagen vans website.