The popularity of Volkswagen vans continues apace with worldwide sales increasing by 11.4% in 2016.
Among the most popular bands are the VW Caddy which saw sales rocket by 22.6% and the VW T-series with sales rising by 16.7%.
In total, Volkswagen delivered more than 480,000 commercial vehicles to its global customers, with sales in Europe rising by 15.7% to 329,400 units.
VW racked up more than 50,000 commercial vehicle sales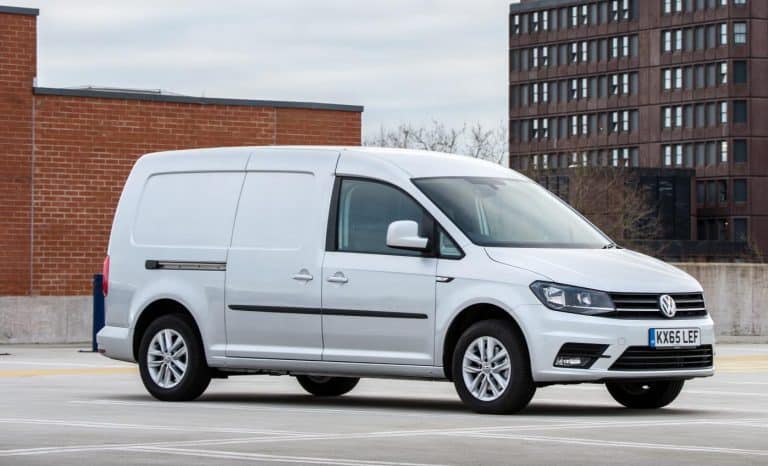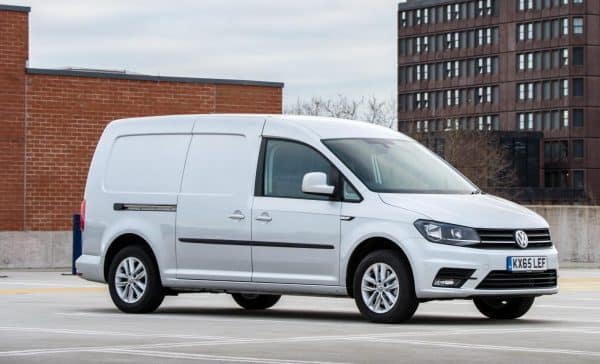 Indeed, in the UK VW racked up more than 50,000 commercial vehicle sales for the first time with big increases for the Caddy and Transporter.
The sales increase has now seen VW in the UK take up 12% of the market for its commercial vehicles and it's now in second place as the most popular van maker.
The firm has also seen a big boost in the number of campervan and passenger carrier registrations.
Not only has 2016 been a good year for the German van maker, since 2009 the firm has doubled its volume of sales in the UK.
VW Transporter is the number one van
Among British buyers of Volkswagen vans, the VW Transporter is the number one van with sales of 22,872, a rise of 11%, while the sale of Caddys fell slightly to 8,156 – though Caddy Maxi sales have risen by 35% to 6,377.
In addition, both the Crafter and Amarok models saw small declines in sales though most potential customers will be appreciating there's a revamped version of the Amarok due shortly and the launch of the all-new Crafter is approaching.
A spokesman for the Volkswagen commercial vehicles said: "2016 has been a very successful year with the VW Caddy and Transporter consolidating their market positions after their launch in September 2015."
One reason for their sales success, says VW, is the firm's aftercare and support offering via their helpful Van Centre network.