It may not be the name of a commercial vehicle manufacturer that you have ever heard of before but Volta Trucks is gearing up for a big launch in the UK.
That's when the firm's new Volta Zero will be unveiled later this year and they are establishing a new Pioneer Programme to boost an early take-up of the impressive all-electric vehicle.
This programme will see a number of customers operating a pilot fleet of trucks so the all-electric offering may be a regular sight on our roads and in our city centres by the end of the year.
Volta Trucks is a Scandinavian start-up offering a fully electrified commercial range and they have just unveiled a new website that will give access to its Pioneer Programme.
The Volta Zero is the first offering
The Volta Zero, the firm's first offering, will be the first full-electric purpose-built 16-tonne delivery vehicle in the world.
It has been created to help reduce the environmental effect in our city centres from freight deliveries.
The UK-built Volta Zero has been designed as an electric vehicle from the beginning with some clever design ideas being promised.
Big improvements in vehicle safety
The firm also says that there are big improvements in pedestrian and vehicle safety.
Though the most striking aspect will be seeing the driver sat in a driving position that's in the centre of the cabin because the internal combustion engine has been removed.
There is also a seat height that is much lower than a conventional vehicle so the driver will have 220° of visibility which will help reduce blind spots.
'First purpose-built full-electric large commercial vehicle'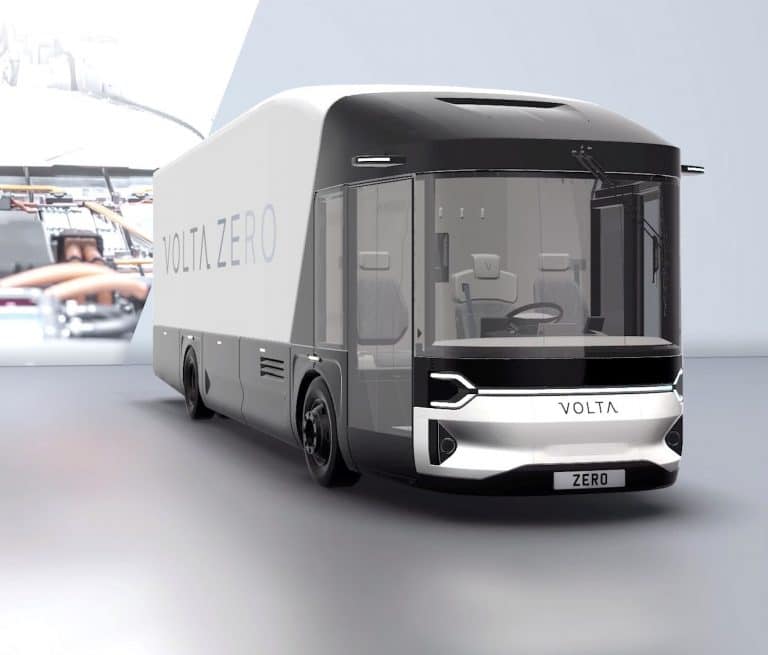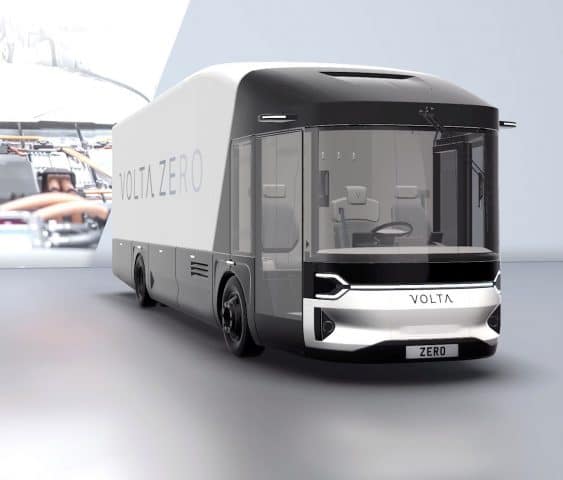 The chief executive of Volta Trucks, Rob Fowler, said: "We are building the first full-electric purpose-built large commercial vehicle.
"We will reveal the new Volta Zero and show how we will address important issues and safety concerns."
He added that Volta's Pioneer Programme has already attracted well-known high street retailers as well as inner-city freight delivery firms.